Sydney Swans and

Volkswagen

 
We have been a proud partner of the Sydney Swans for the last 13 years, helping to drive the team forward in all aspects of footy life.
Volkswagen

Clap Banner 

We distribute the ever-popular Volkswagen Clap Banners to fans entering the Sydney Cricket Ground (SCG) detailing messages of support so fans can cheer on the Sydney Swans and make some noise from their seats.

During half time at every Sydney Swans home game, we get fans on their feet with the Volkswagen Clap Banner promotion. To enter fans will be asked to hold up their banners high in the air for their chance to win a $500 fuel card.  A winner will be selected at random by the Sydney Cricket Ground camera from those fans waving their clap banner. 


 

 

Winners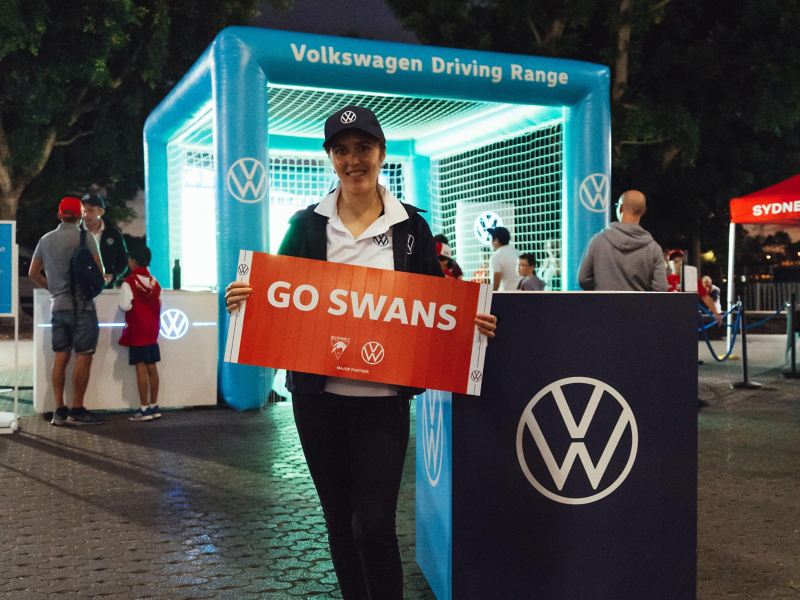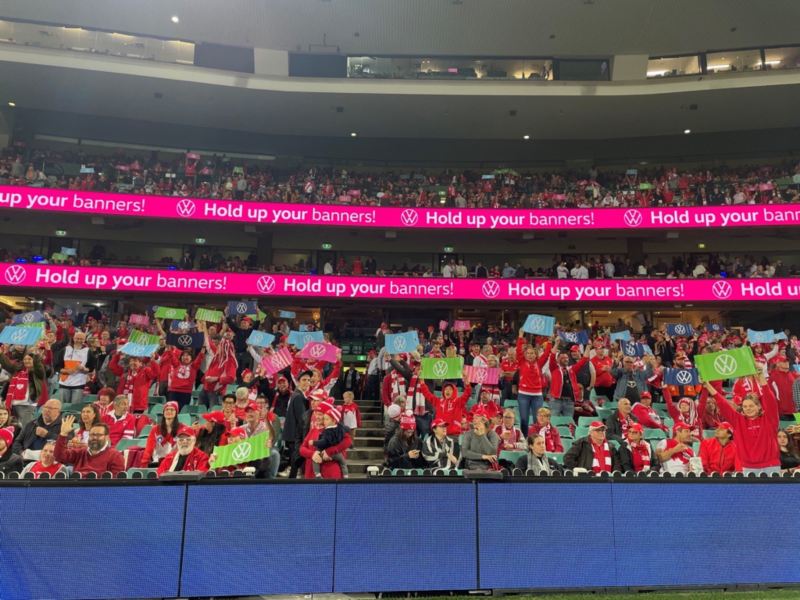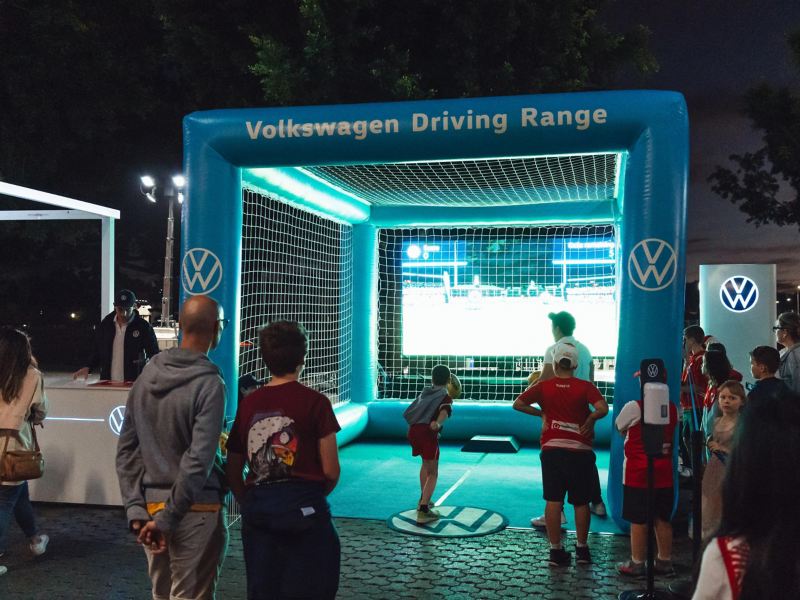 Volkswagen

Driving Range 


Our range is worth driving, so we created the Volkswagen Driving Range. At Driver Avenue outside the front entrance to the SCG, we've invited fans to kick their way onto the field in a part virtual, part real-world activation experience that tests accuracy, speed and kicking skill.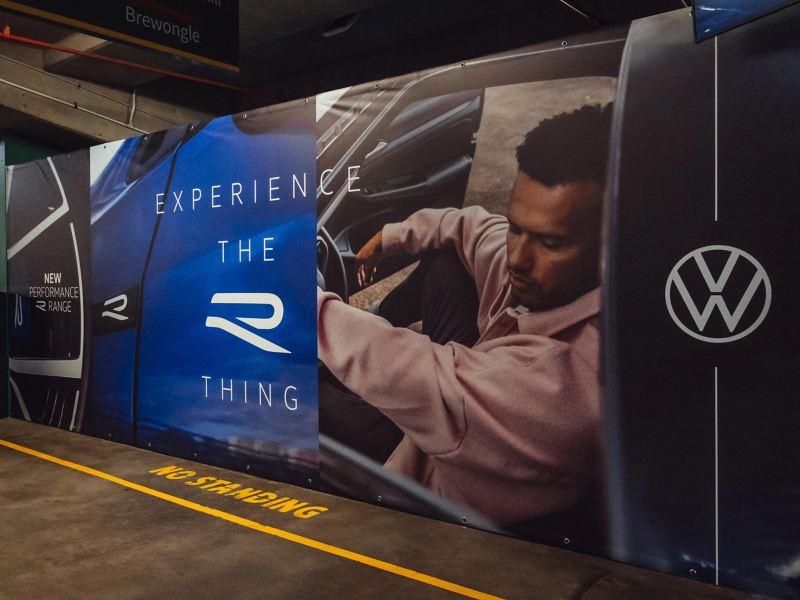 Volkswagen

R-Thing Experience 

The Volkswagen R Range is something special. To celebrate we've teamed up with the Sydney Swans to create the R Thing Experience, a luxurious VIP experience to watch the Swans play at the SCG. You'll get to pick your own food, drinks, merchandise and who joins you. Click here vwrthing.com.au  and enter now to win a seat for you and a friend at an upcoming home game!
Volkswagen

 Partnership Programs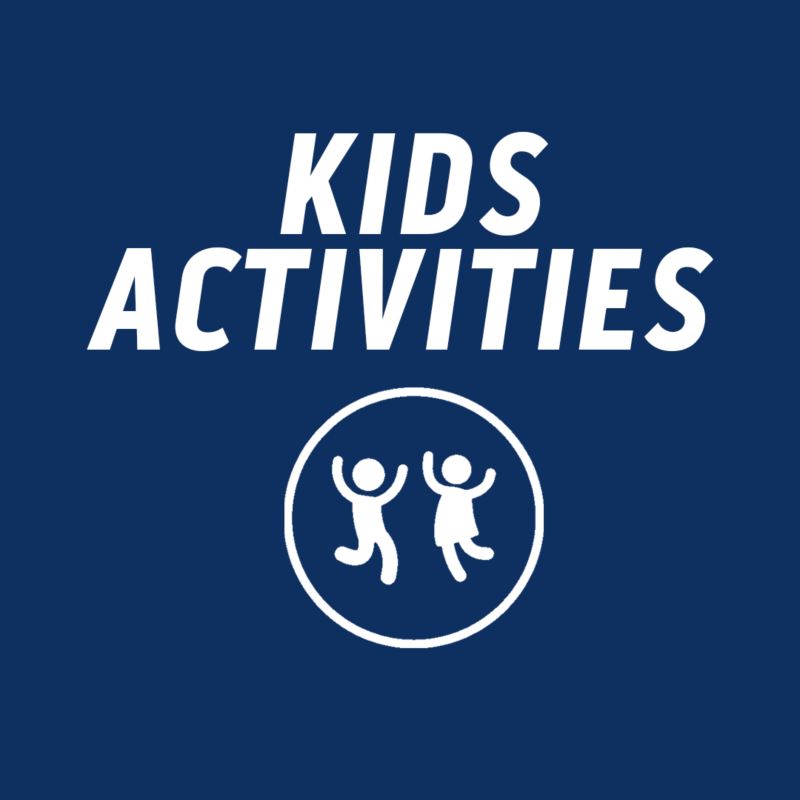 Volkswagen

Footy Fit

Established in partnership with the Sydney Swans, Volkswagen Footy Fit, is a primary school health and wellbeing program.

Designed and delivered in partnership with Cool Australia, the program is aimed at primary school students aged between 8 and 11 years old. The program focusses on teaching kids the importance of health and wellbeing through a range of physical and in-classroom activities.


Volkswagen Footy Fit is an evolution of the Volkswagen Swansfit program, which was established in 2017 and reached over 17,000 students across NSW.


Visit the Volkswagen Footy Fit hub to find out more, get involved and share your experiences using #vwswansfit.

Volkswagen
Footy Assist
In partnership with the Sydney Swans, we've been supporting communities across Australia since 2015, with our dedicated grassroots grants program. Over this period, over $140,000 in grants have been awarded to more than 55 local AFL clubs nationally. These funds have helped provide new footballs, uniforms, training equipment as well as facility improvements to uplift community clubs in need.
Keep an eye on the Sydney Swans social channels for when applications open for the 2022 program.