We're always keen to chat to anyone who shares our goal of creating a better quality of life. If you have a sponsorship proposal you'd like us to consider, please send it to: sponsorship@volkswagen.com.au.
We look forward to hearing from you!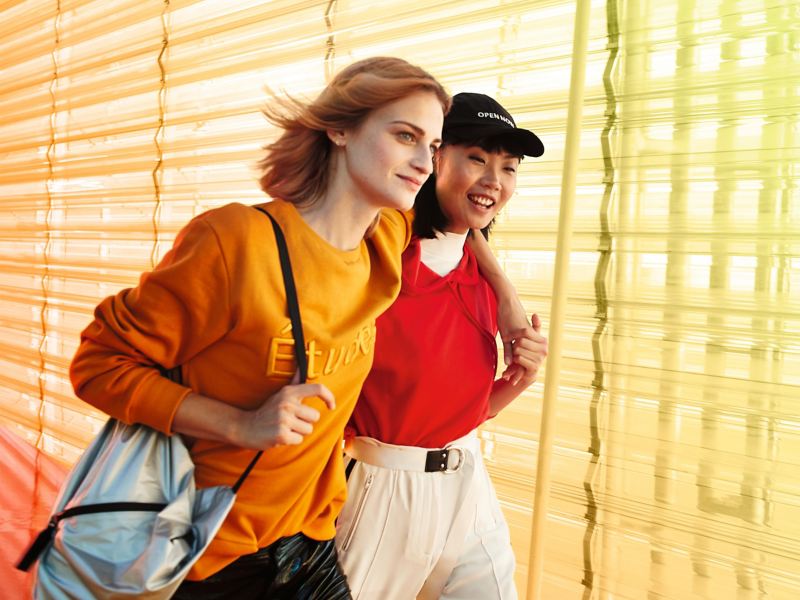 Our family and friends
Take a look at everything we've achieved with our existing sponsors and find out how you can benefit from partnering with Volkswagen.