Paul Sansom elected to Electric Vehicle Council
Paul Sansom elected to Electric Vehicle Council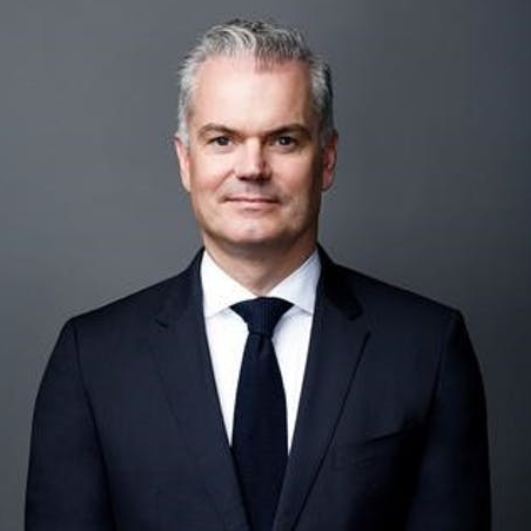 Volkswagen Group Australia (VGA) Managing Director Paul Sansom has been elected to the board of the Electric Vehicle Council, promising to campaign for a nationally mandated Co2 target and EV charging capability in new residential and commercial buildings.
"Electric Vehicles are the form of personal mobility to meet the demands of urbanisation, sustainability and digitalisation – the three prevailing and irrevocable mega trends of life in our time," Mr Sansom said.
"Already Australia's primary importers of European passenger vehicles, VGA  will become the most significant source of electric vehicles in this country. VGA has done much to drive public and political awareness of EVs and will work more closely than ever with the EV Council, which has been the most effective industry body in this sphere."
Giving the keynote address at last week's Green Building Council's TRANSFORM 22 summit, Mr Sansom said: "In the quest for sustainability, a zero emission vehicle fleet is a non-negotiable pre-condition.
"For by far the greater part of the time EVs will charge at work or home, meaning that we are for the first time being liberated from the necessity of traditional 'filling' stations. The creators of our built environment will provide accessible and efficient home charging. This will be the greatest enabler of zero emission vehicle ownership.
"Neither new houses nor new apartment buildings will be feasible without easy access to renewable EV charging; no more so than a home without internet access. There can be no doubt that the lack of such facility will negatively affect the value of property.