5 tips to help you nail the ultimate road trip

Volkswagen Australia  |  December 2020

Summer is here and there's never been a more important time to rediscover Australia. From sweeping coastlines to twisting mountain tracks, it's all on our doorstep and it's time to explore.
In the spirit of holiday adventuring, we've put together our top 5 tips to make your next road trip a breeze.
1. Plan ahead
Things can change quickly, so it's important to stay up to date on the latest travel restriction information and advice in your state or territory and intended destination.
Make sure to visit official websites for the latest news in the lead up to your trip and be sure to tell a friend your plans in case the unexpected happens. And remember, if you don't feel well, stay home.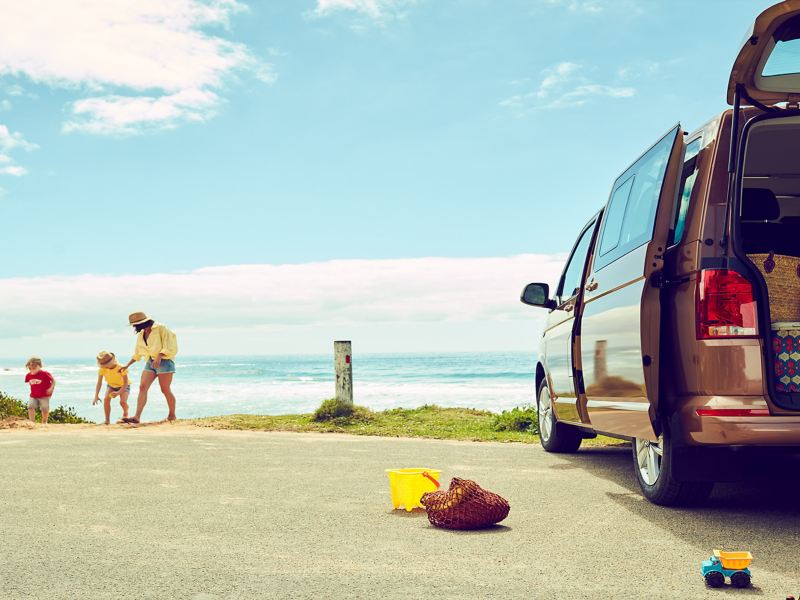 2. Hit the road with confidence  
Nothing takes the fun out of a road trip like car trouble. To ensure a smooth trip, it's always best to run through the basic checks before you head off.
Top up your fuel, oil and radiator coolant

Check your tyre pressure and tread

Test your windscreen wipers and fluid

Scan your dashboard and ensure everything is displaying correctly and no warning lights are on

Check that the spare tyre is secured and in a good condition

Make sure your lights and indicators are working
3. Get packing
Whether you're travelling with your surfboard or your hiking boots, here's a few other things that'll come in handy on every trip.   
Car Registration and Insurance information

Extra Car key (top tip: not on the same key ring)

Roadside Assistance number,

Volkswagen

's is: 1800 637 181

And last but not least, some snacks to get you through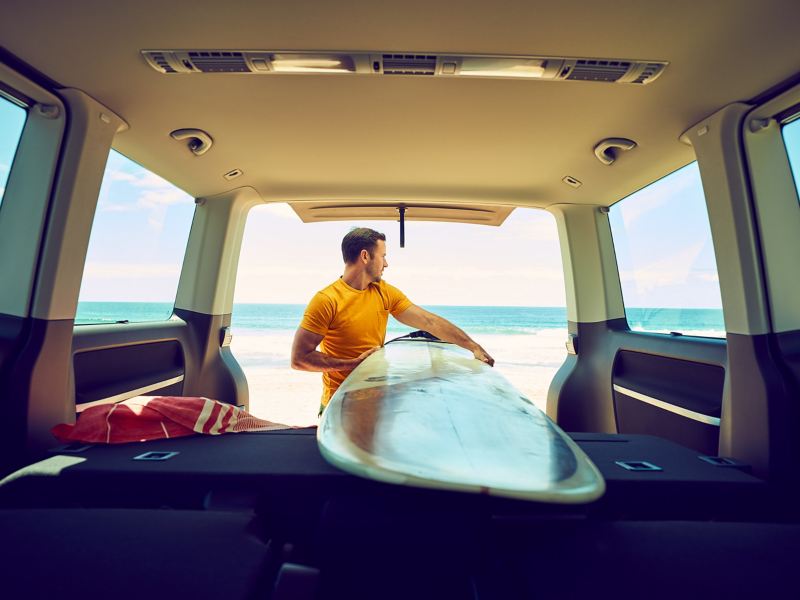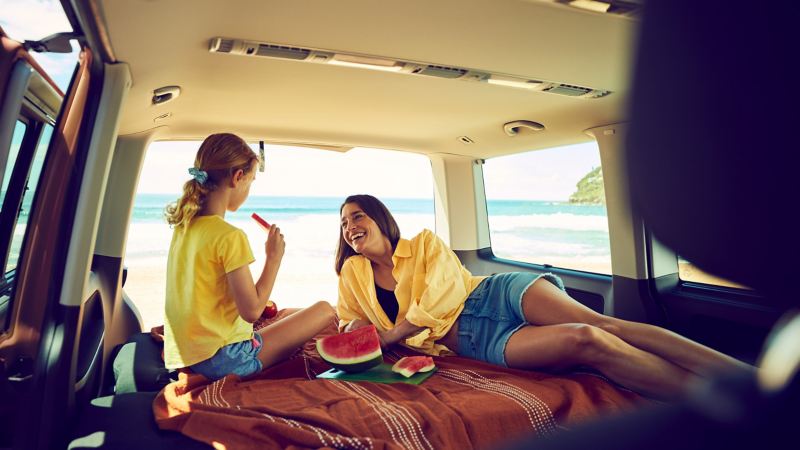 4. Adventuring out of range
Be sure to pre-download your maps, insurance documents, and any entertainment using your home Wi-Fi before you head off. That way you'll never be caught without your favourite podcast to past the time or essential directions to get you to your destination.
5. Games to keep you going
Finally, make time fly by faster with some classic car games. Everyone knows I Spy, but here are a few new ones to try that'll keep every passenger entertained:
21 Questions
Guess what a person is thinking in just 21 questions.
The rules:
one passenger thinks of something

the whole car begins asking questions

no repeating questions that have already been asked

the passenger who guesses it right gets to start the next round
Road Trip Bingo
Once you've mapped out your route, make a list of all the landmarks or objects you're likely to see along the way e.g. a kangaroo, a Maccas or even a particular road sign. Pop them on a grid and make each passenger's slightly different. Once you're on the road, the first passenger to complete the grid yells 'bingo' and wins!
Guess the song
Using your car radio or Spotify, take turns skipping the station or the song and guess the artist and the song title. You can make it tricky by going really broad or easier by narrowing your genres and release years.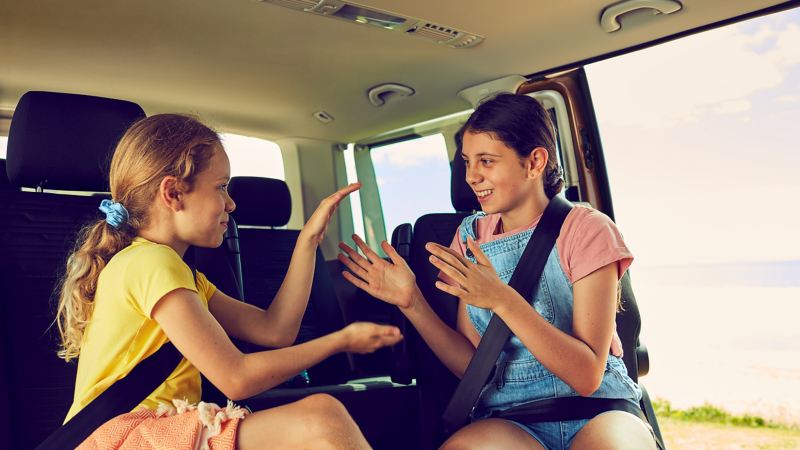 So, there you have it. Our top 5 tips are guaranteed to get you through any road trip. Have a happy holidays, travel safely and we'll see you on the road!

- Volkswagen Australia