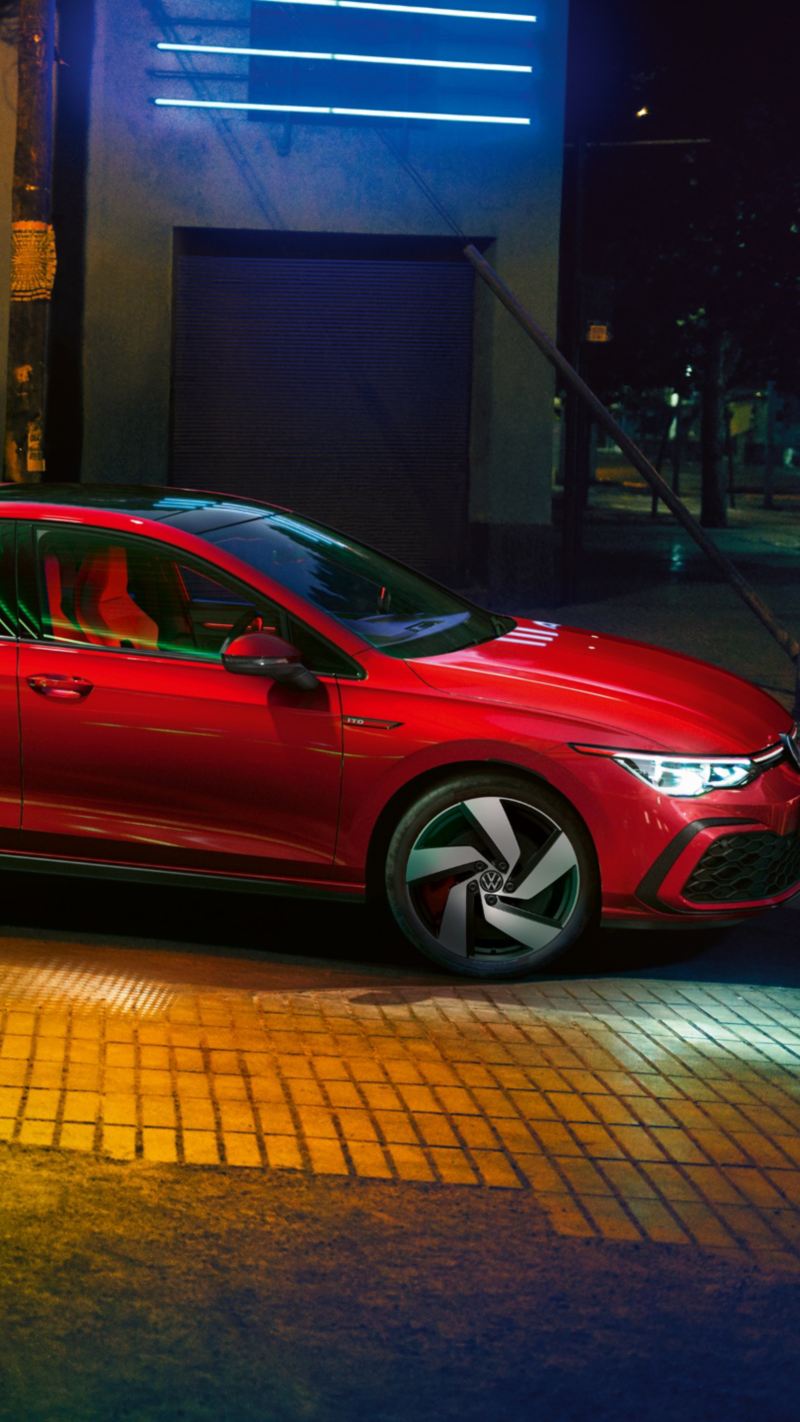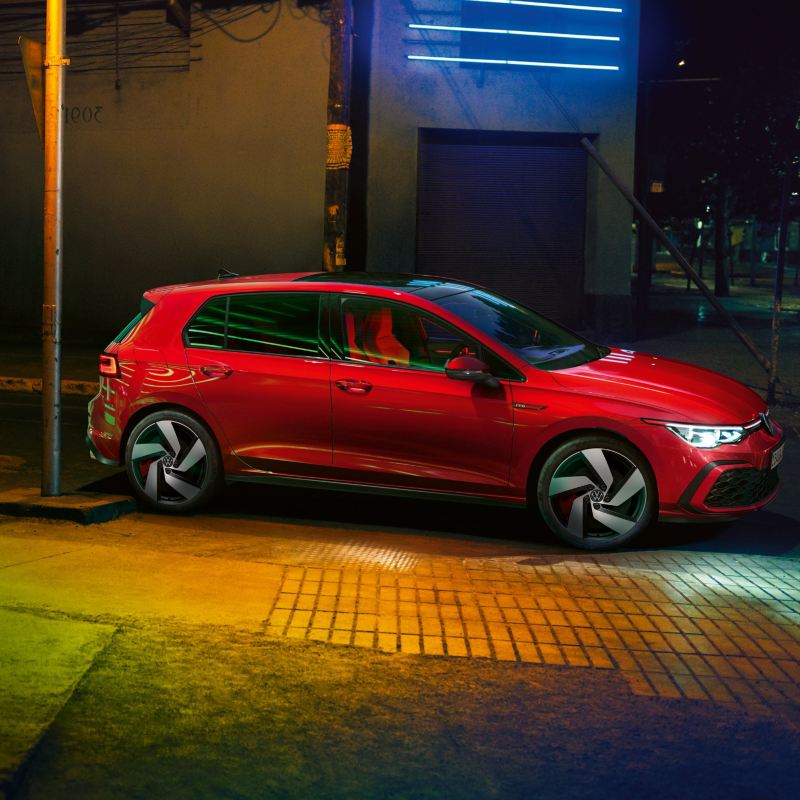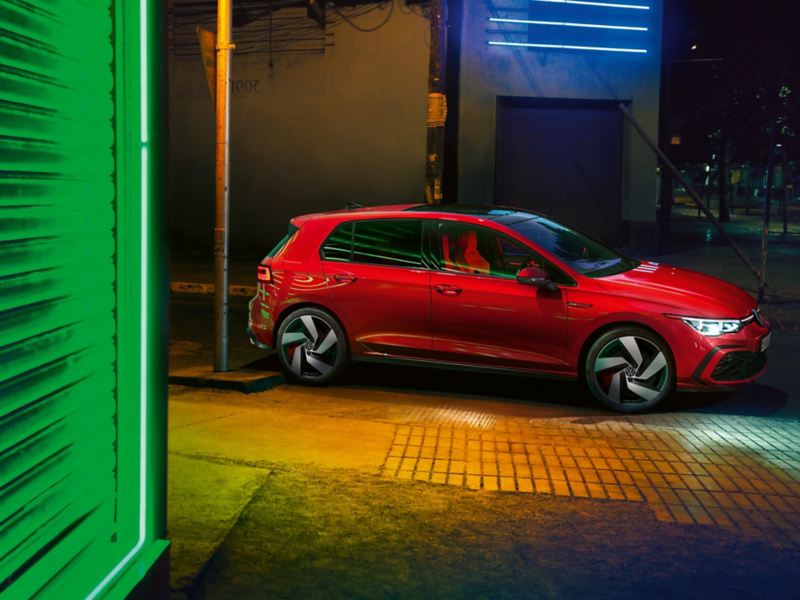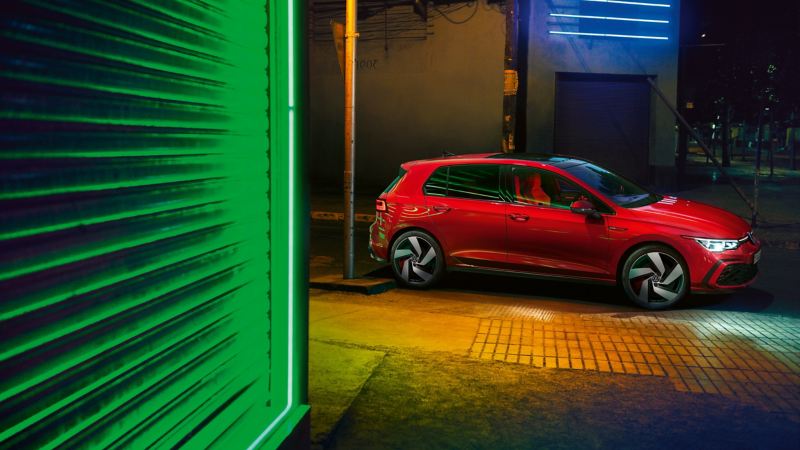 Volkswagen

's

Golf GTI

Mark 8: full specification and pricing  
Monday, February 22, 2021: Long the choice of keen drivers, Volkswagen's Golf GTI Mark 8 acquires the additional ability to almost drive itself.
On sale from May 24 priced from $53,100, the GTI adds the new IQ.DRIVE, with its near fully autonomous open road capability, and the Innovision Cockpit. These join an array of distinct GTI features, themselves an advancement from the Mark 7/7.5 GTI, the most popular version since the original sports hatchback was introduced in 1976.
In standard form the GTI is the most impressively equipped sporting hatchback for any price comparable or approaching it. With options the GTI compares to luxury brand vehicles priced at considerably greater sums.
"The art that continues to elude the GTI's imagined competitors is a car that is as civilised in daily deployment as you choose, but which can be an accomplished sports car when you wish," Volkswagen Group Australia Managing Director Michael Bartsch said.
"It is these virtues, coupled with a classic rather than kitsch design and the latest in onboard technology, that will ensure the GTI and, next year, the Golf R Mark 8, continue to outsell rivals by a great margin."
The Golf Mark 8 GTI becomes the first car of its type to receive the Volkswagen Group's new generation driver assistance systems, IQ.DRIVE, which supports the driver in regular, real-world scenarios including parking, lane changing and accident prevention, all the while increasing daily driveability and comfort.
A key feature of IQ.DRIVE is Travel Assist, Volkswagen's semi-autonomous setting that is capable of accelerating, braking and maintaining the Golf's position within its lane in open road driving – a boon during typically monotonous long-range freeway trips.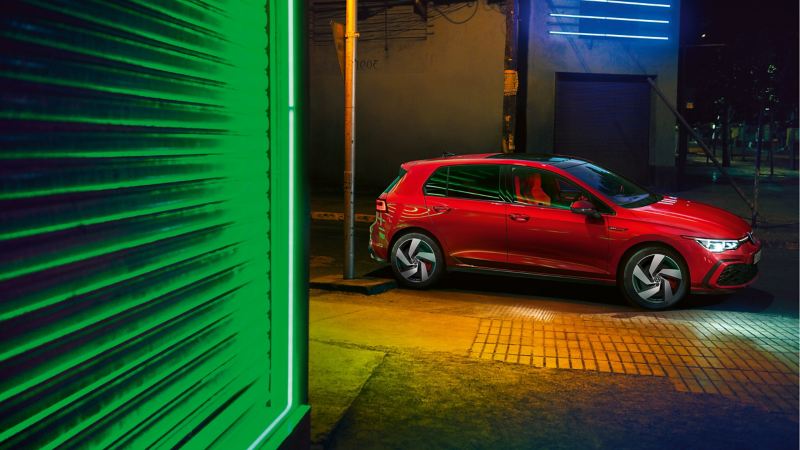 The full suite of the GTI's IQ.DRIVE fixtures includes:
Front Assist with Pedestrian and Cyclist Monitoring

Adaptive cruise control (ACC)