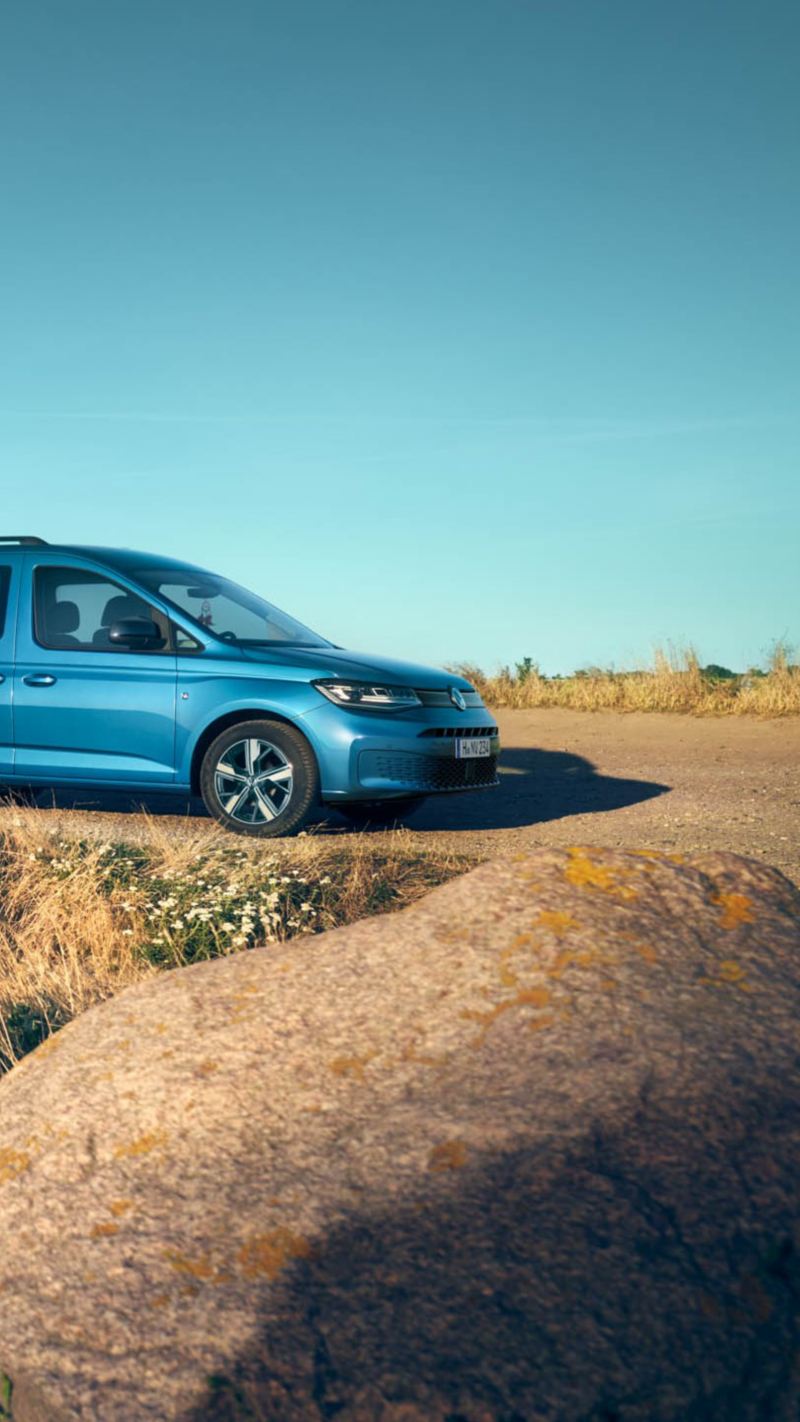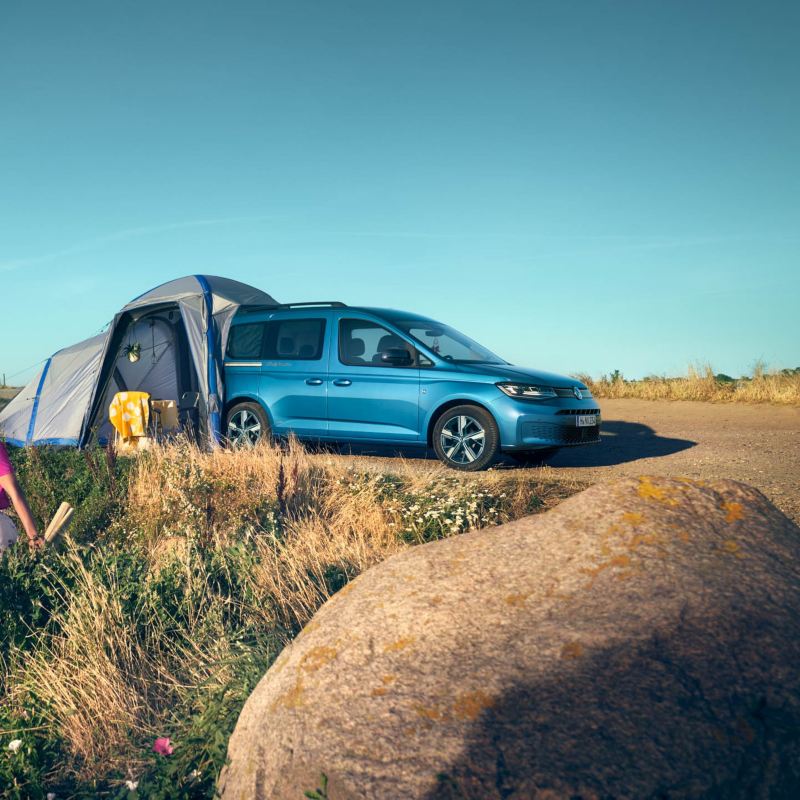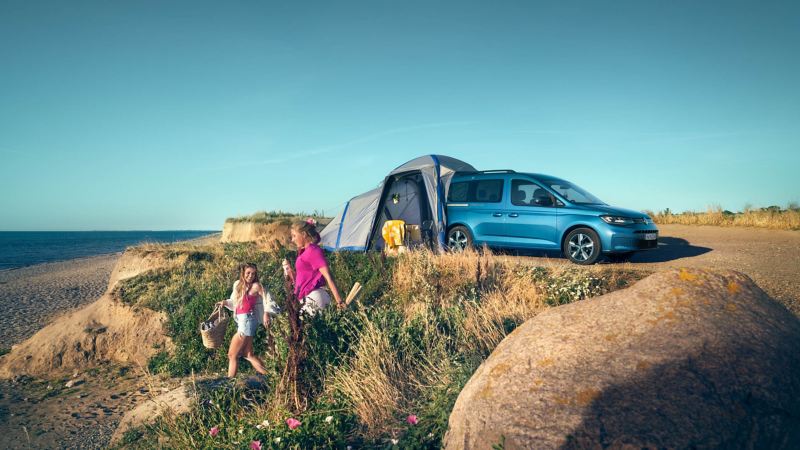 Only Available for Online Order
1.

Overseas model shown, local specifications may vary
Only Available for Online Order
With the innovative and sophisticated design of the new Caddy California, you can explore our country trouble-free. This home on the road offers a comfortable sleeping place, folding table and chairs, high-quality Digital Cockpit and modern driver assistance systems. Currently available for online order only, don't miss your chance to enjoy van life at its best.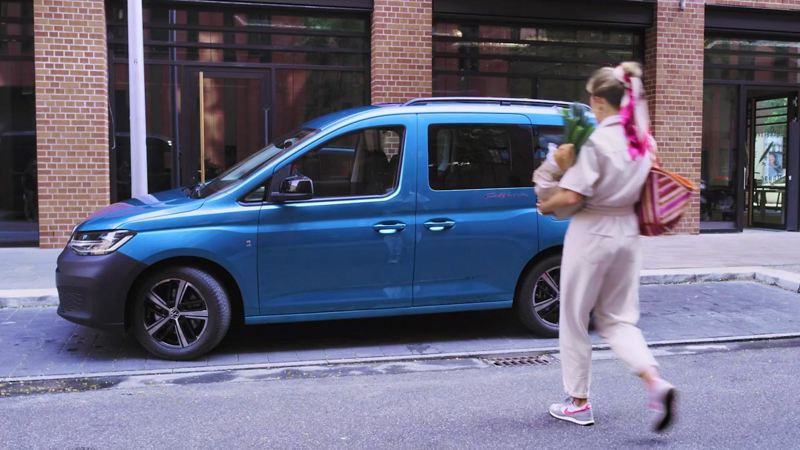 Always ready for an escape
From exploring the city to the great outdoors, the new Caddy California makes it easy with a charming exterior, revolutionised cockpit designed for comfort, cutting-edge interface, and premium seating. Big on the inside and small on the outside, this versatile van navigates the city with ease.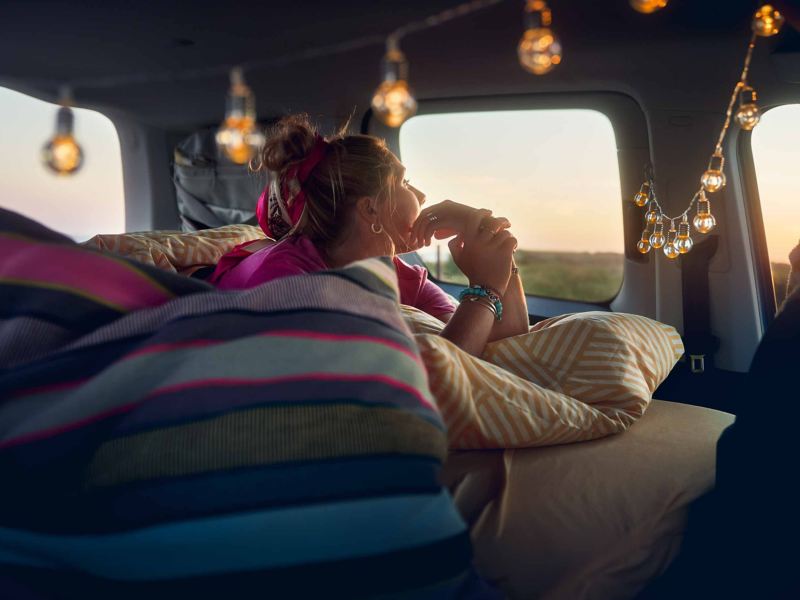 Sweet dreams all night long
The cosy folding bed along with an optional free-standing tent is more than enough space to relax under the stars. Camping life doesn't get any more convenient than this.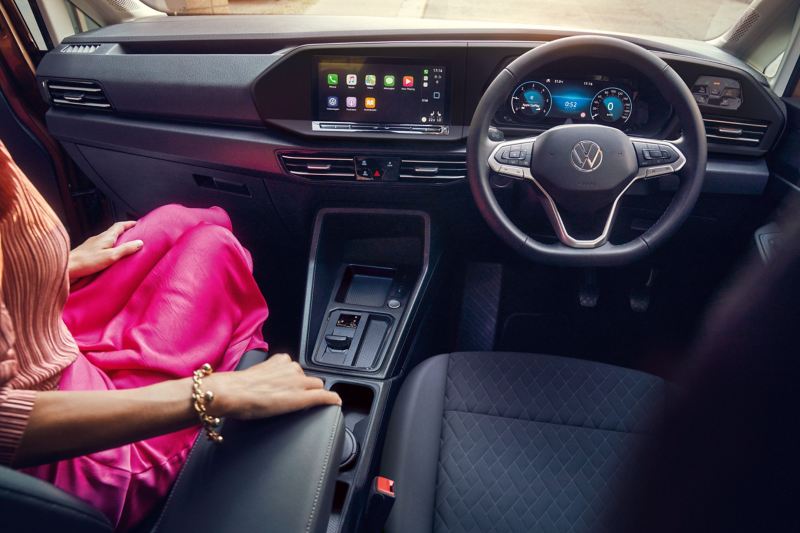 Looking out for you
Featuring 15 state-of-the-art driver assistance systems, including Travel Assist and Adaptive Cruise Control, the new Caddy California is a safer way to travel. All you need to think about is where your next lunch break is. 2