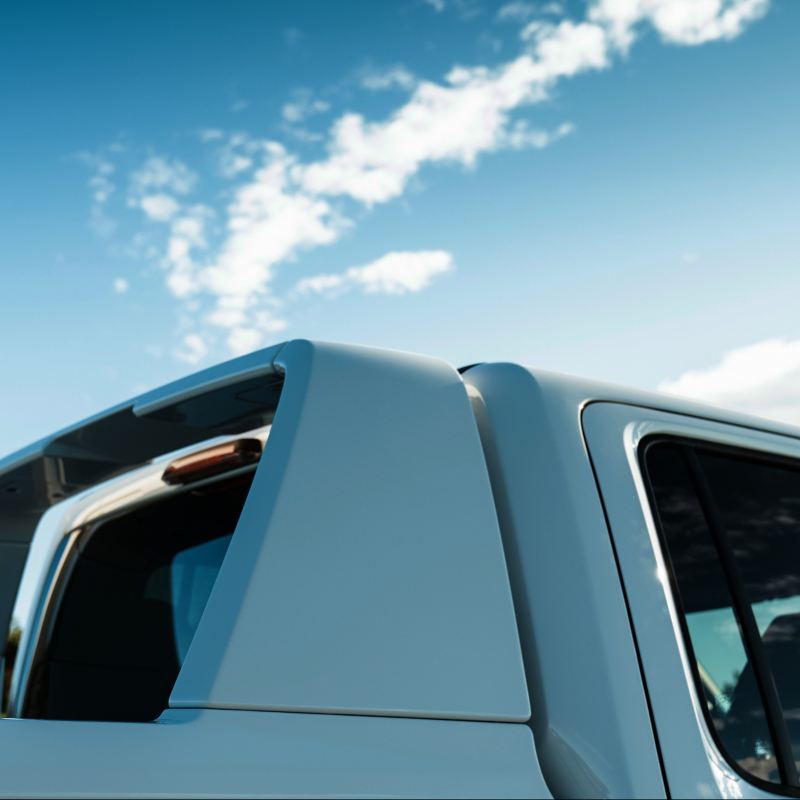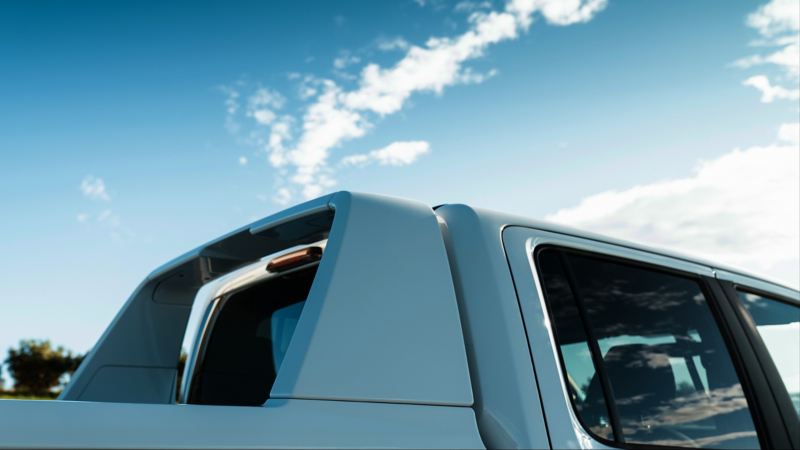 Pre-order sold out, arriving 2021
Pre-order sold out, arriving 2021
A force to be reckoned with

We've teamed up with Walkinshaw, Australia's leading producer of automotive performance cars, to create utes for drivers who like to forge their own paths. The Amarok V6 W580 and W580S are the most aggressive Amaroks ever made, boasting high performance and bold styling.

Register your interest or speak to your local dealer to secure yours in 2021.
Creating a new Aussie icon
Ben Porter, Volkswagen Drive Instructor and GT Race Driver, talks us through how Walkinshaw teamed up with Volkswagen to create this performance powerhouse.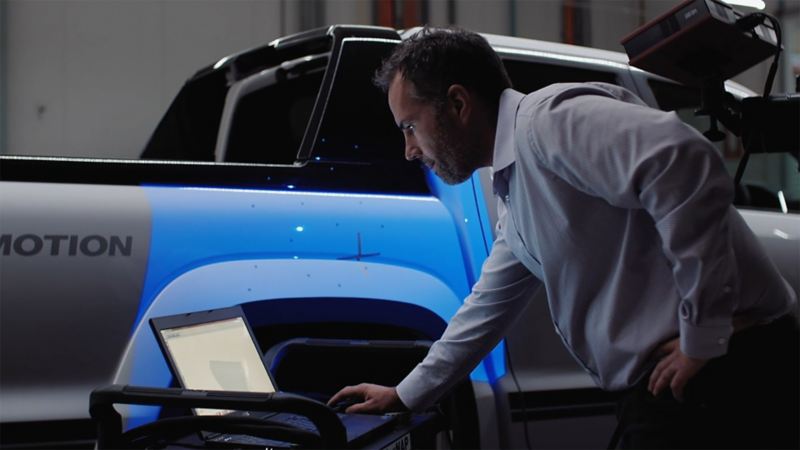 Performance with heart and soul

Here to kick things up a gear.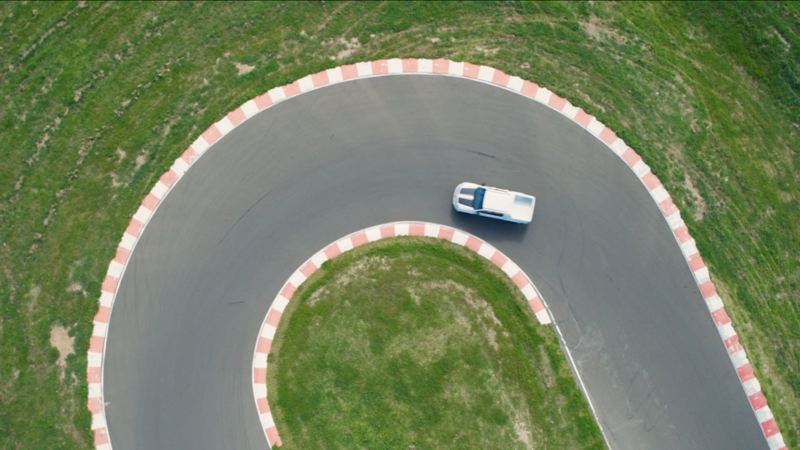 The Amarok V6 W-Series is a powerful performer that's hard to beat. It's been designed by leading automotive performance engineers to go from strength to strength on the road. 30 series-topping Amarok V6 W580S vehicles are now available for pre-order.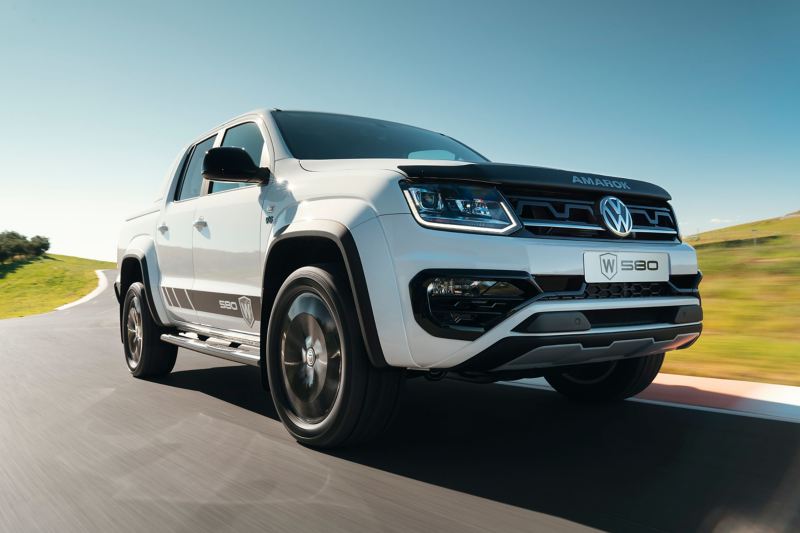 Engineered for performance
Set to rule the road, its dynamic performance is seen up front in the raised spring platform and a new, larger shock absorber tuned by the Walkinshaw chassis engineers for a more focused and direct handling experience.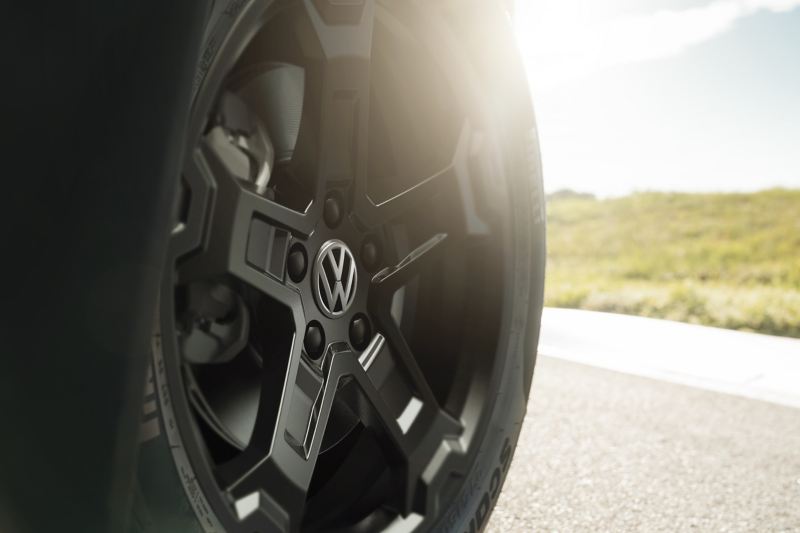 Control in all conditions
A large Pirelli Scorpion ATR tyre gives the perfect balance of all-season tarmac and gravel road performance. For superior grip and steering, Walkinshaw also conducted a complete retune of the Amarok's suspension.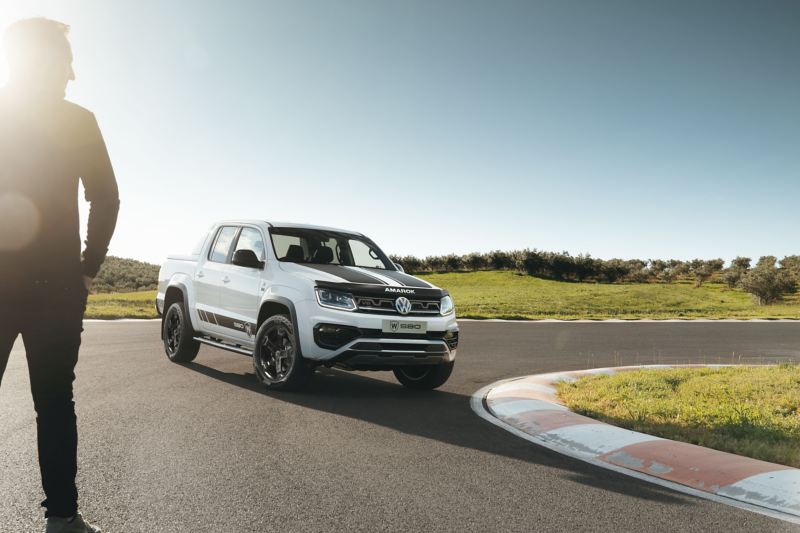 Power you can feel
Out the back of the Amarok V6 W580S, you'll find a performance-tuned twin exhaust which has been added for maximum impact.
Designed to catch every eye

Design is just as important as performance. Every line and edge of the Amarok V6 W-Series has been styled to reflect the distinct Walkinshaw look.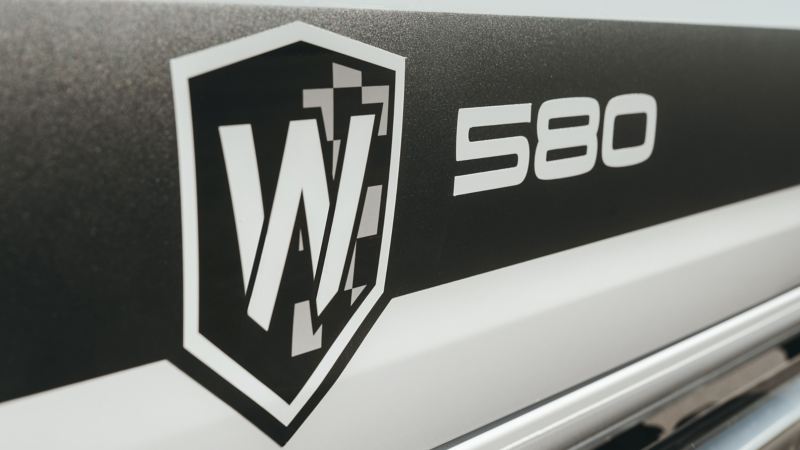 The Amarok V6 W580S flaunts an exterior that stands out from the rest. It sports unique decals on the bonnet and sides, 20" Clayton alloys and a tuned twin exhaust system. There are only 30 of these aggressively styled Amaroks available to pre-order until they go on sale next year.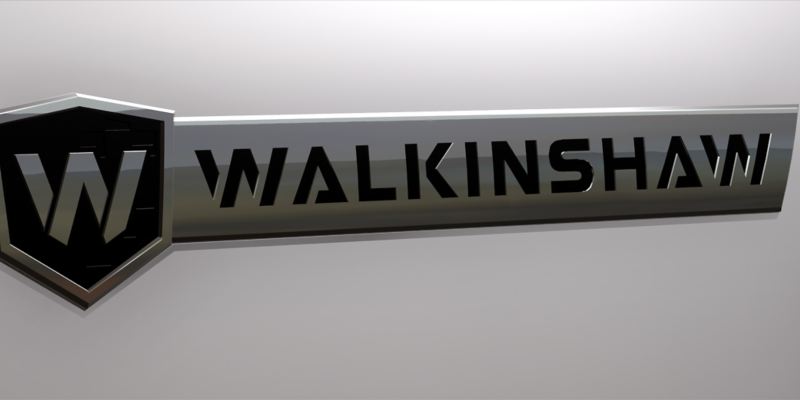 The Walkinshaw touch
This ute has been given a unique makeover from Walkinshaw including a newly designed front upper grill and lower bumper inserts with new fog lamp surrounds.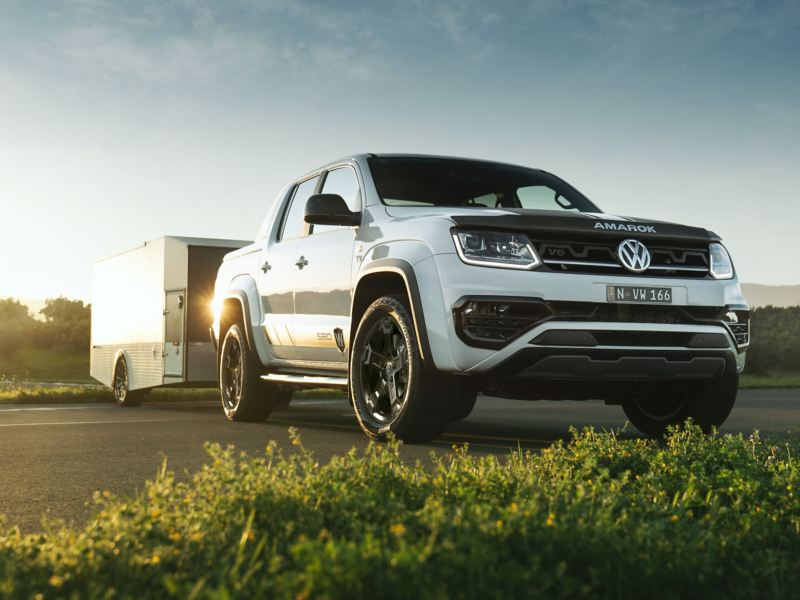 Attractive and practical
The Amarok V6 W580S looks smart, because it is. It includes stylish and functional features like black wheel arch extensions and a body-colour moulded sports bar.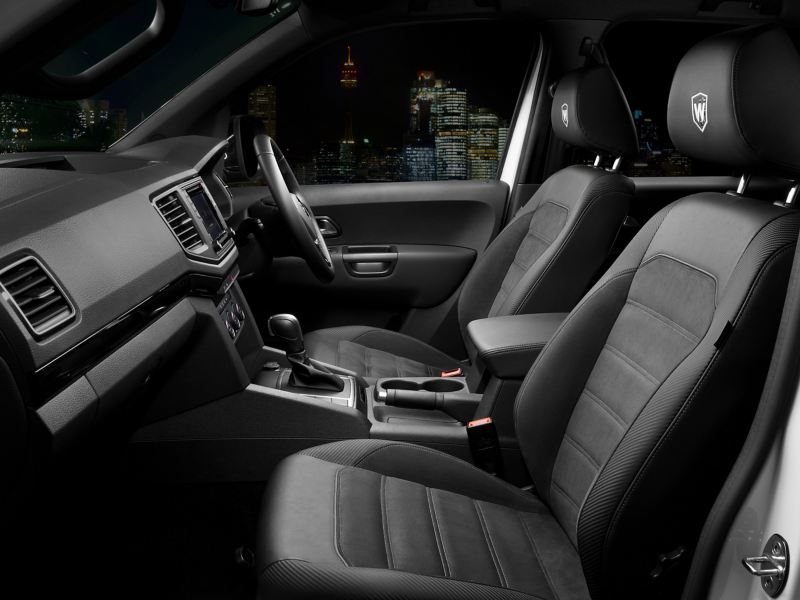 Bold and branded
Step inside and you'll find luxurious Art Velour trim (as shown) in the W580 and two-tone Vienna Leather trim, and Walkinshaw embroidered headrests in the W580S.