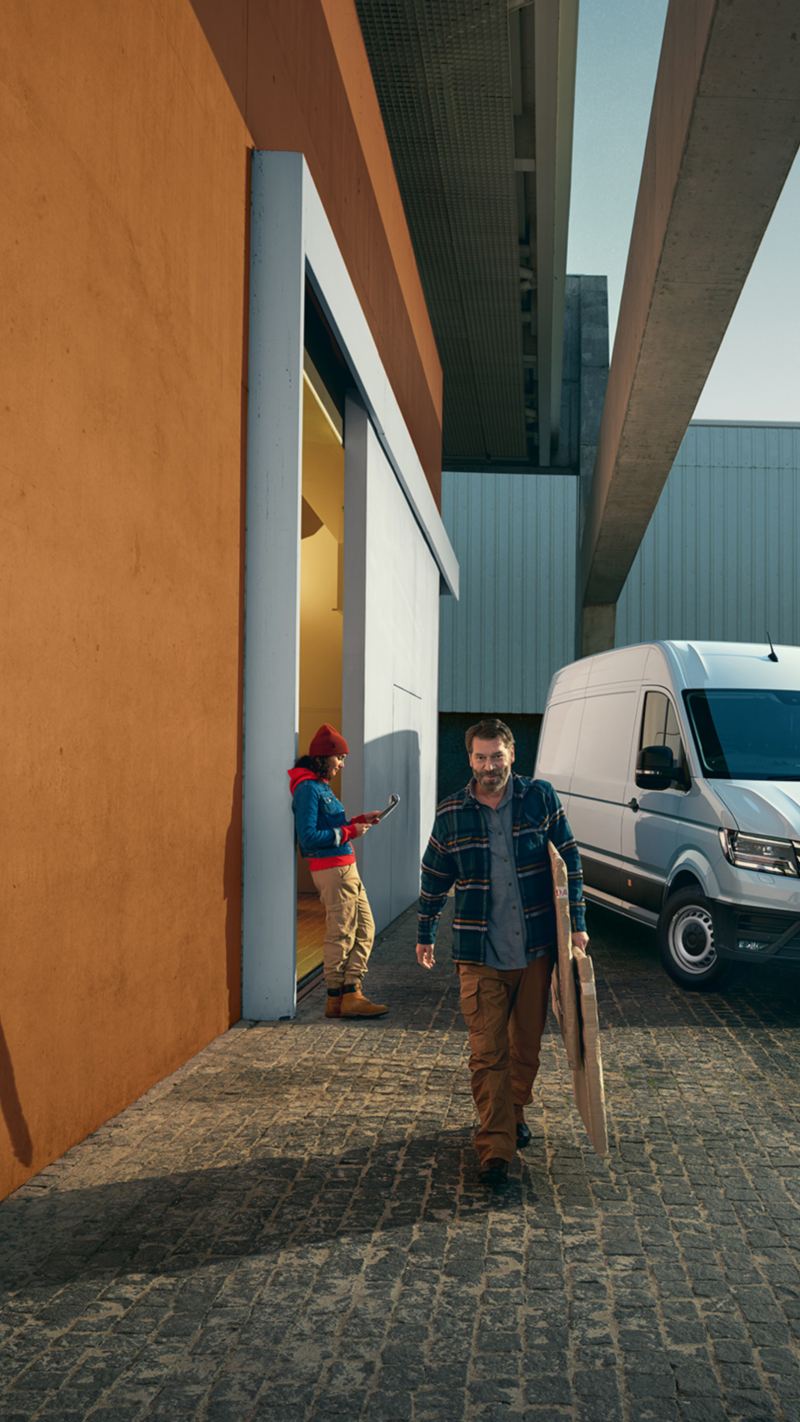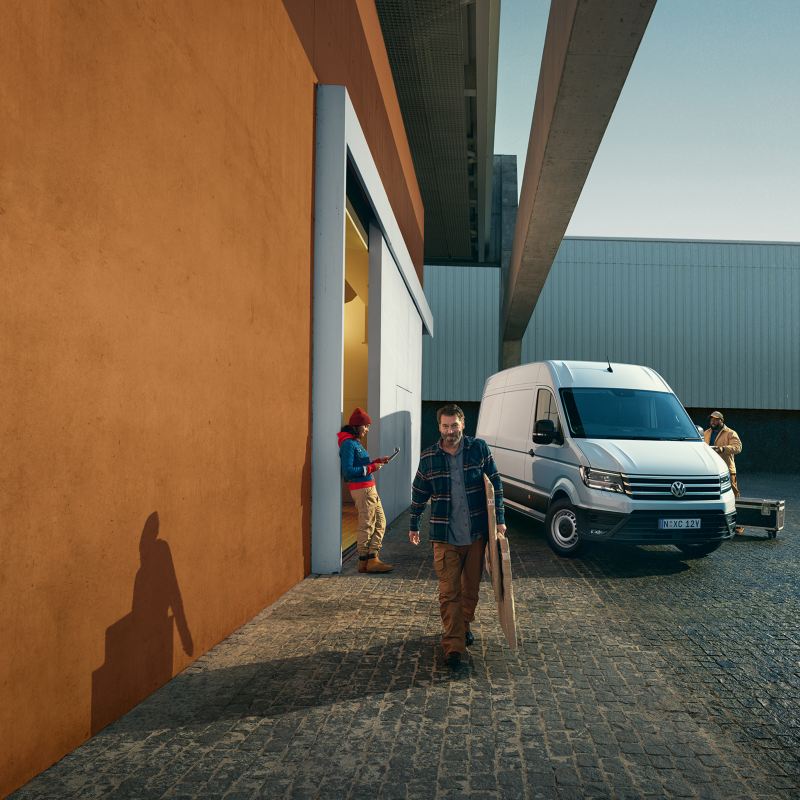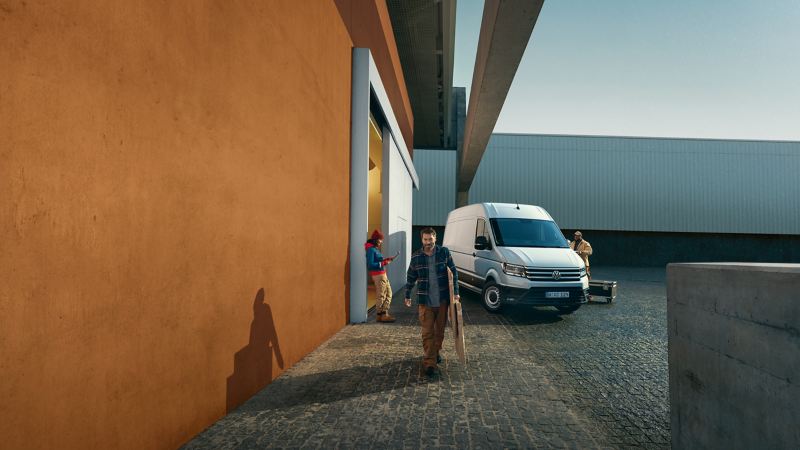 Crafter Van
Great for business
Online order now available
Online order now available
The best tool for your trade

If anyone knows business, it's the Crafter. This van has been designed with the perfect blend of utility, versatility and comfort to meet your every need. With over a hundred customisable options, the Crafter has everything to help get your business running. All that's left to do is slap your logo on it.
Your workplace with the lot

Running a business is hard work. But at least we can do some of the heavy lifting with the Crafter. This van can be built and customised to suit you and your business needs.
The Crafter Van comes in three different wheelbases and roof heights reaching from minimum vehicle length of 5,986mm (medium vehicle lengths) to  7,391mm (long vehicle lengths with overhang) and a total vehicle height ranging from 2,355mm (standard roof) to 2,789mm (super-high roof).