Unfortunately, accidents can happen. The last thing you need is the headache of getting your car repaired. That's why our Approved Repairers are here to help.
Approved Repairer benefits

With an Approved Repairer, you get benefits including skilled repairers, genuine parts, and factory monitoring.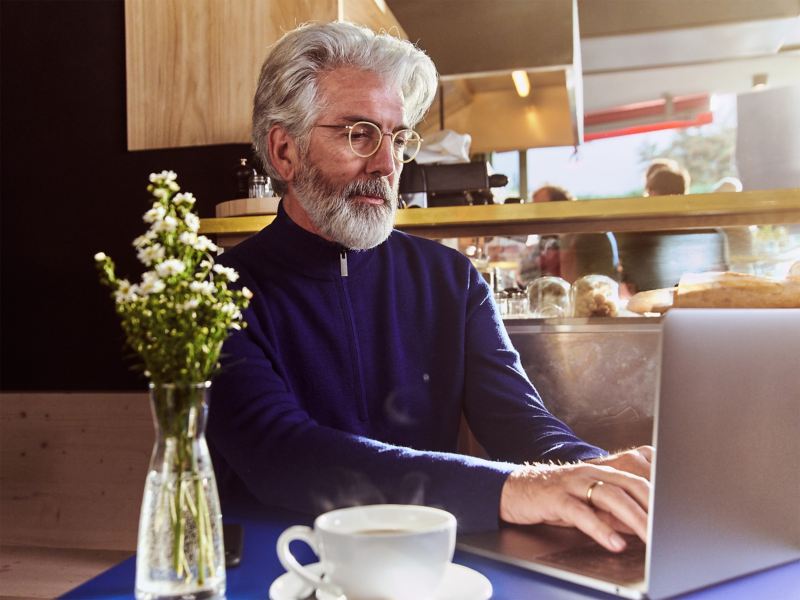 Ensure your insurance policy includes a "choice of repairer" option so you get to choose the best repairer and avoid non-genuine parts and repair methods.

You may also be interested in