The journey so far
Since the first Volkswagen rolled off the production line, we've been driven to make German engineering accessible and affordable to everyone – to create 'The People's Car'. Whether this was the satisfying thunk of a closing door, or the detail of a meticulously finished interior, our engineers built Volkswagen on the philosophy that every detail mattered, no matter how small.
Today, we are driven by even more. Volkswagen is not only committed to producing vehicles of the utmost quality, but to better the lives of our customers. Explore our heritage and discover how we are still evolving from the foundations we set years ago.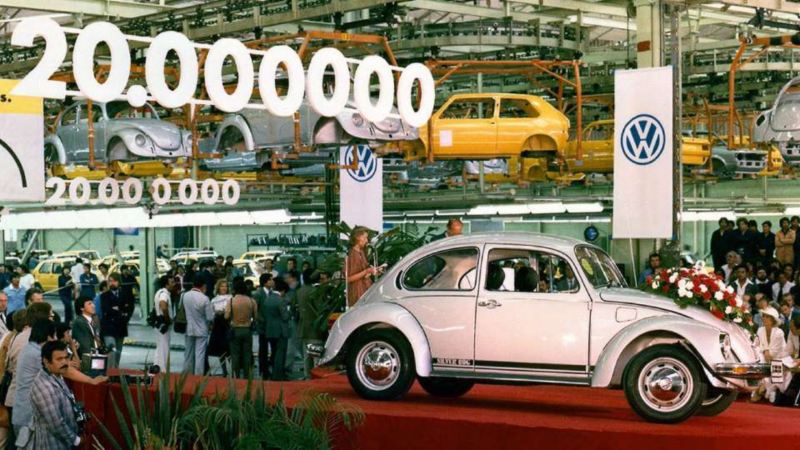 Growing the family

Group and brand history
Our journey began in 1934, when Ferdinand Porsche was commissioned to design a Volkswagen, or quite literally, a car for the people, with the goal to democratize German engineering for the masses. Our belief was that everyone should be able to enjoy a premium driving experience, no matter who they were. From here, we established our first production plant in what is now known as the city of Wolfsburg and began to bring that philosophy to life.
As the years went by, the world's automotive industry underwent vast structural changes. We evolved into a multi-brand alliance with a global production network under the group name of Volkswagen AG. Today, our family includes: Audi, Bentley, Bugatti, Ducati, Lamborghini, MAN, MOIA, Porsche, Scania, SEAT, Škoda Auto, Volkswagen, Volkswagen Financial Services and Volkswagen Commercial Vehicles.
A history of innovation

As part of our mission to create vehicles that better the lives of our customers, Volkswagen engineers have developed significant innovations that have shaped the industry as we know it.
In 2004, we ushered in a new generation of Driver Assistance systems, including Adaptive Cruise Control, Park Assist, Lane Assist and Fatigue Detection. All established with the customer in mind, these innovations allow us to further our vision of making the future real.
In 2012, we revolutionised the industry once more with the introduction of our Modular Transverse Matrix, or, MQB system. This was a template that allowed us to assemble anything from a small hatch to an SUV using a standardised, interchangeable set of parts. The resulting decrease in engineering costs and time meant everyone could continue to benefit from a premium, reliable driving experience at affordable prices.

Over the years, automotive industry innovations such as Adaptive Cruise Control, Park Assist, Lane Assist and Fatigue Detection, have all been established with our customers in mind. These technology inventions allow us to make the future real for our customers.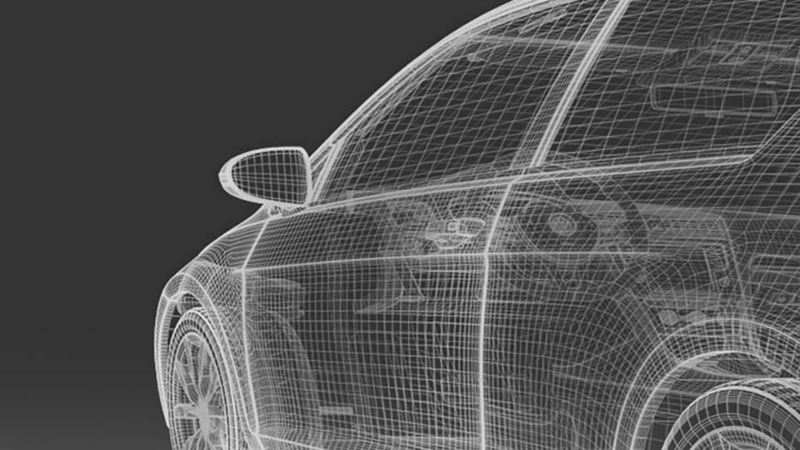 Adventure in action
Travel blog
Take a look at how Volkswagen customers are already enjoying the benefits of joining a family rooted in heritage, with an exciting view of the future.