No other car marked a generation like the

Volkswagen

Beetle

Charismatic, simple and unconventional, the Beetle exploded across international markets due to its economical reputation. With its air-cooled engine and efficient fuel consumption, it suited developing countries down to a tee and became a global success, providing an apt symbol for the regeneration of West Germany. 

The Beetle earned its reputation from a winning marriage of reliable engineering and smile-provoking style that made it so iconic. It had a social effect like no vehicle before it. Carrying its own mythology, people wrote books about it and issued magazines featuring it. It even became a movie star.
Over the years the Beetle went through several alterations to adapt to the changing world. Bigger engines, better headlights and upgrades all over. However it never lost its charm. During its golden years, the Beetle stood for simplicity. It was a vehicle packed with character that the public fell in love with. Today not much has changed. It still retains its charm but has become a cult hit and a classic that will always be remembered.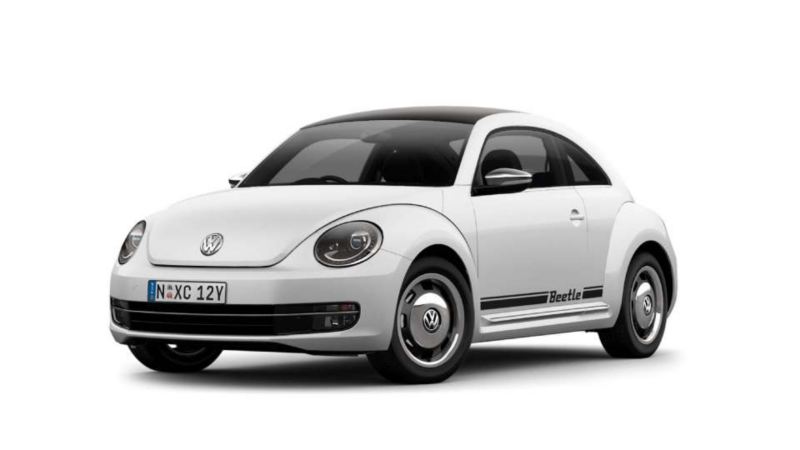 Valentine's Day was a very special day at the Volkswagen Headquarters. A rare right-hand drive Beetle was unveiled as a museum gift for fans and staff.
The 'love-fest' continued in what became an emotional moment, as the original owner's son relayed 'The Little Car's' family history. His father had the Beetle made in Stuttgart for the Australian roads in 1951 and shipped it over when his family emigrated.

The classic Love Bug is permanently on display in Volkswagen's headquarters in Chullora NSW for all to see.