Car safety

Top protection for you and your passengers.

Top protection for you and your passengers.

Safety first, safety always. At

Volkswagen

we take your safety very seriously. That's why our cars go through car test after car test, so they're more than ready to offer you maximum protection.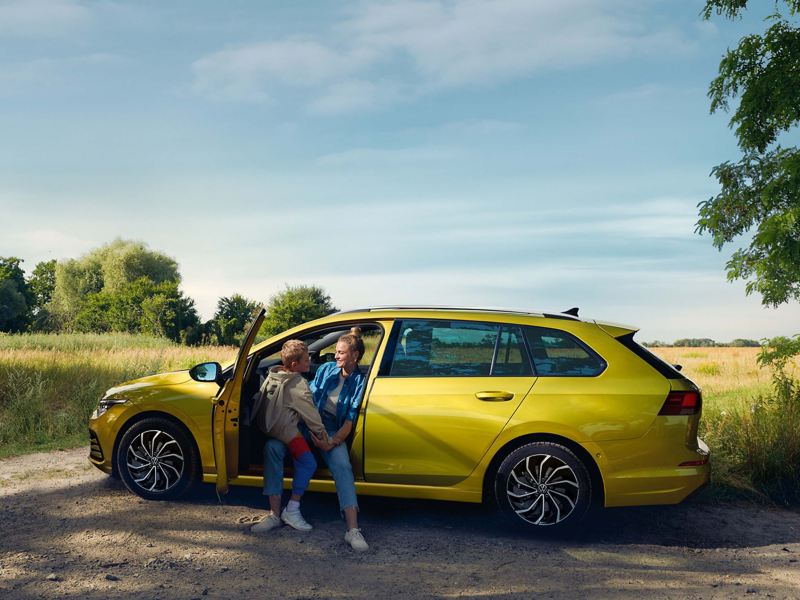 ANCAP (Australasian New Car Assessment Program) is a respected motoring standards body that carries out tough crash tests on new cars. We're proud that many of our cars have been awarded with a maximum 5 star overall safety rating. 1 To see the full details of each test visit the ANCAP website.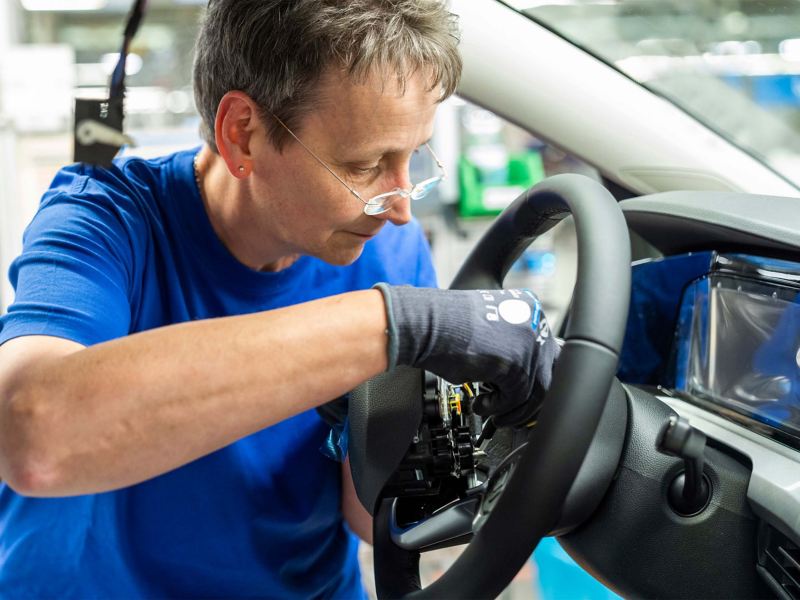 Protected from all angles

Some ask why airbags are necessary, and it's because relying on seat belts alone aren't enough. Airbags cushion the impact of collisions, reducing the risk of injury. Combined with seat belts, they provide an exceptional level of protection for you and your passengers. All Volkswagens are fitted with driver and front passenger airbags, and a total of up to 9 airbags are available depending on the model. 1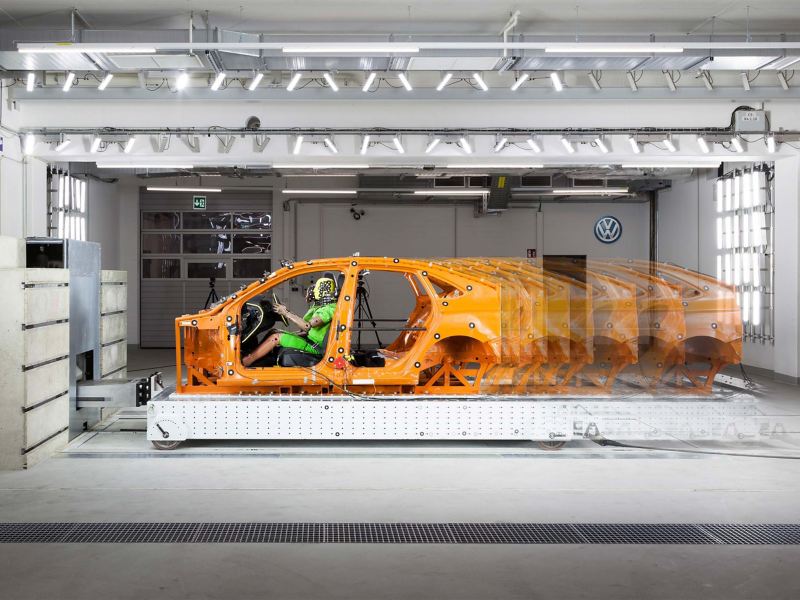 Our cars are built with a tough safety shell, and crumple zones are designed to be part of this to absorb the impact of a crash. Our designs are tested over and over again to make sure the safety shell stays intact when you need it too.1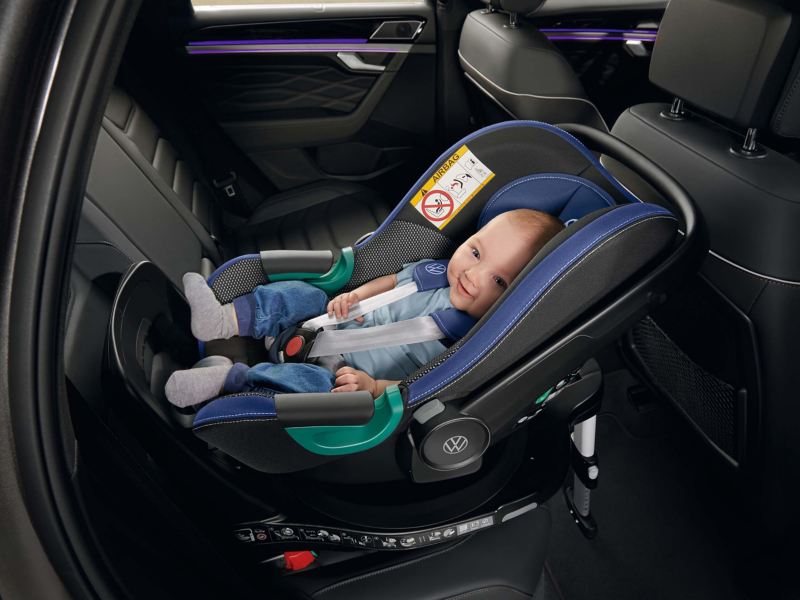 Caring for your little ones

Taking your kids to the shops or a picnic should be stress-free. That's why we use ISOFIX child seat fixings in all Volkswagens. Being adopted worldwide as a safer way to travel with your kids, ISOFIX is a quick and simple feature without the need to use adult seat belts.
The child seat preparation has two mountings fixed to the body of the car. The compatible child seat fits securely to these mountings by two support arms, and a top tether strap is used to secure the upper part of the restraint. They're easy to fit and offer high levels of safety because they're fixed rigidly to the car body. 1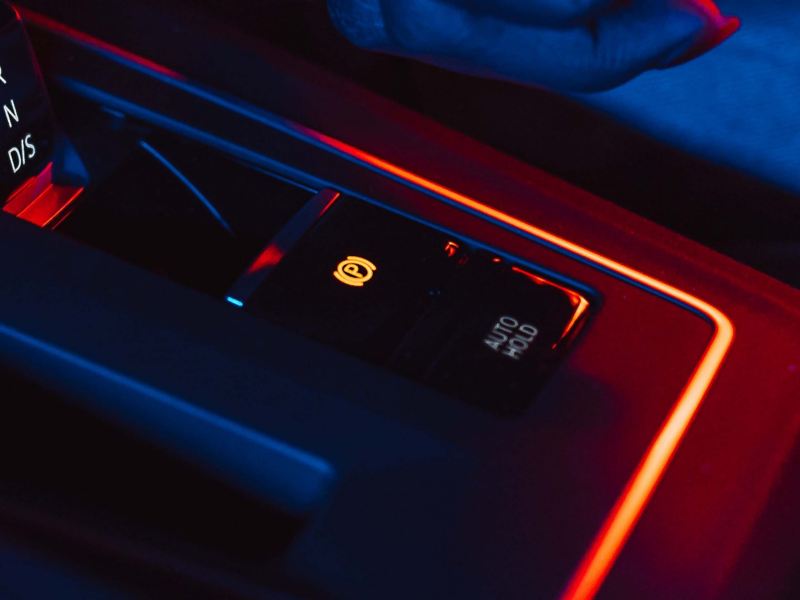 Braking and Stability Systems
To help keep your car stay safe and smooth on the road, we're constantly developing new technologies like Auto Hold and our electronic parking brake. Auto Hold holds the brakes when stationary so you don't have to keep your foot on the brake, while our electronic parking brake allows you to securely park at the touch of a button. 1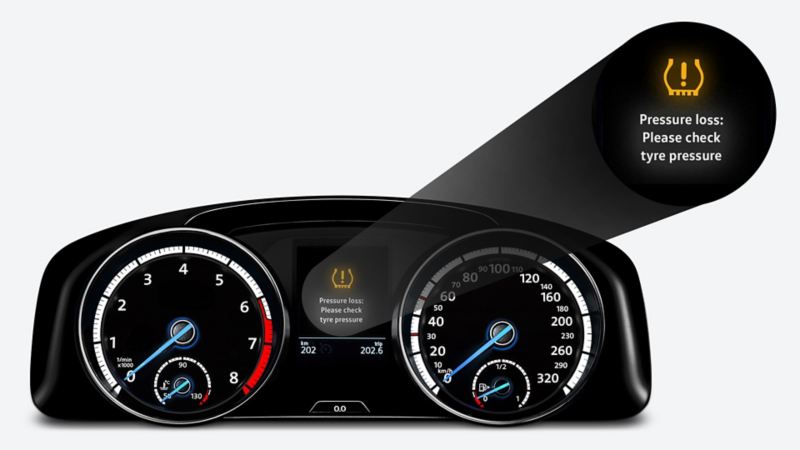 Car tyres are like the shoes on your feet. We need to make sure they're maintained well so you can keep driving safely and comfortably. From tyre pressure monitoring systems to Airstop tyres, we have a range of features that regularly check on your tyres.1 Learn more about tyre maintenance.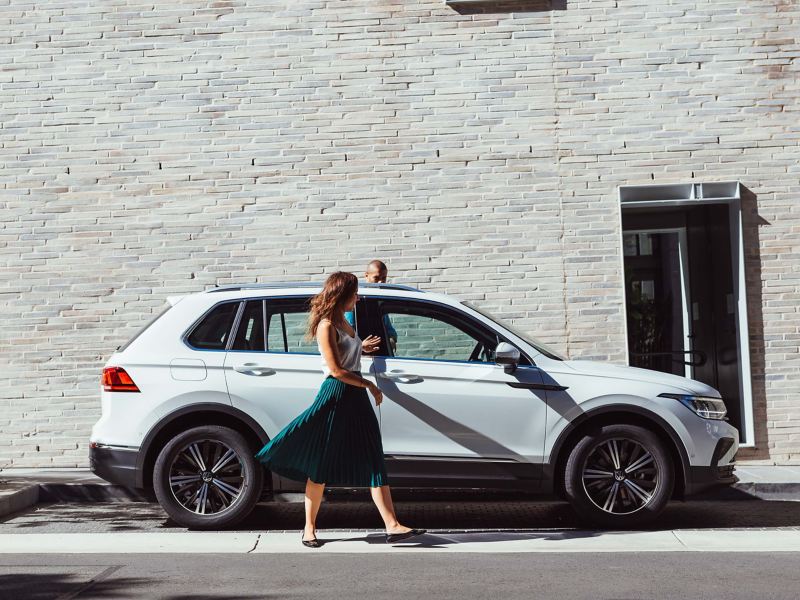 Our range of security systems have been designed to make life easier for you and harder for thieves. The Anti-Theft Alarm System will sound with flashing hazard lights if someone tries to break into your locked car. The Electronic Engine Immobiliser is a handy feature that ensures only the correct key will start the engine. 1