What is the

Volkswagen

TSI engine?
Getting more from less has guided Volkswagen's vision ever since the classic Beetle grabbed the world's attention with its substantial space inside a small package. This philosophy has continued through to the latest generation of TSI petrol engines. TSI technology brings more efficiency from smaller units — resulting in the ability to travel longer distances from less fuel. Built to be strong and light, TSI engines all deliver high specific torque from much lower revs, to make Volkswagen cars more lively, economical and clean-running. Volkswagen TSI engines combine direct injection with turbocharging, and also feature an intercooler to deliver more efficient motoring. What this translates to for the driver is effortless performance, immediate response and reduced engine noise. It's no wonder that the TSI is one of the most highly regarded family of engines in the automotive world.
Less is more
When Volkswagen designed the first TSI petrol engine, it set out to maximise power from a smaller displacement while limiting fuel consumption. What it achieved was a radical departure from the conventional.
A central element of TSI technology has always been downsizing to increase efficiency, so that three cylinders replace four, and 1.2 litres replace 1.6—all while enhancing performance. Now available in most Volkswagen models, the TSI petrol engine's benefits are clear: that less is much, much more.
What makes the TSI so good?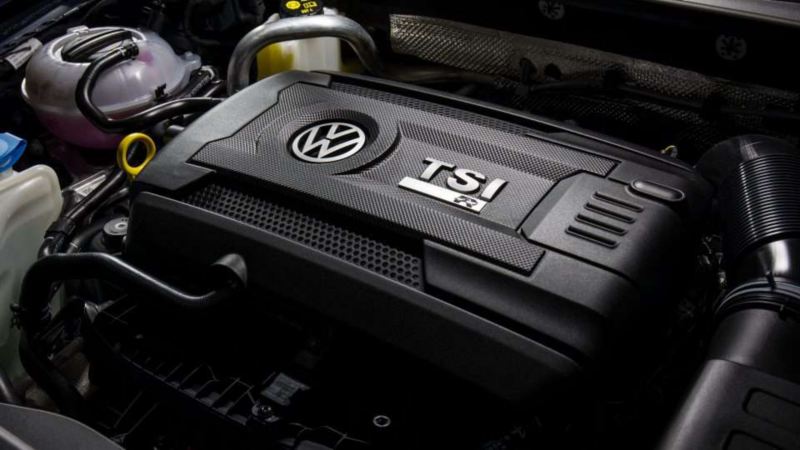 Uncompromising efficiency
Fuel economy
The latest direct fuel injection technology, which shoots petrol directly into each cylinder at higher pressures, ensures that combustion is more efficient. This in turn increases fuel economy. And by making more torque available at lower revs, Volkswagen's TSI petrol engines are even cleaner and more economical — all without forfeiting any performance.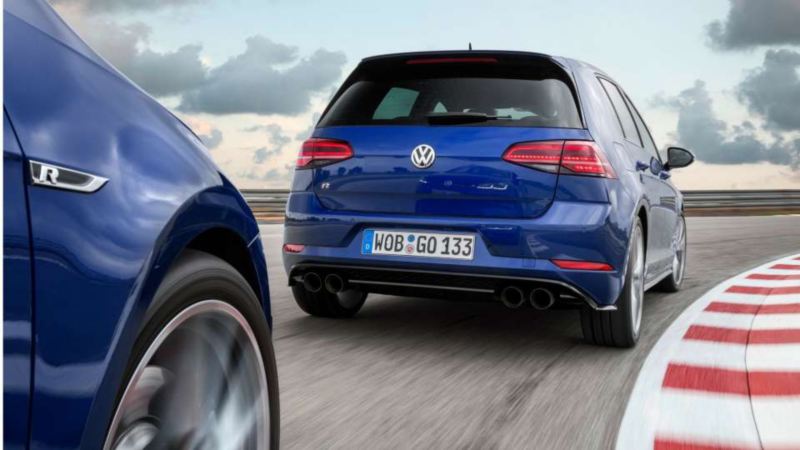 No delays
All about power
Volkswagen engineers focused their attention on more efficient combustion when they designed the TSI family of petrol engines. Gone are the days of turbo lag, thanks to increased low-end torque and the latest injector technology. And by making engines smaller without reducing any power, all TSI models boast impressively low fuel consumption.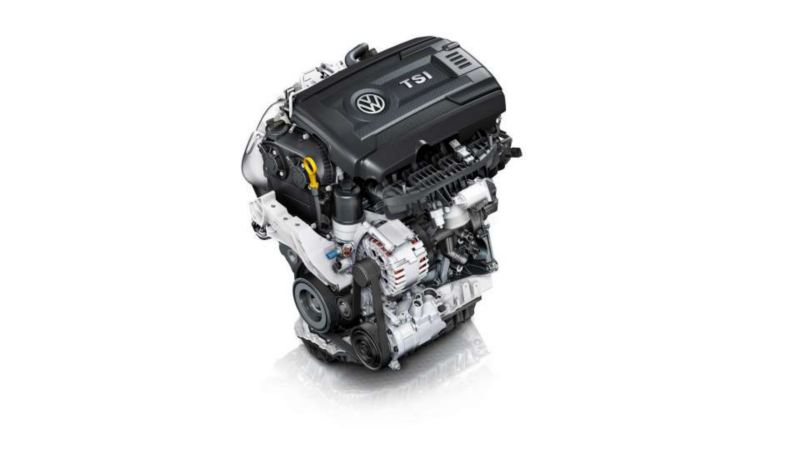 Smaller size, better performance
Compact and accessible
Despite all this advanced technology, TSI engine units do not require any more space under the bonnet. Indeed, they are lightweight and hard-wearing, as one would expect from Volkswagen. Its engineers' mission to reduce engine sizes — and in turn emissions and consumption — while still enhancing response and performance, might once have sounded ambitious. But in the TSI, they have achieved new standards in petrol technology.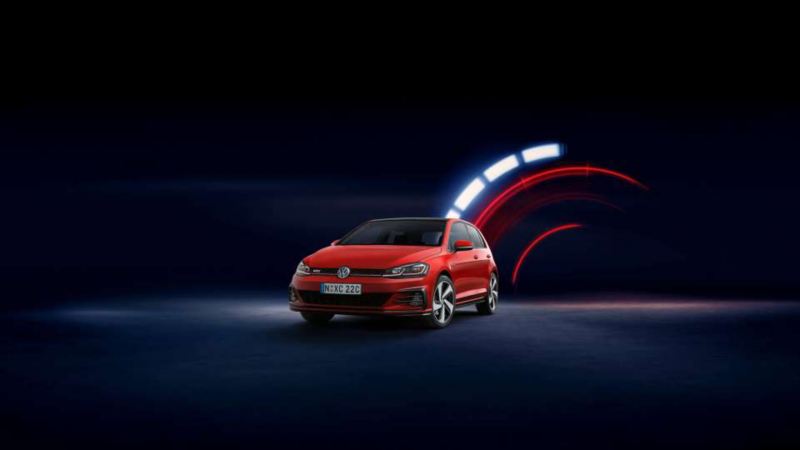 The power of choice
Available on a range of models
The TSI family of turbocharged petrol engines is available on an increasing number of Volkswagen models. Spanning a variety of engine sizes and configurations, each one promises cleaner, more efficient performance — all to enhance the pleasure of driving a Volkswagen.