New lifestyle range available now
New lifestyle range available now
Welcome to the collection   
Volkswagen is more than just mobility. With the perfect blend of ambitious design and reliable quality, discover elegant clothing, practical accessories and more.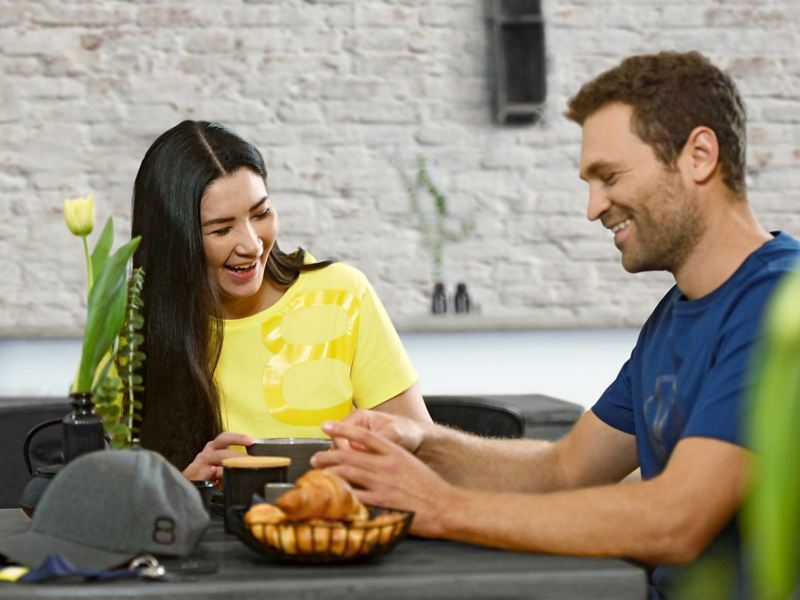 The New Volkswagen Collection available now
A new collection is coming. Get ready to hit the road in style and have everything we stand for by your side, always. From stylish t-shirts to sleek travel bags, the collection has been designed to show off your best side.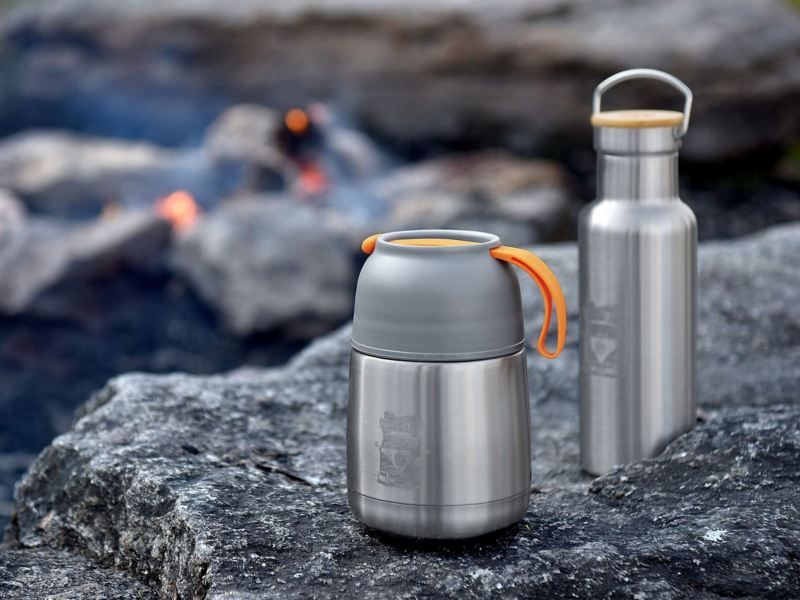 The Heritage Collection available now
Get to know a whole new side of the camper van and Beetle with our Heritage collection. Volkswagen classics are brought out of the garage and breathed new life into them. Discover our stylish clothing and a range of other products that are made from our icons.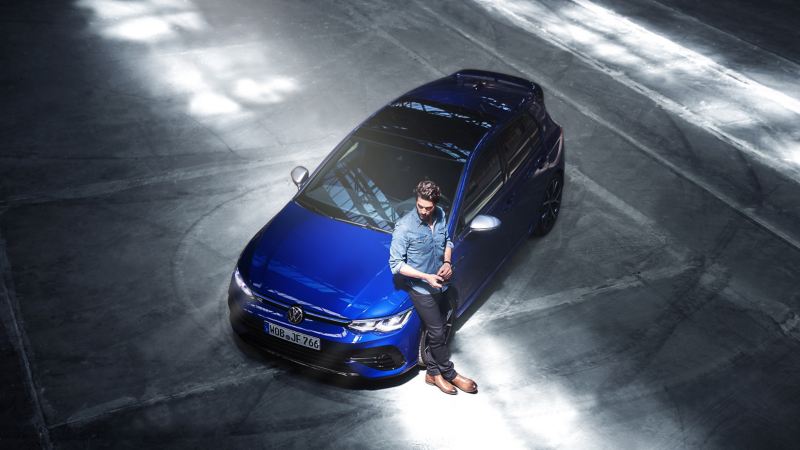 The R Collection available now

Just like our R performance range, our premium R collection will also captivate with sleek styling, classic blue design notes and the iconic R badge. Get inspired by our exclusive R products and let your sporting spirit shine.
The kids collection: Something for our smallest fans

Being a child is all about having fun and being colourful. That's what our products embody. From the Volkswagen camper van soft toy to the racing suit onesie, there'll be something for your little ones.