Why have

Volkswagen

drivers come to expect a little more?

From European craftsmanship, to class leading technology, and even a 5-year Unlimited Kilometre Warranty1, It's no wonder really. So what does more really mean?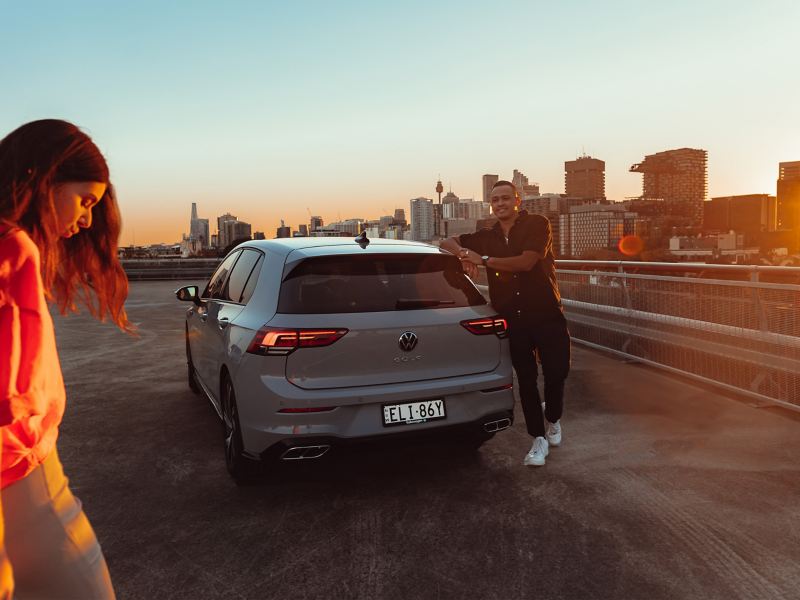 Everyone knows

Volkswagen

drivers expect a little more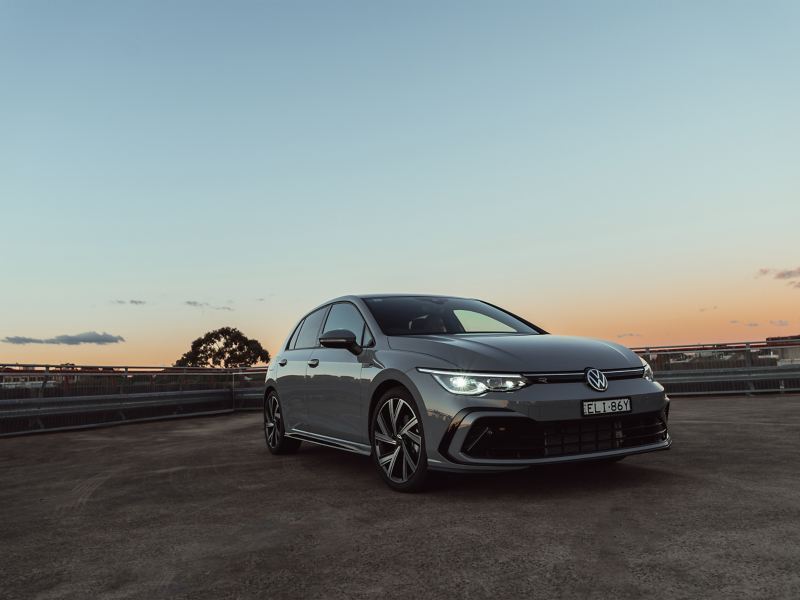 Everyone knows

Volkswagen

drivers expect a little more
It means more flexibility with per-week pricing

Our consumer loans allow you to personalise your loan so that it suits your lifestyle. That way you can easily pay off your car in digestible amounts.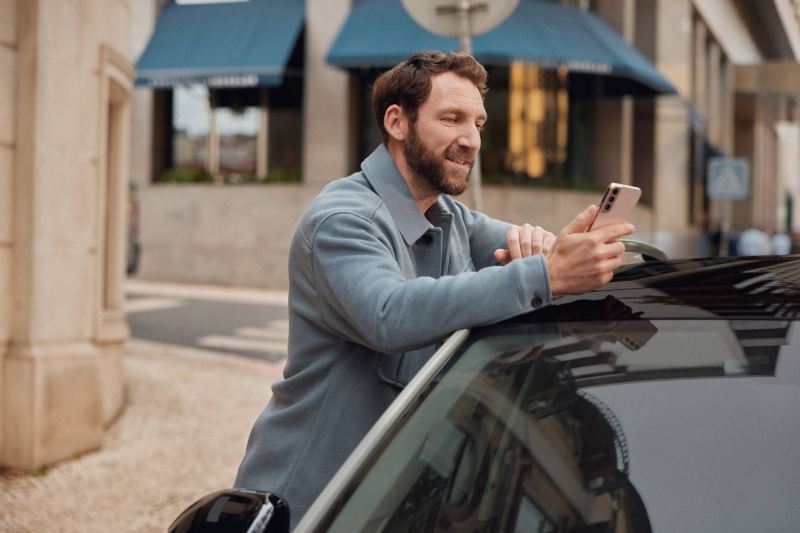 More choice with Guaranteed Future Value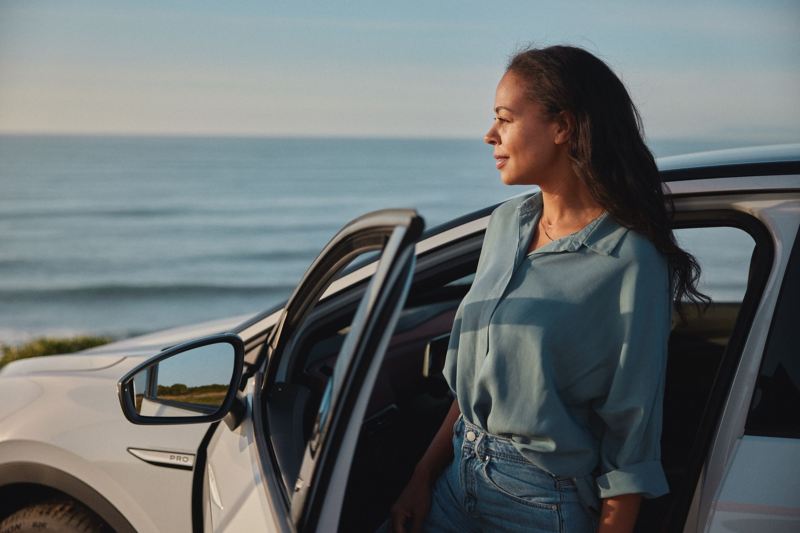 It's all about the freedom to choose. Volkswagen Choice, our Guaranteed Future Value2 program, gives you the option to trade in, retain or return your car at the end of the loan term.
More confidence with a 5-year Unlimited Kilometre Warranty

With best in class German engineering comes best in class reliability. That's why we offer a full 5-year warranty1 on our entire range no matter how much you drive.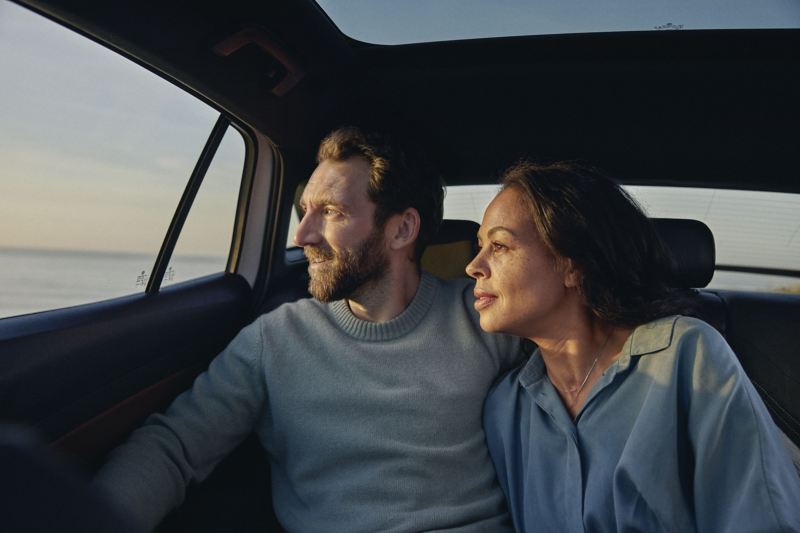 More convenience with ServiceXpress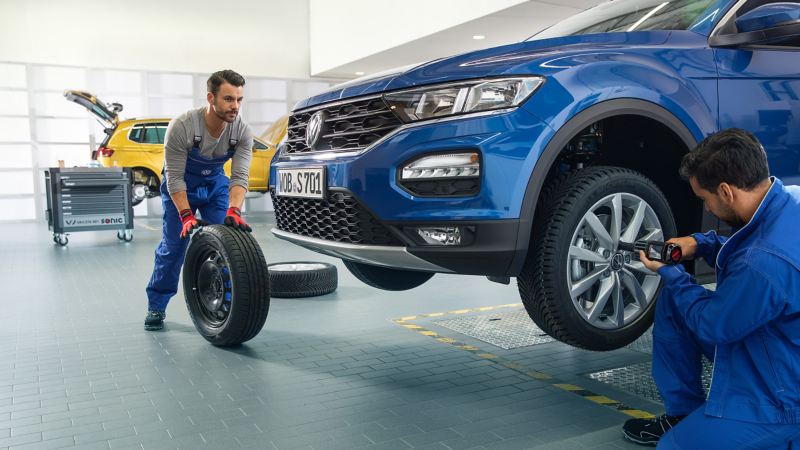 If you're in a hurry, we've got you covered with Volkswagen ServiceXpress. You can have select services carried out while you wait in 60 minutes, giving you more time back3. At participating Dealers.
More savings with

Volkswagen

Care Plans

Volkswagen Care Plans cover your first 3 or 5 scheduled services, offering you great value, hassle-free servicing. You'll get your first scheduled service for FREE when you purchase a 5-year Care Plan with any model in the Volkswagen range4.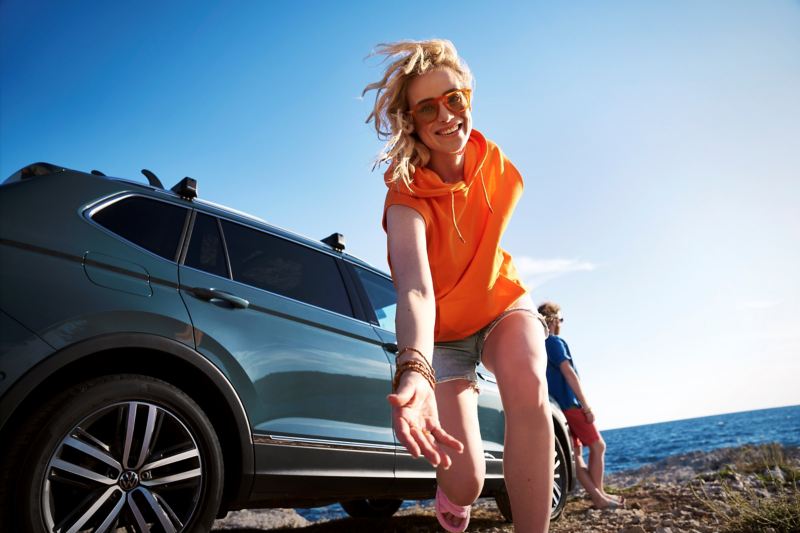 More transparency with Assured Service Pricing

Plan ahead and know what you'll pay for your next service with Volkswagen Assured Service5. Plus, have the confidence your Volkswagen is in the most capable of hands through our authorised dealer network.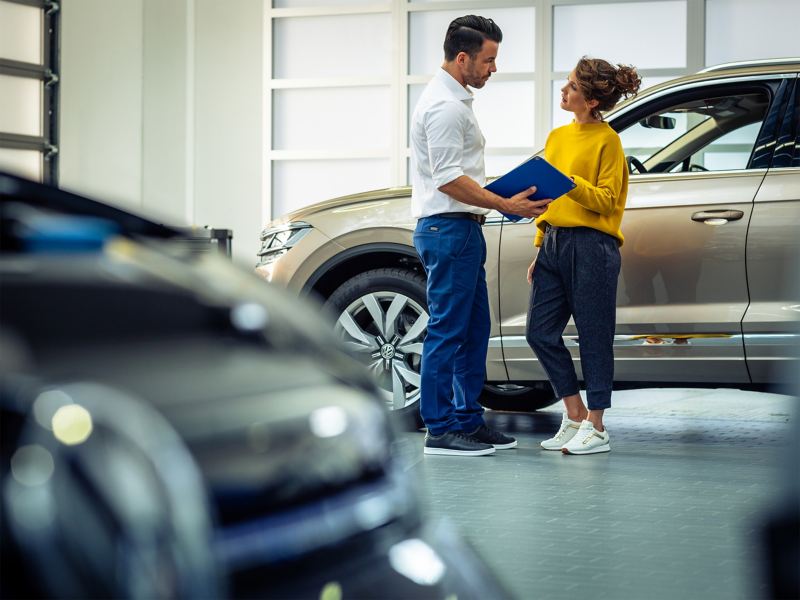 Or more help with 1-year free roadside assistance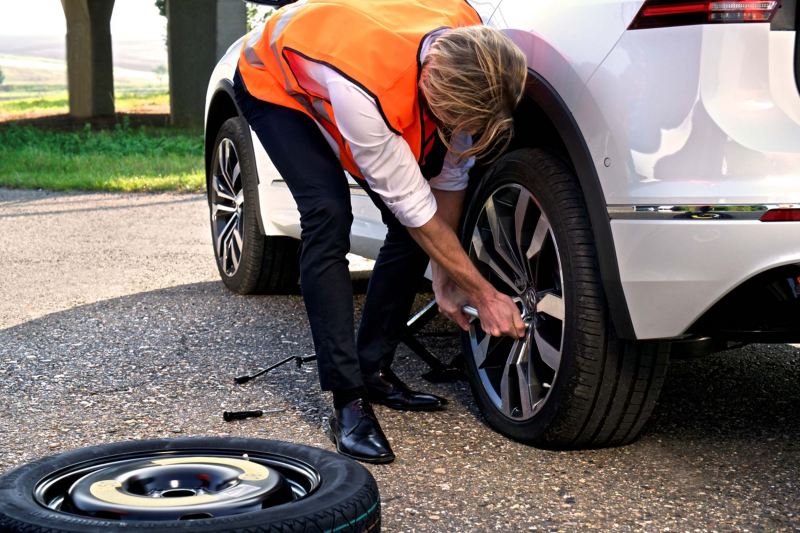 If things go sideways, we're only a phone call away. No matter where you are, we'll come sort you out6.
More innovation with class-leading electric cars

With a huge buzz already surrounding the four highly anticipated Volkswagen electric concept vehicles, expect to see a brighter future as we head into the era of electric driving.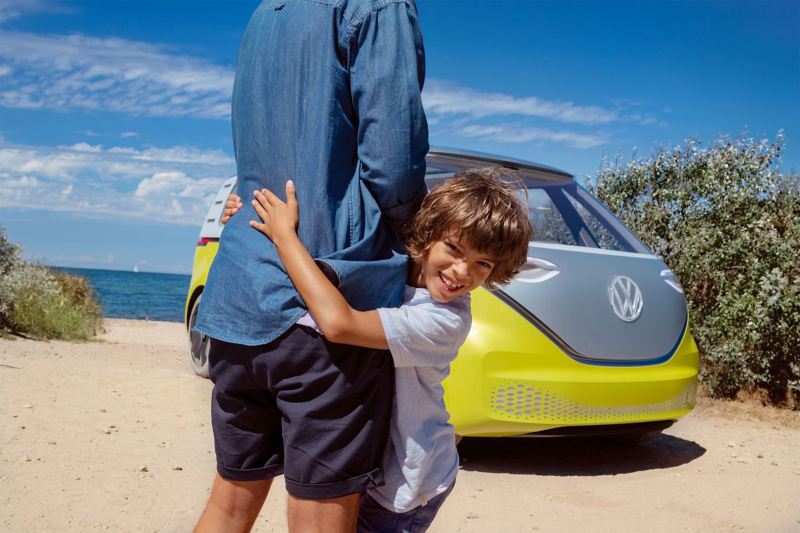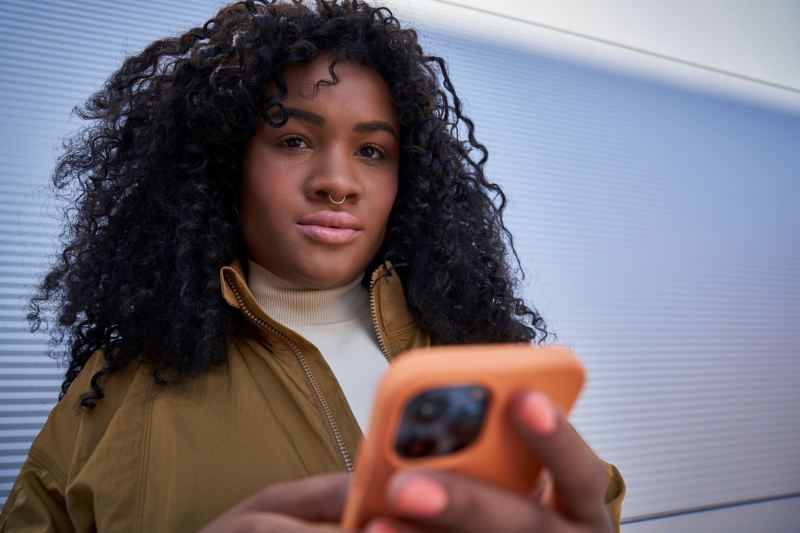 If you are ready to expect more, talk to your local Volkswagen dealer today.