What is the

Volkswagen

TDI engine?
Hard-working yet refined, powerful, economical and enduring: Volkswagen's family of TDI turbocharged diesel engines commands every superlative. Using direct injection, Volkswagen diesels produce less CO2 emissions while offering supreme engine performance and outstanding fuel economy. All this, in turn, should lead to cost savings on maintenance, servicing, and running costs. Available across Volkswagen's passenger, SUV, and commercial vehicle lines, the TDI engines are as smooth as they are capable — none more so than the powerful V6 unit that is available in the Touareg and Amarok. Volkswagen's cutting-edge diesel engines feature diesel particulate filters for reduced potentially harmful particulate emissions into the environment.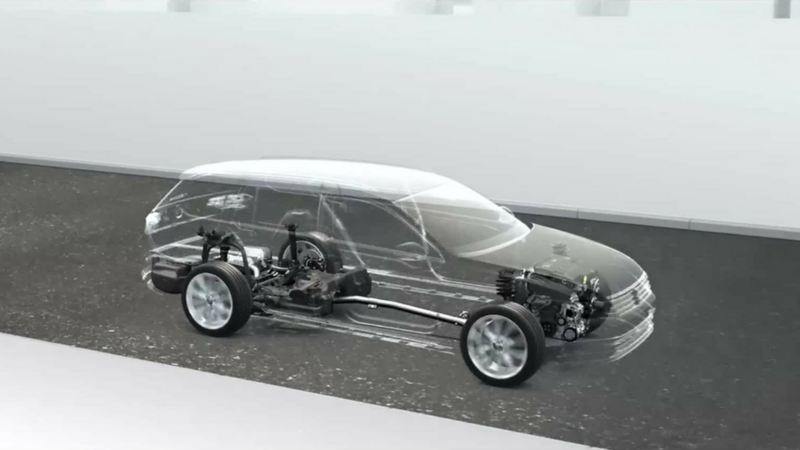 Work hard, play hard
Volkswagen's turbocharged diesel TDI engines feature the latest in common rail direct fuel injection technology, which injects precise amounts of fuel at extremely high pressure. This makes them responsive, incredibly efficient, and a pleasure to drive. Meanwhile, turbocharging delivers even more low-end torque in all units, to make the TDI a power player across the entire Volkswagen range. 
What makes the

Volkswagen

TDI engine so good?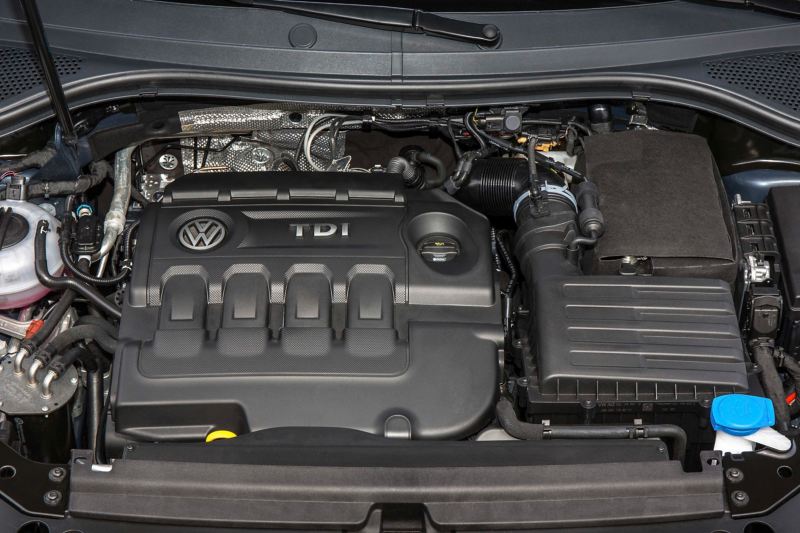 Economies of scale
Cost saving
While diesel engines are known for their fuel economy, Volkswagen's TDI takes this even further. Each unit boasts low consumption figures thanks to cutting-edge technology designed to save money on running, maintenance, and service costs, backed by Volkswagen's outstanding levels of quality and reliability.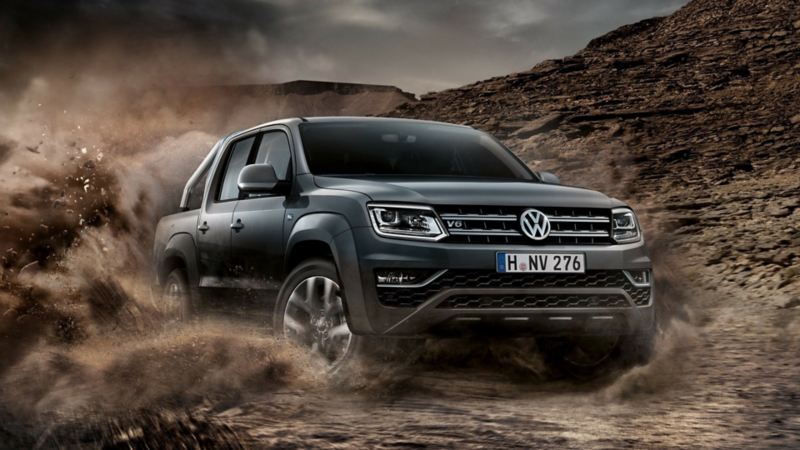 All bases covered
Power on
The Volkswagen TDI family boasts an impressive range of turbocharged diesel units across its entire range. From a high output 4 cylinder turbo diesel variant to bi-turbo engines with masses of grunt — all combined with exceptional fuel efficiency — there's a TDI engine to fit everybody's needs.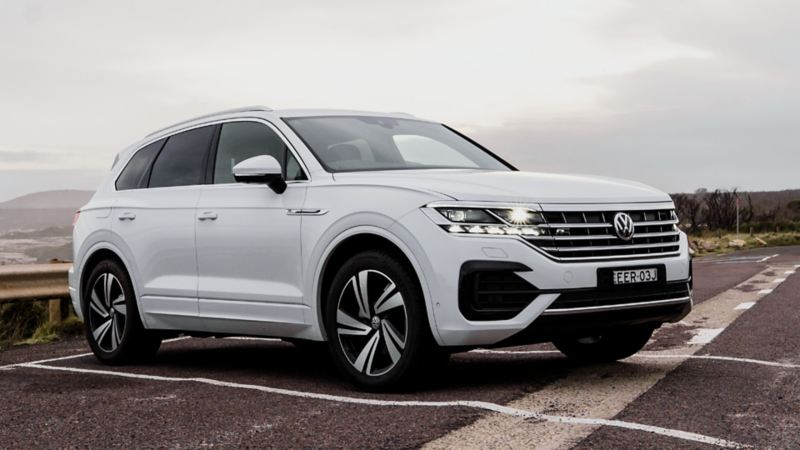 Pulling power
Super practical
The TDI diesel range of engines has been designed to work hard wherever they go. Drawing on an exceptional amount of low-end torque, delivered through cutting-edge turbocharging and fuel-injection technology, each unit boasts exceptional towing power, backed up by strong performance and refinement.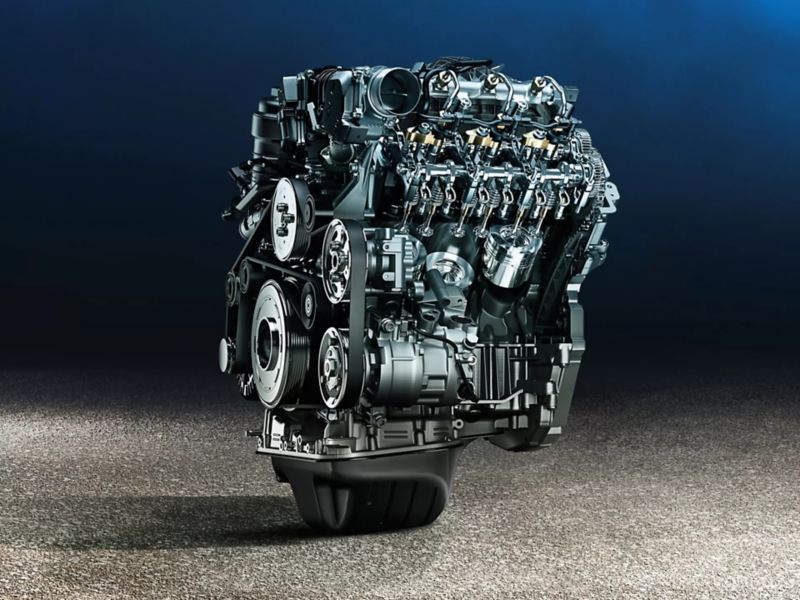 Ideal for all situations
Wherever, whenever
As comfortable on the worksite and making deliveries as they are on the open road, Volkswagen TDI engines bring a whole new dimension to turbocharged diesel engines. Cleaner, quieter and more fuel efficient, each unit boasts power and refinement, while also keeping running costs down to a minimum. The TDI provides a perfect complement to Volkswagen's TSI petrol engine range.