Tailored solutions to drive your business forward
Whatever the size or industry of your business, we have the most extensive range of vehicles in Australia to help you pick the perfect solution1.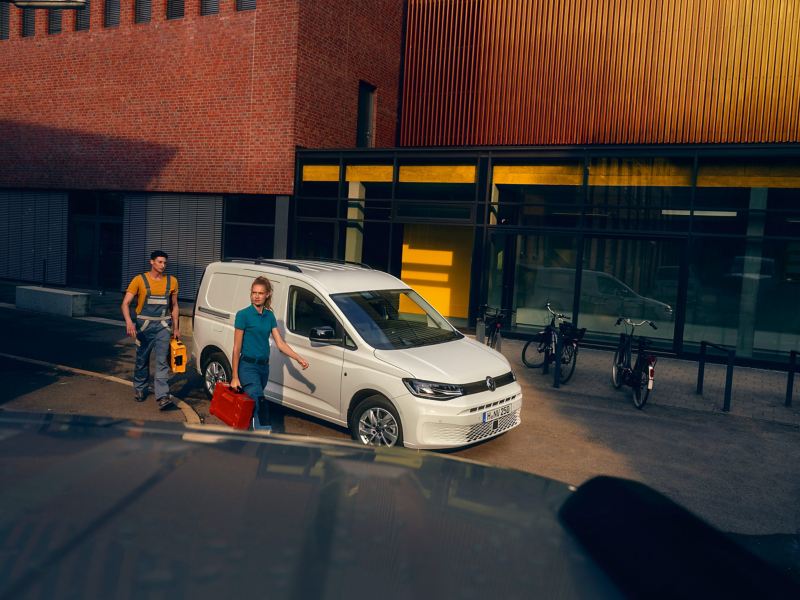 Up to 30 vehicles
All authorised Volkswagen Dealers understand the needs of small businesses. They're always available to discuss ownership models and prepare a tailored solution for your business.

Find your nearest dealer to discuss our fleet program.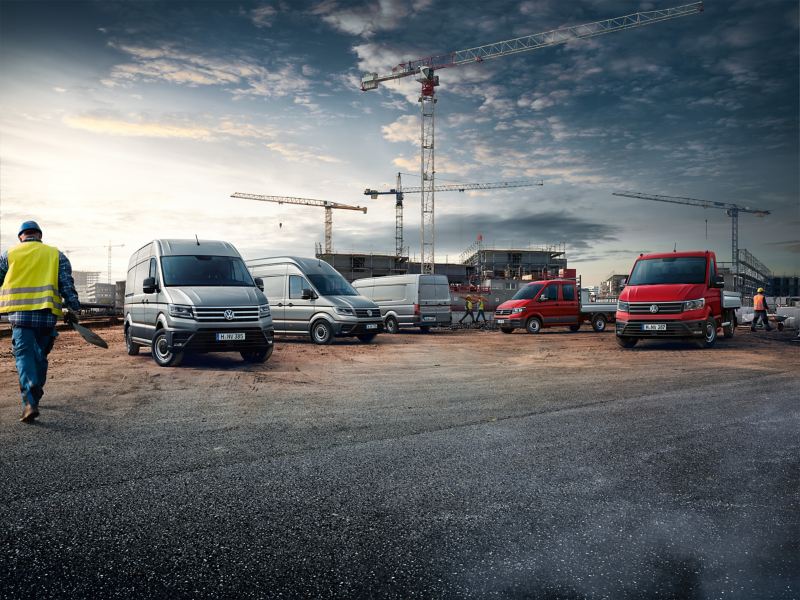 Over 30 vehicles
A personally assigned Fleet Business Partner will meet with you to analyse your needs and growth plans, discuss ownership models and prepare a highly tailored solution proposal.

Find your nearest dealer to discuss stages of developing your customised fleet solution. 
Why choose a

Volkswagen

for your fleet?
With Volkswagen you're not only buying into an automaker steeped in rich history and heritage, but also a leader in technical innovation and exceptional engineering.
What are Fleet Solutions?

As your business grows, obtaining a fleet vehicle may become the best way for your staff to service your clients most efficiently. A fleet vehicle is a motor vehicle owned or leased by a business. Various forms of organisations may use fleet vehicles to provide vehicles to staff such as sales representatives or management or use them for delivering goods.
Deciding whether to lease or purchase a fleet vehicle requires you to weigh up the benefits of each type of ownership. There are pros and cons to each.
Purchasing a fleet vehicle outright means that there are no mileage restrictions, meaning you and your team can take your vehicles anywhere without concerns on exceeding mileage agreements. Purchasing a fleet vehicle also generally means you'll have a wider range of vehicles to choose from that best suit your business, in addition to having the option to purchase a good used vehicle that will save your business money.
Leasing fleet vehicles is a good option for agile business whose requirement for vehicles may flux throughout the year. A fleet vehicle lease will give you the options to pick up or drop off vehicles throughout the year to best service your needs. It also removes your responsibility to service and keep the vehicle in a roadworthy condition.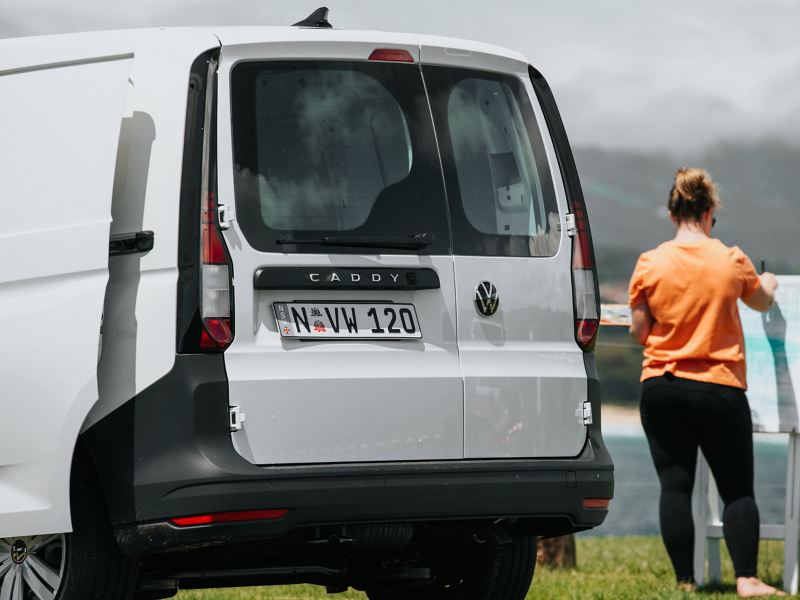 Our commitment to you and your car doesn't just stop when you leave the showroom. We're always here to help.