The world is constantly evolving, and with it, the landscape of the automotive industry. At Volkswagen, we embrace the future and are dedicated to exploring the possibilities of emerging technology. We then challenge ourselves to see how we can integrate it into our vehicles to deliver a world of sustainable, affordable and connected driving.
Discover a future of hands-free driving
Autonomous driving
See how we're already using innovative technology to improve safety standards, and explore what a future of fully autonomous driving could look like.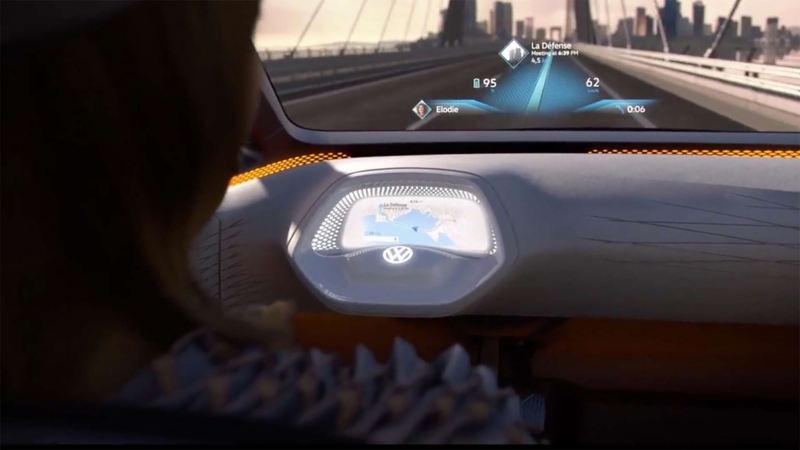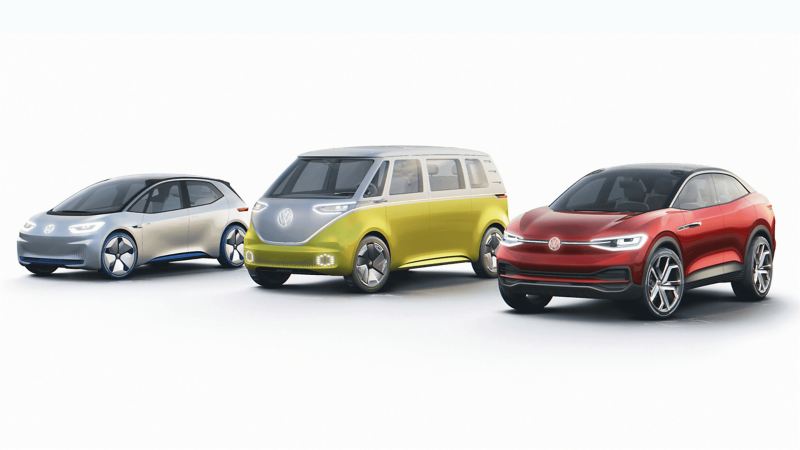 Meet the game-changers
Concept cars
View our legendary line-up of concept cars that are all fitted with highly innovative features. These mark the beginning of a new and exciting generation of the Volkswagen range.
Keep in touch
Connected driving
Find out how our vehicles are integrated with the connected world to provide information and entertainment at the touch of a button.