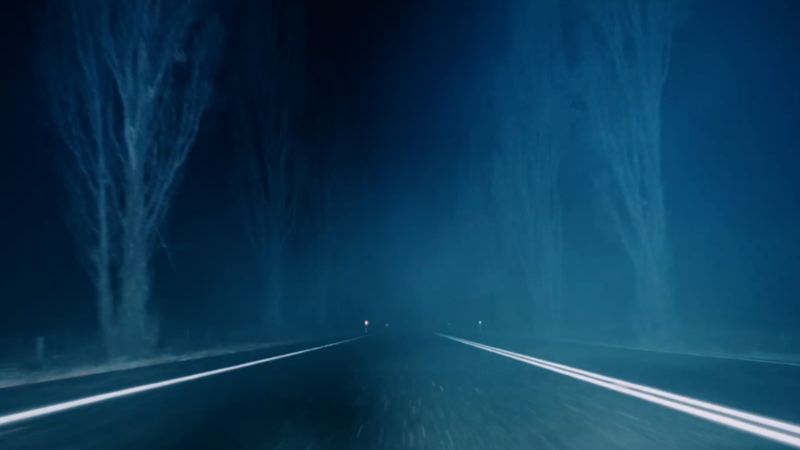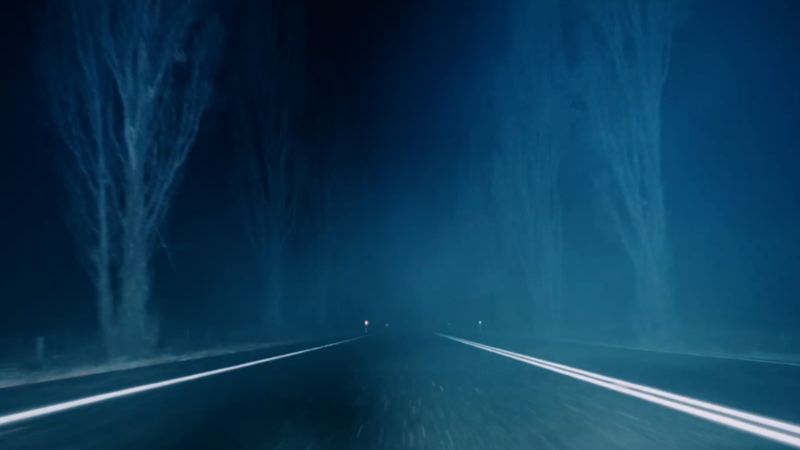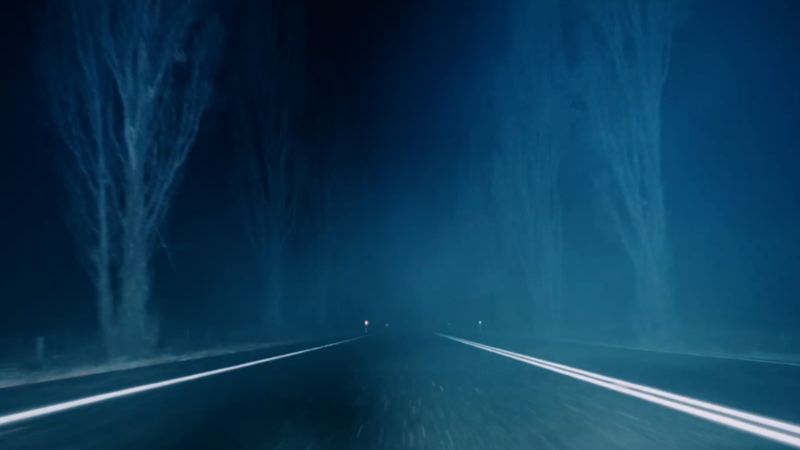 There's a

Volkswagen


SUV for everyone

Meet Volkswagen's SUV family. Whatever your lifestyle, there's an SUV car for you. Each one is designed to inspire you, empower you, and reassure you. Our small SUVs will give you the confidence to go further. Our medium SUVs fit right in with the family and our large SUVs for those who like it all, plus a little more.
Small SUVs.


T‑Cross

and

T‑Roc

.

Bursting with character and confidence to match, the T‑Cross and T‑Roc are our small SUVs you'll just want. Packed with the latest tech, our spacious SUVs are versatile and classically stylish, making them hard to leave behind.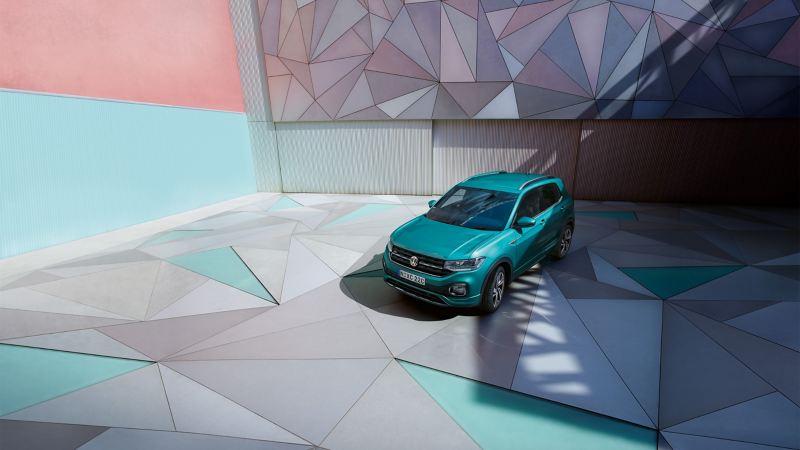 The
T‑Cross
It's hard to say no to the T‑Cross. See it and you'll just want it. Eye-catching style and functional design, it's the complete package. With the latest cutting-edge connectivity and versatility beyond measure, it's built to take you places with flair.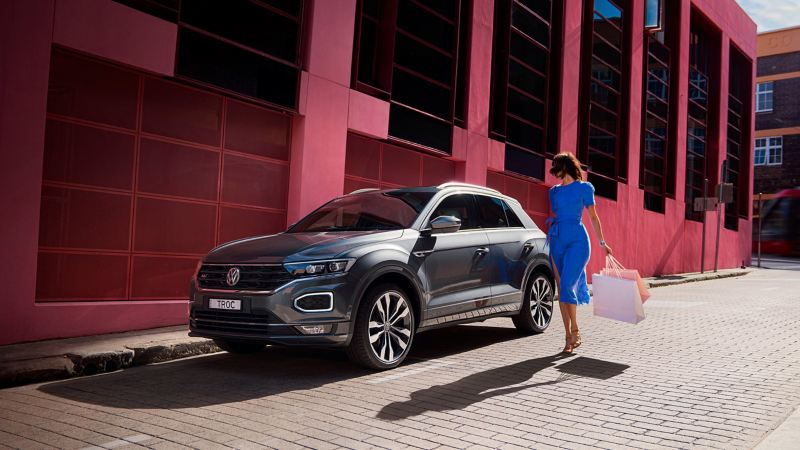 The
T‑Roc
Confidence is key, and with the new T‑Roc you can really express yourself. Forget the status quo and feel complete freedom behind the wheel with its distinctive R-line styling. A combination of a high energy hatch mixed with the substance and sophistication of an SUV means you'll always be in the right place at the right time.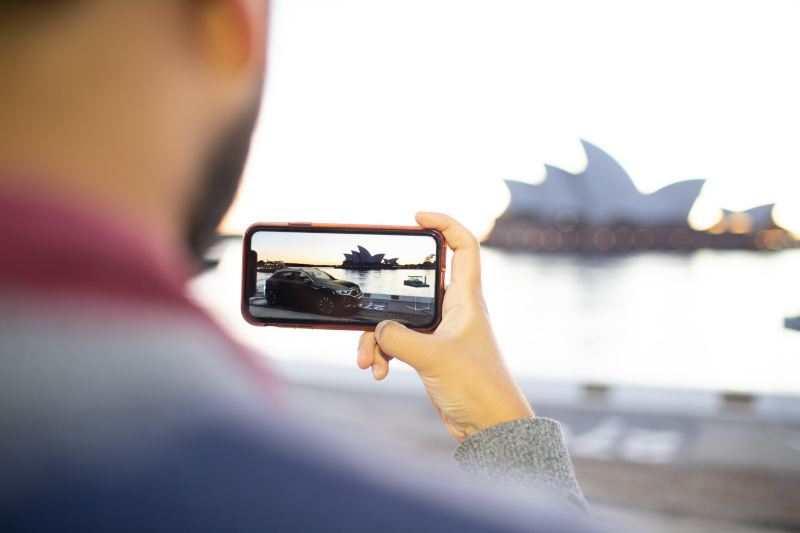 Experience the T‑Roc and T‑Cross from the comfort of your own home in augmented reality.
Back on the road with the

T‑Roc
Its been a difficult start to the year for Australia, get out there and explore with the new T‑Roc.
Medium size SUVs


Tiguan

or

Tiguan Allspace

.
Our range of Medium size SUVs are designed to grow, adapt and enjoy life by your side. Young at heart with a lot to prove, they'll help you chase the finer things in life and surprise you at every turn. So, say hello to the Tiguan and Tiguan Allspace.