Volkswagen

Group

Australia

(VGA) is the nation's biggest and most successful importer of European cars, SUVs and commercial vehicles.
About Us
A world-class career with a world-class brand.
Being one of the largest employers in the world, Volkswagen proudly employs over 600,000 people worldwide, and is currently the largest automaker worldwide by volume and revenue.
We define ourselves by our V-Way values. We are driven by being Customer Oriented to provide the best customer experience imaginable. We are Genuine in our relationships and our approach towards business. We are Mindful of our impact on our colleagues, our organisation, and the community at large. We are Courageous in challenging the status quo and speaking up about important matters fearlessly. We are Efficient in the way that we innovate yet simplify. We are Together to be "we" before "I".
With our V-Way, we create a culture that drives our business performance, delivers an exceptional product and customer experience, and empowers our team members to be the best they can be.
Volkswagen's pay and benefits are amazing. Actually, they're V-Mazing. We pride ourselves on our flexible work program, endless learning and development opportunities, attractive lease-car rates for your family, additional superannuation contributions, generous paid parental leave, purchased annual leave scheme, life and salary continuance insurance, subsidised on site café, discretionary annual performance bonus, and much more. Our health and wellbeing program also includes on-site massages, subsidised gym membership, on-site health checks, chill sessions on the terrace with drinks, and more!
Volkswagen Group Australia also believes in corporate social responsibility. We raise money for charities like the Cancer Council, Cerebral Palsy Alliance Research Foundation, Movember Foundation and OzHarvest, where our employees can partake in their annual programs and donate to these valuable causes.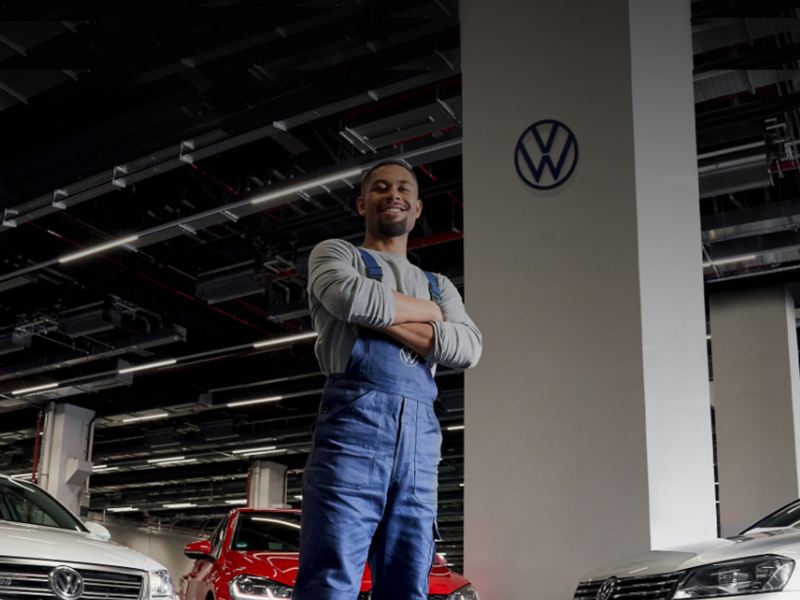 Employment at our Dealerships
If you are seeking employment at one of our dealerships, we encourage you to apply at iamvolkswagen.com.au