Volkswagen

Certified 
Pre-Owned

Pre-loved. Quality, assured.
Pre-loved. Quality, assured.
Pre-loved, pre-tested and pre-perfected. Enjoy complete confidence when buying a used Volkswagen with our Certified Pre-Owned program. From thorough inspections, to warranty and financing options, it's the added peace of mind and exceptional level of service you would expect when buying new, now available for those buying pre-owned
Why buy Certified Pre-Owned with

Volkswagen

?     

Certified Pre-Owned Benefits
True peace of mind with a Care Plan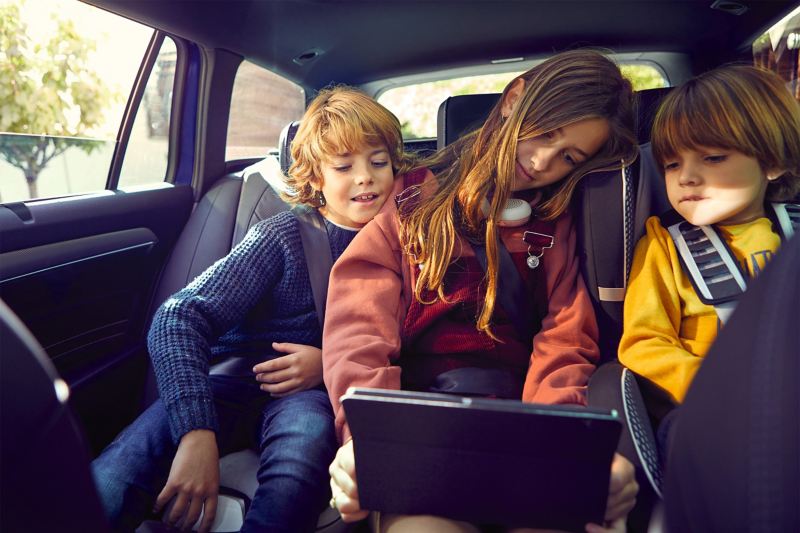 Pre-owned vehicles are just as loved at Volkswagen. That's why we now have a range of convenient and affordable servicing options available for them. With the purchase of a Certified Pre-Owned Care plan, your second and third scheduled services are covered, which includes the cost of parts, labour and fluid required to complete each service interval. The best part is our skilled technicians will only use Volkswagen Genuine Parts, so you'll know your vehicle is in safe hands.
Care Plans are available from your local dealer

Read Terms and Conditions