We make the future real
Ever since Volkswagen was established, we've dedicated ourselves to shaping the global automotive industry, whether it's designing iconic vehicles or developing revolutionary technology. Our new models are packed with innovative and exciting features, all designed to improve your driving experience and make your life easier. Here you'll be able to discover some of the greatest features we've introduced into our latest models, and experience the future of driving.
Welcome to mission control
Infotainment system
Operating your Volkswagen's Infotainment system now only takes the wave of your hand. Where we're going, we don't need buttons.
Stay two steps ahead
Assistance systems
Discover how Volkswagen are using intelligent safety features and assistance systems to keep you on course, even when others aren't.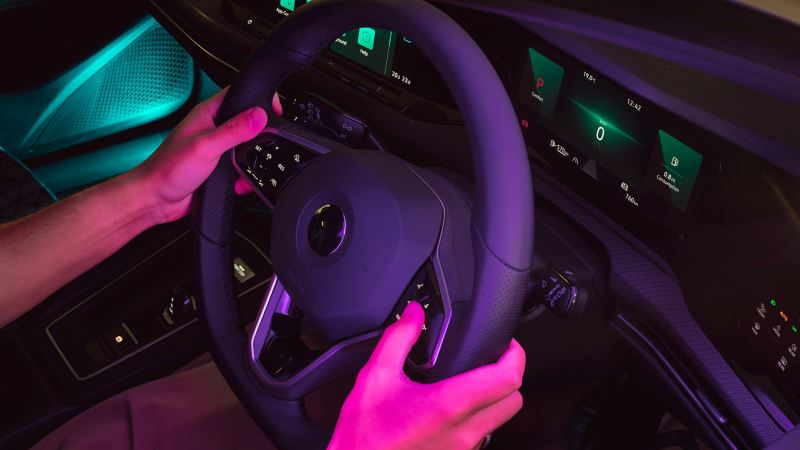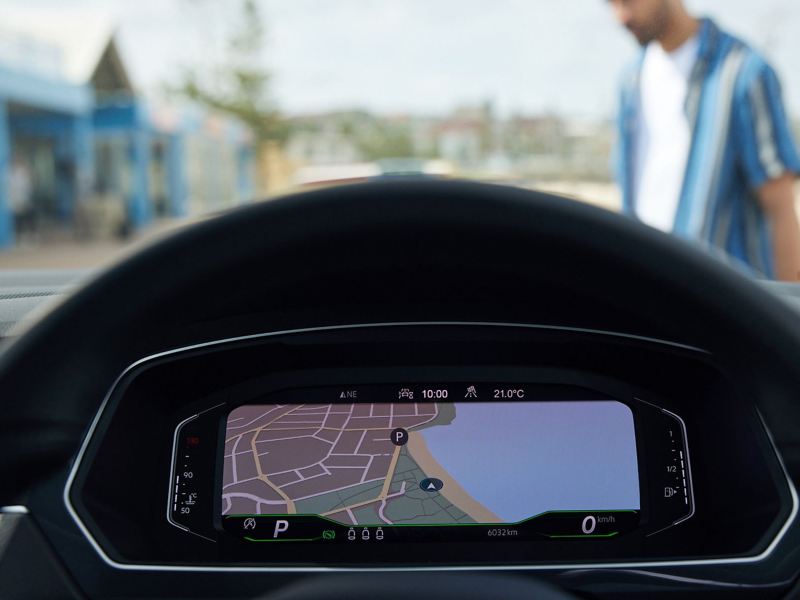 Meet the new dash
Active Info Display
Active Info Display puts you in control of your dash, and makes driving a Volkswagen even more futuristic.
Ready for anything
Adaptive Chassis Control
With innovative dampers and a selection of driver modes, your Volkswagen can now enhance your driving experience.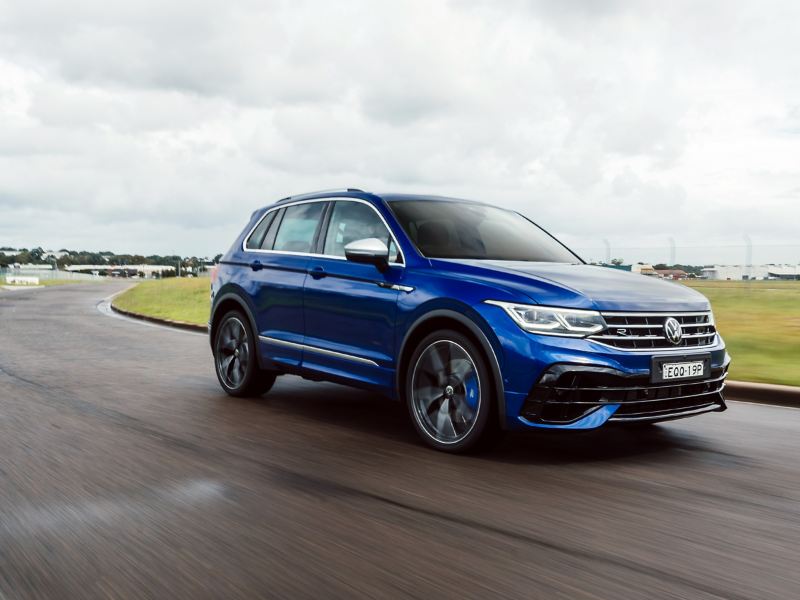 Safety first, safety always.

Car safety
At Volkswagen we take your safety very seriously. That's why our cars go through car test after car test, so they're more than ready to offer you maximum protection.
Our engines
Everybody has different needs when choosing their car, which is why Volkswagen offers a comprehensive range of engines and transmissions to suit every requirement.