1
1.

Overseas model shown, Australian specifications may vary.
 Genuine protection for 

Volkswagen

 drivers
Volkswagen has a reputation for thinking differently — and our insurance is a little bit different too. Naturally, we've designed cover with Volkswagen drivers in mind. But it's the generous range of special features and added extras that really make us stand out from the crowd.
Protect your vehicle with

Volkswagen

 Premier Motor Insurance2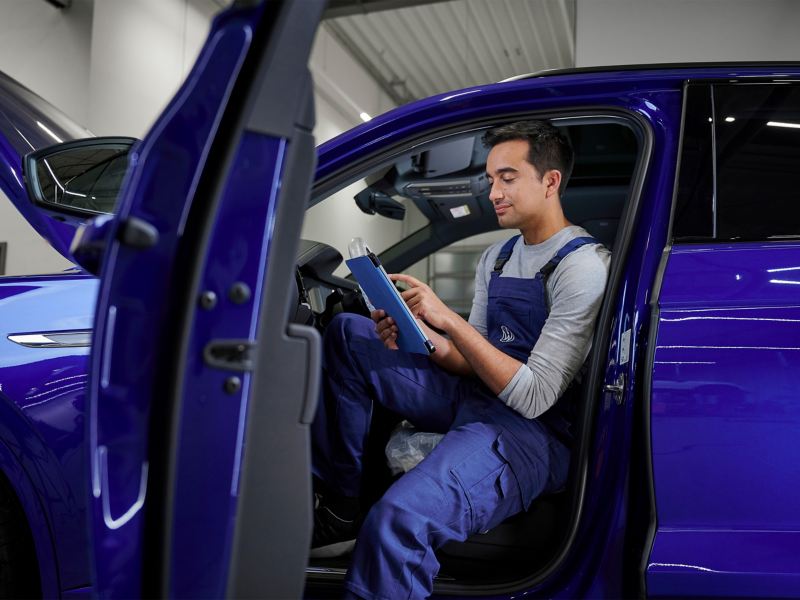 Volkswagen insurance has been designed with Volkswagen drivers in mind. Not only do you receive comprehensive protection when you purchase a Volkswagen Premier Motor Insurance policy, you gain access to a wide range of added features and benefits.
Taking out Volkswagen Premier Motor Insurance means your vehicle remains a Volkswagen, even after it has undergone a repair. We make a commitment to only use Volkswagen Genuine Parts3 in your vehicle when it's covered by Volkswagen Premier Motor Insurance and we offer you the flexibility of choosing your own repairer4.
You can tailor your Volkswagen Premier Motor Insurance cover by choosing to add optional benefits that suit your needs. Plus, you receive the support of a 24/7 online claims lodgement process, the promise of a new-for-old vehicle replacement if your vehicle is deemed a total loss within three years5 and the option to pay by the month at no extra cost6.
Features and Benefits
Volkswagen

Genuine Parts3
We'll use

Volkswagen

Genuine Parts for repairs, even beyond your warranty period.

Choice of repairer4
You get to choose a repairer close to home, or someone from our

Volkswagen

Group

Australia

Approved Repairer network found here.

New-for-old replacement5 – up to 3 years of age.
If you buy a new or demonstrator vehicle and it's deemed a total loss in the first three years of its original registration, we'll replace it with a brand-new vehicle of the same make, model, engine size, features and paint type if such a vehicle is available in

Australia

.

Pay by the month at no extra cost6
Choose convenience and pay your premium in monthly instalments at no additional cost.

24/7 online claims lodgement service
Lodge a claim when it's convenient to you.

Optional extras
Add optional extras for an additional premium, such as staying mobile following an accident.

Additional savings
Reduce your premium by naming the specific drivers on your policy.8
This is a summary only. For the standard terms, conditions, limitations and exclusions of cover, please refer to the Product Disclosure statement and Policy Document (PDS)2
.
Please also consider our Financial Services Guide (FSG)8, which describes the services we offer and how, before deciding whether to use the services offered by us.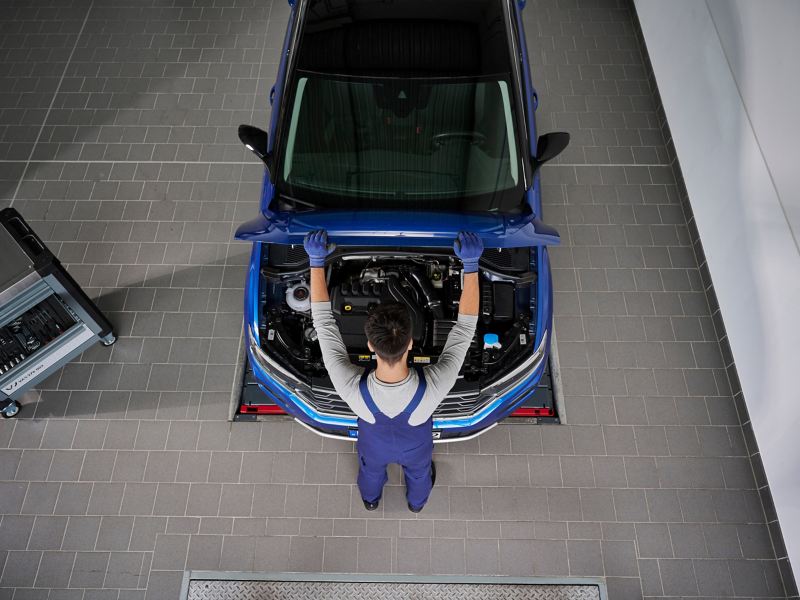 I've had an accident. What do I do?

In the event of a road accident, there are a number of steps you should follow to protect yourself, your vehicle and other road users.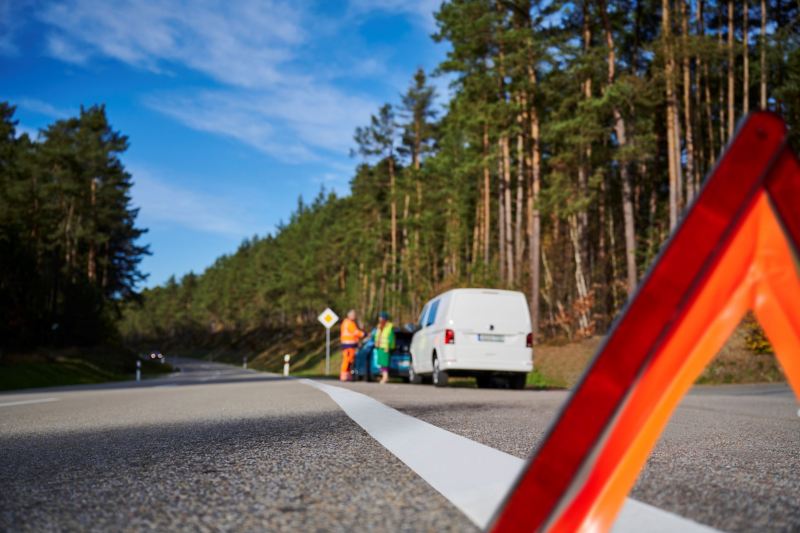 1. Immediately turn off your ignition and switch on your hazard lights so other road users are aware you're in an emergency.
2. If serious injury has occurred, a driver did not stop, or a vehicle was towed away after the accident call 000 immediately.
3. Exchange details with other drivers involved in the accident, including their name, address, phone number, insurance company, license number and vehicle registration.
4. Carefully inspect the scene of the accident and record as many details as you can with your camera.
5. If your Volkswagen needs to be towed, you have the right to decide who will tow it and where it will be towed to. The Volkswagen Approved Repairer is the best option to repair your vehicle, click here to find your local repairer.
6. Contact your insurer. They will need to know as soon as possible following the accident.
Approved Repairer benefits

With an Approved Repairer, you get benefits including skilled repairers, genuine parts, and factory monitoring.
Do you currently hold 

Volkswagen

Loan Protection Cover?
If you currently hold a Volkswagen Loan Protection Cover10 policy underwritten by Allianz and require further information about your product, please refer to the Product Disclosure Statement and Policy Document (PDS). 
You can download a copy of the PDS here.
Please note: this product is no longer available for sale and is only applicable to existing Loan protection cover policy holders.