Everybody has different needs when choosing their car, which is why Volkswagen offers a comprehensive range of engines and transmissions to suit every requirement. From the powerful TDI turbocharged diesel units to the versatile TSI petrol engines — all mated to six and seven-speed DSG gearboxes — each one has been designed to be efficient, punchy and refined. Lightweight and innovative, all Volkswagen engines are engineered to combine exceptional fuel economy with sparkling performance, taking motoring to a heightened level of pleasure. With such a wide range, it is easy to find a combination that is right for your needs.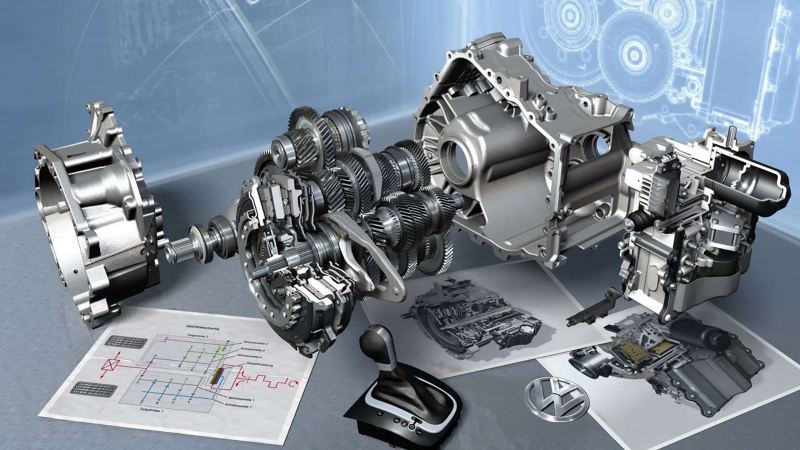 Smooth like an automatic, responsive like a manual
DSG transmission
Using two independent clutches to produce lightning-fast gear changes, the Direct Shift Gearbox (DSG) can be used either as an automatic or a manual, depending on your mood. The DSG shifts imperceptibly in milliseconds to enhance passenger comfort without scrimping on performance. And by maintaining consistent torque, this predictive transmission takes economy to new levels while still being thoroughly responsive and exceptionally lithe.
Engineered not to compromise
TSI engines
Volkswagen's award-winning TSI petrol engines deliver supreme power with meagre fuel consumption, meaning that there's no need to choose between performance and economy. Punchy and packed with torque at low revs, these units are ideal for all conditions. And with lag-free turbochargers across the entire range — and in some cases superchargers — the TSI is able to reduce engine sizes as well as emissions.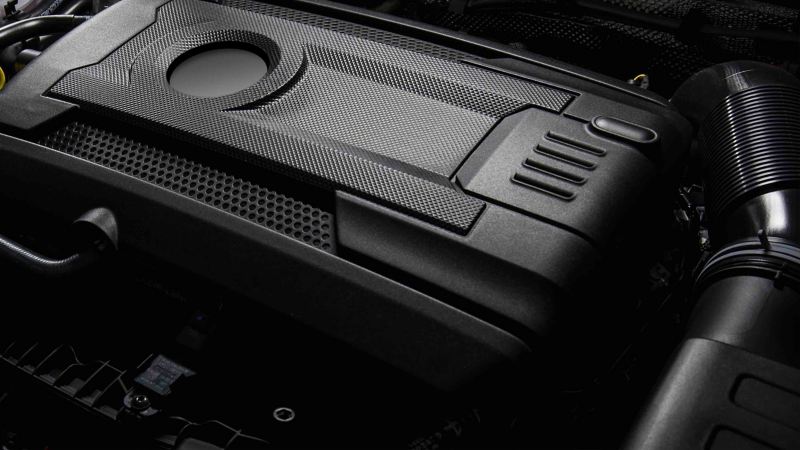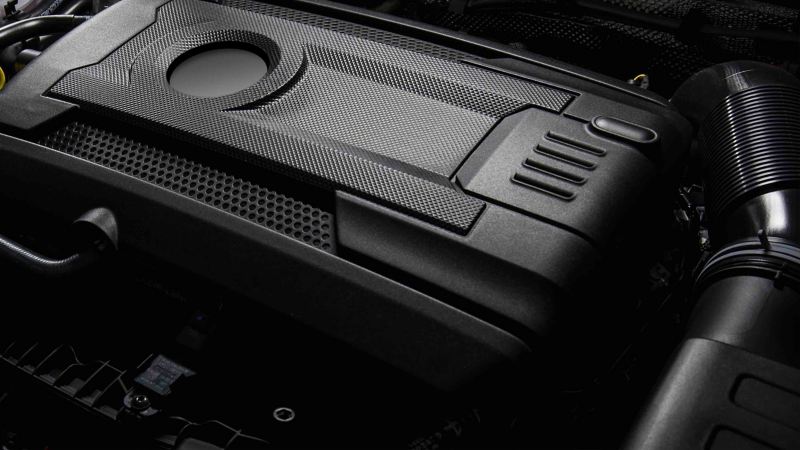 Pulling power
TDI engines
Supremely efficient and refined, the TDI family of diesel engines are as pleasurable as they are powerful and economical. Each of these advanced units employs direct fuel injection and turbochargers across a range of engine sizes to deliver high levels of torque without lag. Fitted with diesel particulate filters and designed to keep running costs low, every one of Volkswagen's diesel engines is designed for life.