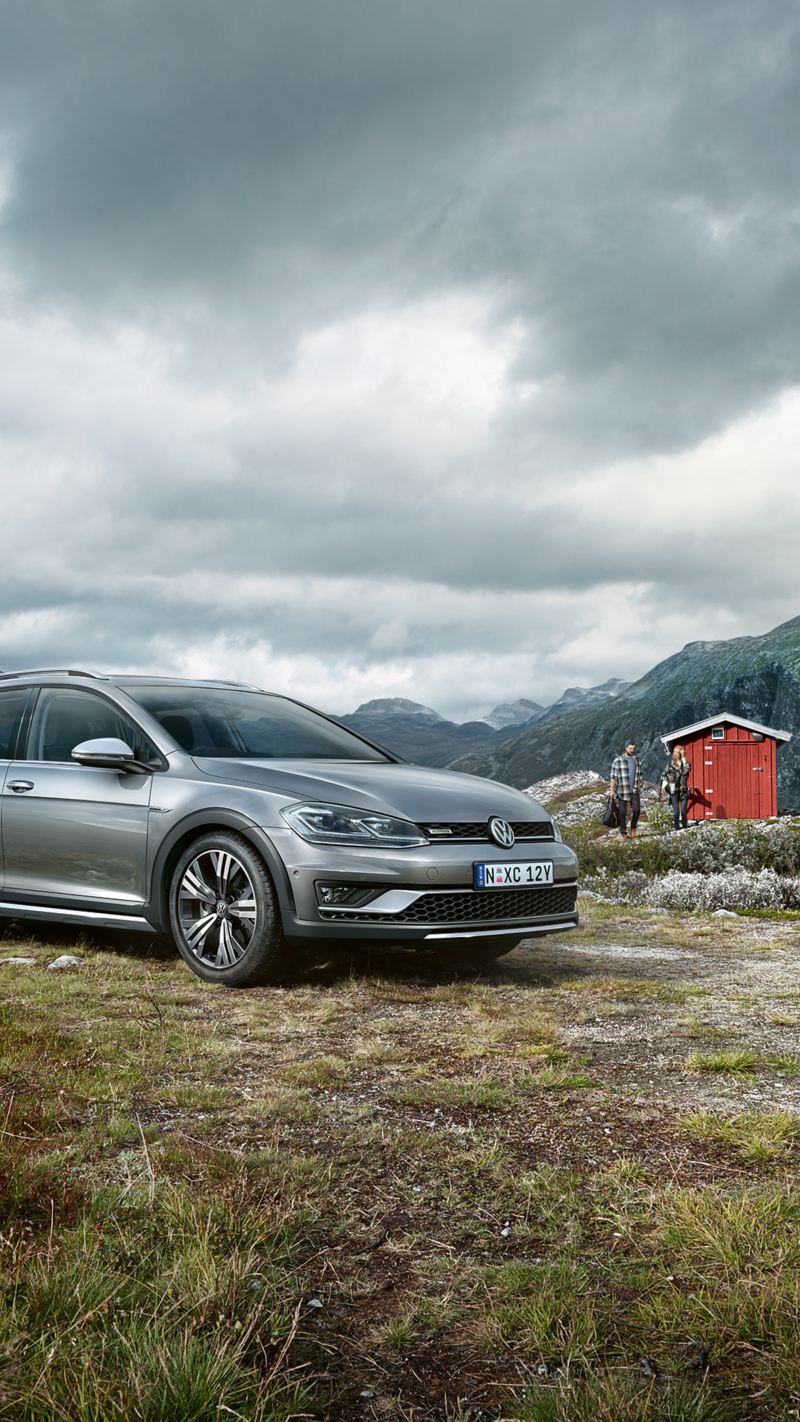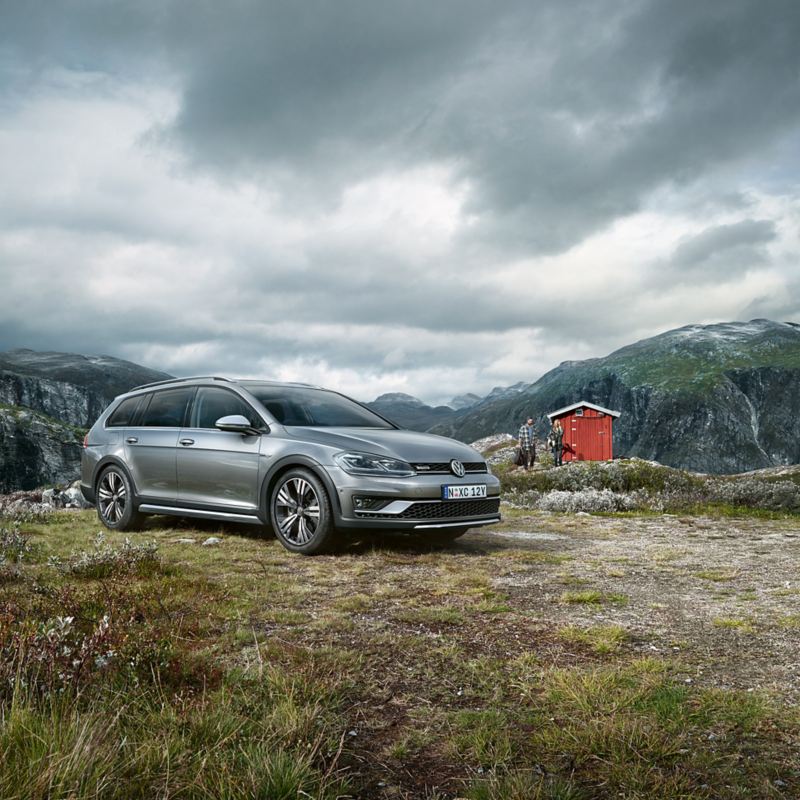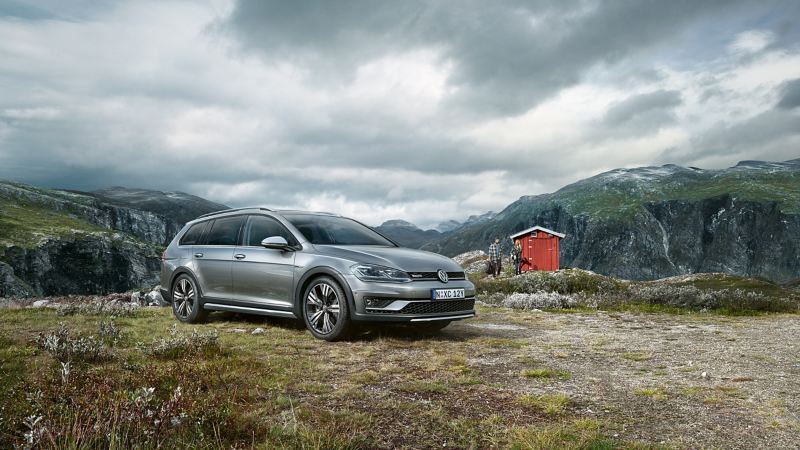 Golf

Alltrack
All tracks lead to adventure
Fuel efficiency (Combined cycle)
With the practicality of a wagon, the capabilities of an SUV, and the class of a Golf, the Golf Alltrack is a versatile, high-riding crossover car which blends quality with comfort. An enormous amount of luggage space, a range of off-road and performance features, and all the technology you could want on and off the beaten track, make the Golf Alltrack built for adventure.
Space meets comfort, meets quality, meets new technology. And that's just on the inside. The Golf Alltrack is dynamic and elegant at first glance, sporty and tough on a double take, and it has been purpose built for adventure. 
Looks great on the street and great on the dirt
Both dynamic and confident, the Golf Alltrack's design is everything you'd expect from a Volkswagen. A wealth of high-quality details, a clear and elegant design vocabulary, and a vast amount of individualisation options and accessories, makes the Golf Alltrack so much more than a practical everyday car.
Overseas model shown.