Working towards a sustainable future means always looking forward. Take a look at the Volkswagens that could redefine the landscape of driving, including the ID.Buzz – a colourful electric van with a fully automated driving mode.
The Frankfurt Motor Show 2019
From the game-changing ID.3 to the concept ID. Buggy, see the Volkswagens that could be cruising down Australian highways and parked on driveways in the not-too-distant future.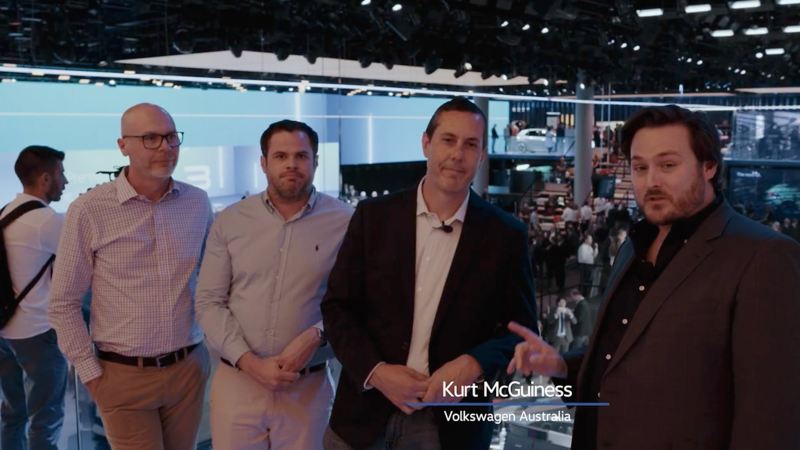 The I.D. Buzz is the world's first multivariable electric van with a fully automated driving mode. Winner of the 2017 Drive Concept Car of the Year, the Buzz is a real space sensation, with room for up to eight seats and two luggage compartments. Its colourful design draws inspiration from the fun and flexibility of the original Microbus, yet one major difference, is its speed. The Buzz offers an impressive 369hp, estimated at an all-electric range of over 400 kilometres, courtesy of a 110 kW battery pack located under the seats. At a charging power of 150 kW, we envision that a Buzz could recharge 80 percent of its battery capacity in 30 minutes using wireless charging.
The steering wheel in the I.D. Buzz has also been completely revamped, featuring a touchpad and motion sensors instead of buttons and switches, offering control with nothing but hand gestures. An Augmented Reality display virtually projects information, such as navigation direction arrows, some 7 to 15 metres in front of the vehicle. This allows us to achieve a blend of futuristic technology in a design that echoes old-school magic.
The T‑Cross Breeze is a concept for the first open-top SUV in its class. Taking centre stage on our stand at the 86th Geneva Motor Show, this cheeky cabriolet stole hearts from all over the world. A colourful car that is entirely suitable for everyday use, the T‑Cross Breeze is equipped with an 81 kW/110 PS 1.0 litre TSI (turbo charged direct injection petrol engine), that teases a future of compact sport utility vehicles.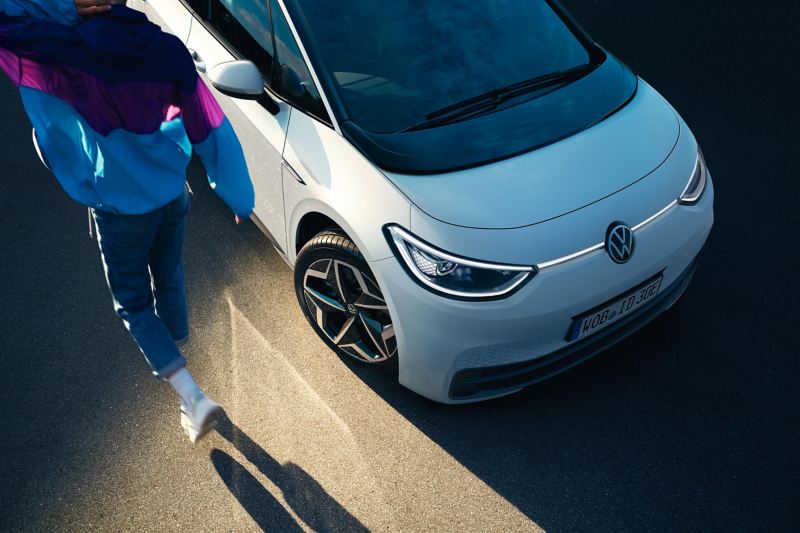 e-Mobility
Discover how we're committed to developing e-Mobility technologies in a bid to make the electric car available for the masses.