Introducing the cars of tomorrow
As we look to the future of the automotive industry, our goal is both ambitious and clear: to be the automaker that mass produces the electric car — for everyone. That's why we are currently investing into the development of e-Mobility technology, so we can make the future real.
For over 45 years, Volkswagen has been researching and developing alternative drive technologies. Today, the world needs this technology more than ever. After the success of our Modular Transverse Matrix (MQB), the platform for our combustion engines, we set our sights to revolutionising the industry once more. Soon, Volkswagen will introduce the Modular Electrification Toolkit (MEB), a flexible modular system that works by placing the battery under the car, instead of in the boot, or under the rear seat. This means any vehicle designed using the MEB template uses its space much more efficiently.
The latest research involves industry-standard Lithium Ion cells packaged into modules that are then integrated into a complete battery system. This saves even more space whilst extending the vehicles charge. It's fair to say that with technology progressing the way it has, the future looks electric.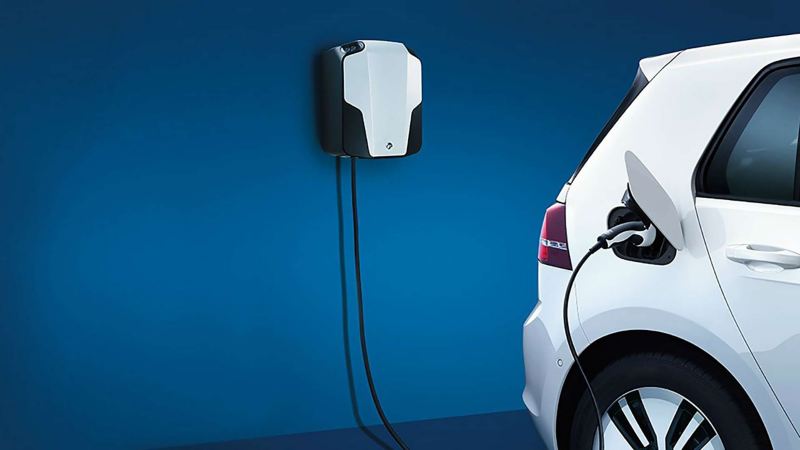 The Golf GTE represents our latest step towards the future of automotive engineering. Innovative, comfortable and stylish as always, the Golf GTE has the performance of a sports car that offers a seamless blend of modern technology and driving pleasure.
At just the touch of a button, you can switch your drive from pure electric, to GTE mode. Here, the electric motor works together with the TSI petrol direct injection, bundling both together to provide dynamic sports performance and an enhanced driving experience.
The blueprint of the future
Modular Electrification Toolkit
The introduction of the Modular Electrification Toolkit (MEB) marks the beginning of an exciting new world for drivers. Improvements will be seen in everything from enhanced digital integration and increased comfort, to optimised driving balance and impressive torque.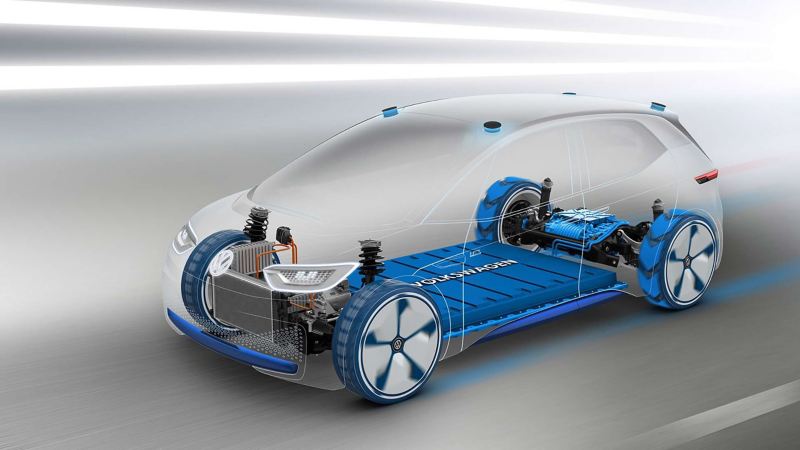 See into the future
Concept cars
In 2020, Volkswagen will release the I.D., a compact class electric vehicle designed to create a truly personalised experience for its driver. It marks the launch of a new family of I.D. models including the I.D. Crozz, the first electrically driven Crossover Utility Vehicle, and the I.D. Buzz, the world's first electric van with a fully automated driving mode.