IN
We were the first vehicle manufacturer to sign the Paris Agreement, setting the wheels in motion towards net zero emissions by 2050.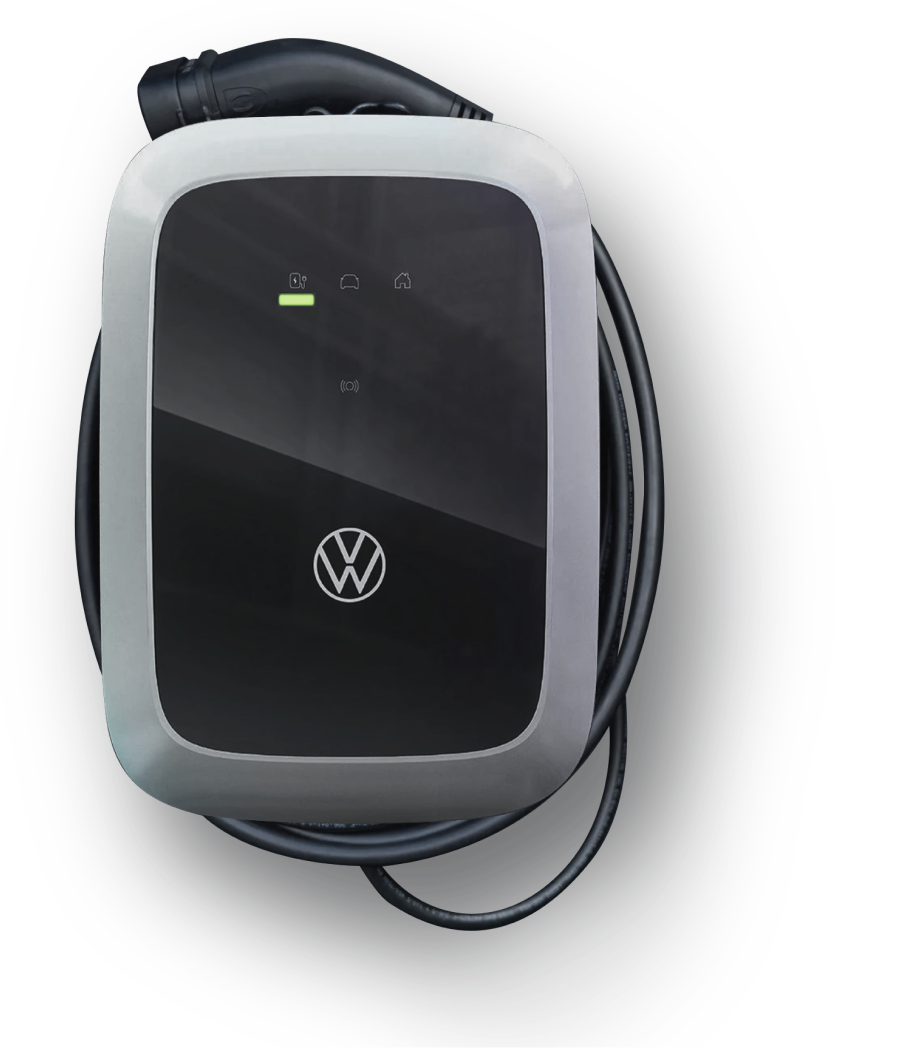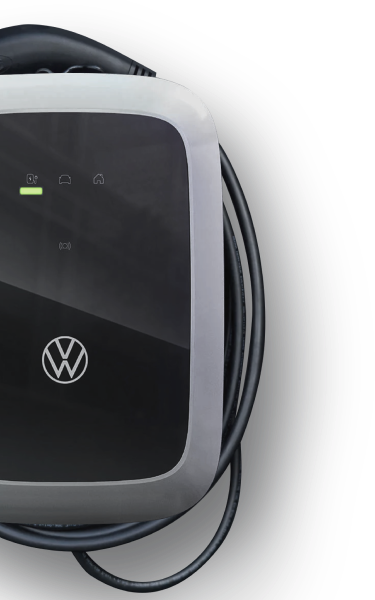 IT STARTS WITH
A SPARK
WANT TO KEEP YOUR FINGER
ON THE PULSE?
We will keep you notified with all the latest news in the world of eMobility at Volkswagen.
;