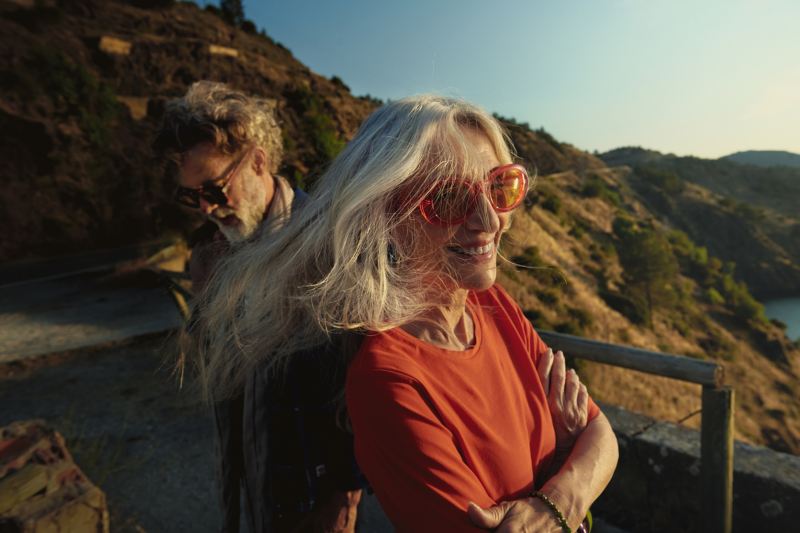 Complaint handling process
Speaking with Volkswagen Group Australia (Volkswagen) has never been easier. If there is something about our products or services that you are not happy with, we will work with you to resolve your concerns quickly through a number of different communication channels.
You may email us at hello@myvw.com.au or call our Customer Experience Contact Centre on 1800 607 822 between 8:00 am and 6:00 pm Monday to Friday (AEST).

You can also reach out to us via our social media channels below, live chat or click here to submit an online web form.

What to expect (response times)
When contacting Volkswagen with a complaint you can expect to receive acknowledgement of your concerns within 24 hours or the next business day, whichever comes first.

Volkswagen is committed to communicating openly with its customers to ensure they receive regular updates on the progress of a complaint.
Our investigation and review
Part of the complaint handling process includes reviewing a number of key components and liaising with internal stakeholders and our Dealer Network. Volkswagen will identify whether the complaint stems from a manufacturing issue, a workmanship concern or a wear and tear matter.

Upon completing an investigation, Volkswagen will contact you to advise of the outcome of your complaint. Volkswagen will provide you with the following details of the investigation:

the outcome and any action to be taken by Volkswagen;
the reasoning for Volkswagen's decision; and
any options for further review that may be available to you. 
Once an outcome has been communicated to you, you may elect to receive the details of the outcome in writing. Volkswagen will retain records of your complaint and the process undertaken to manage your complaint.
Not satisfied with the outcome? You have rights
Volkswagen is committed to complying with the Australian Consumer Law. Our vehicles come with guarantees that cannot be excluded under the Australian Consumer Law under which Volkswagen guarantees to consumers that its vehicles will:

be fit for any purpose that Volkswagen makes known to a consumer, or any purpose the consumer makes known to Volkswagen;
be safe, long lasting and free from defects;
be of acceptable quality and finish;
match any description given or demonstration model used; and
have spare parts and repair facilities available for a reasonable time after purchase, unless Volkswagen informs the consumer otherwise.
If Volkswagen fails to meet any of these guarantees, a consumer may be entitled to a repair, replacement or refund from Volkswagen under the Australian Consumer Law. If there is a major failure in relation to the above guarantees, consumers are entitled to choose between a replacement, refund or compensation rights if they desire. Where the failure is not a major failure, Volkswagen may choose to repair the vehicle of a consumer, rather than providing a replacement or refund.
Further review of your complaint
If you are not happy with the outcome of your complaint, you may seek the following internal and external review opportunities;

Volkswagen Group Australia
You are entitled to have your complaint escalated to a Manager for further review and outcomes can be placed in writing from a Senior Manager where requested and appropriate.
You may also contact the following government bodies;
Federal level
Australian Competition and Consumer Commission (ACCC)
State level
NT: Office of Consumer Affairs

QLD: Office of Fair Trading

SA: Consumer and Business Services

TAS: Consumer Affairs and Fair Trading

VIC: Consumer Affairs Victoria

WA: Department of Commerce – Consumer Protection
If your vehicle suffers a manufacturing defect that renders the vehicle immobile and no longer driveable within 60 days of the date of the purchase, Volkswagen will allow you choose either a refund, replacement or repair of your vehicle without having to prove that a major failure occurred, provided that:

You, or a third party, did not cause the defect and did not fail to take reasonable steps to prevent the defect from occurring; and

Volkswagen

has been given a reasonable opportunity to determine the root cause of the defect (including to confirm that a manufacturing defect rendered the vehicle immobile and no longer driveable within 60 days of the date of the purchase).