Volkswagen

partnerships and events
Introducing our family friends
Our carefully selected and curated partners are chosen to ensure that their brand values align with our goal to create a better quality of living. Whether that comes through promoting healthy lifestyles or creating entertainment, we care about endorsing the things Australians are passionate about.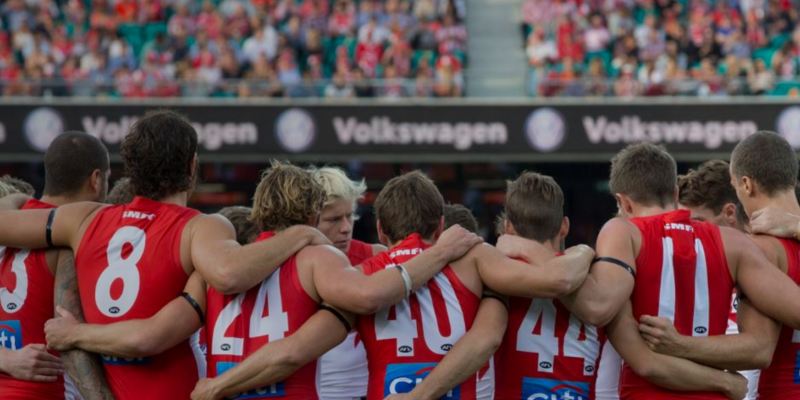 Sydney Swans
Since 2011, Volkswagen have proudly supported the Sydney Swans and their outstanding fan base as a major partner. From the elite to the grassroots of the game, it's our goal to offer fans of all ages unique and exclusive opportunities year after year.   


Volkswagen

Driving Experience

Keep an eye out on our Facebook page for any future updates to the Volkswagen Driving Experience program.