Driving technology

1.

All images displayed on this page are for illustrative purposes only and may include overseas models, optional equipment and features not available in

Australia

. Actual vehicles may differ. Please confirm final specifications and features with an authorised

Volkswagen

Dealer prior to purchase
For a smoother ride
Features like brake energy recuperation, smart climate control and driving modes are what set Volkswagen plug-in hybrid and electric vehicles apart.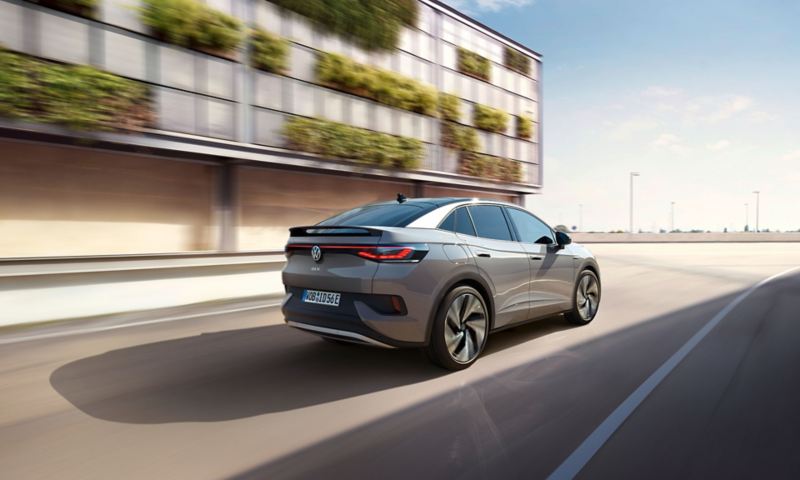 Brake Energy Recuperation
Your electric Volkswagen doesn't just power up at a charging station. Now your brakes help keep the battery running too.
Recuperation converts kinetic energy during braking into electrical energy. This leads to a significant increase in range - and since most of the braking energy is not passed on to the braking units, their wear is also reduced. The brake energy recuperation, however, also enables the use of highly modern drum brakes on the rear axle.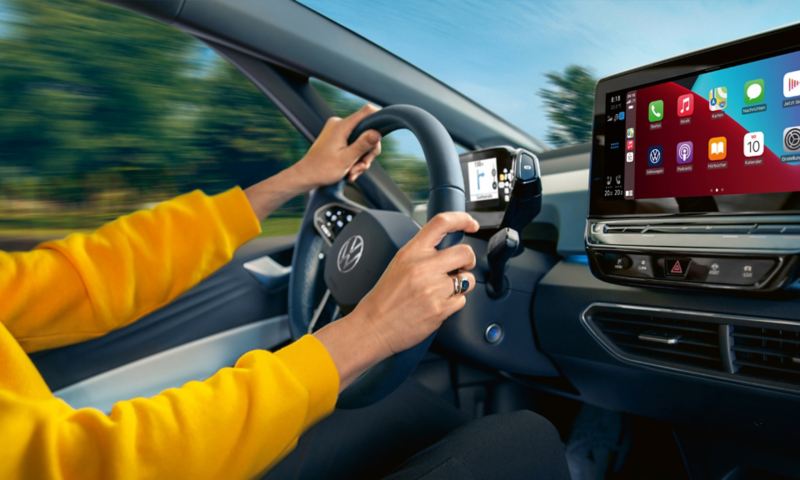 Smart Climate Control
Everything revolves around you in the fully electric ID. Range. This also applies to the interior temperature of your car – thanks to personalised air conditioning, pre-conditioning and the new "Fast Heat-up" function.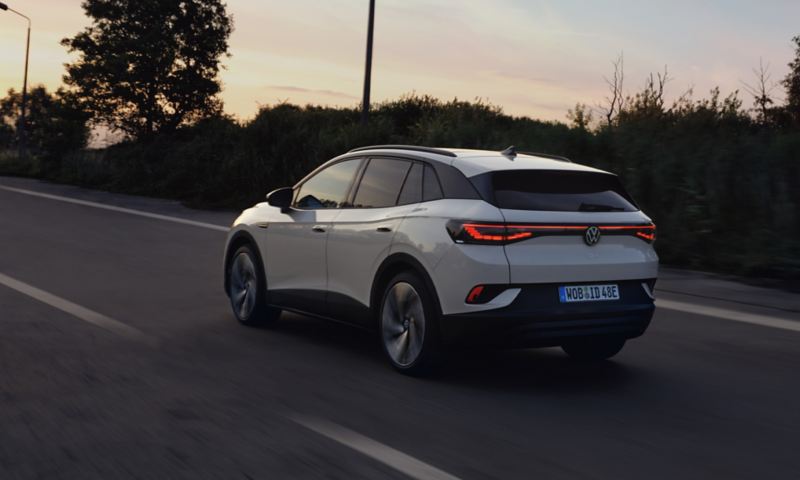 Electric
Our electric cars offer three driving modes, Normal, ECO, and ECO+. Normal Mode gives you full use of climate control systems. It brings down the overall range of the car but is perfect for very hot or cold days. ECO Mode directs less power towards the climate control systems. It's the ideal setting if you only need to slightly alter the climate in the cabin. ECO+ Mode diverts all power to the electric motor to maximise your car's range.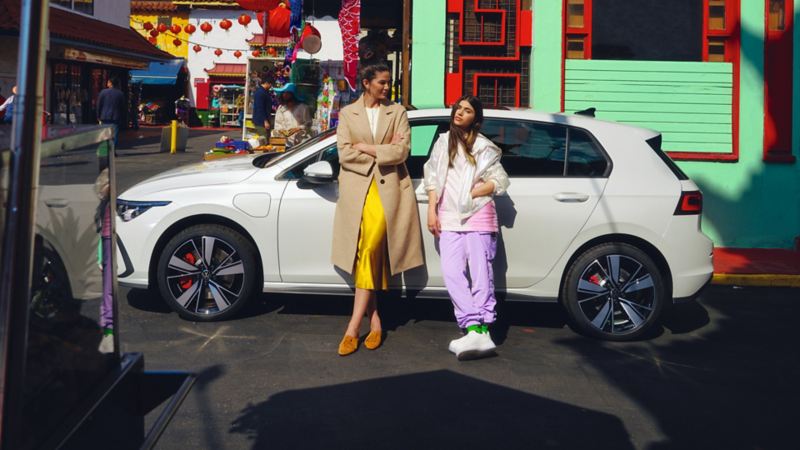 Plug-in Hybrid

Depending on the model, Hybrid Volkswagens can feature up to four driving modes, Hybrid, Charge, GTE, and Battery Hold. Perfect for longer journeys, Hybrid Mode switches between the electric motor and the petrol motor. Charge Mode uses energy from the petrol engine to recharge the car's battery, it's best used if you want to drive electrically further down the road. GTE unleashes the petrol engine and electric motor for a punchy performance and engages an imposing engine sound. Finally, Battery Hold Mode solely uses the petrol engine to save battery power.