Why go electric? 

The smart choice is electric
1.

All images displayed on this page are for illustrative purposes only and may include overseas models, optional equipment and features not available in

Australia

. Actual vehicles may differ. Please confirm final specifications and features with an authorised

Volkswagen

Dealer prior to purchase
The smart choice is electric
Electric vehicles aren't just better for the environment, there are more reasons arguing in favour of sustainble electric mobility - from saving the back pocket to more simple moments we take for granted. Now more than ever, it makes sense to drive an electric vehicle.
When powered exclusively by renewable energy, an electric vehicle can operate tailpipe emissions free. The result is a substantial reduction in the harmful air pollutants that would otherwise enter the atmosphere. The quiet ride and smooth acceleration and deceleration of an electric vehicle contribute to a relaxed and enjoyable driving experience, making your day-to-day driving just that little bit better.
Drive an electric vehicle and you can enjoy superior mobility, all while making an important contribution to the environment. Let's explore some of the many benefits.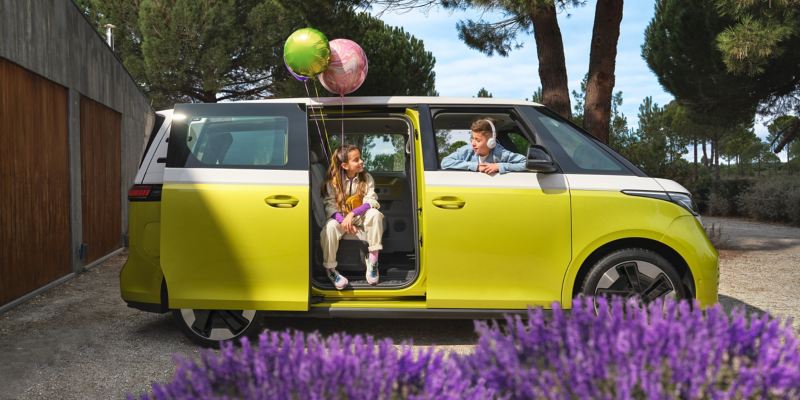 Make the switch
Forward-looking and sustainable are two ways of thinking to help make the leap to an electric or plug-in hybrid vehicle. Adopting an eMobility solution has been proven to benefit the environment; you get to feel good about making an important contribution to the environment, which is not only good for you but, above all, for the generations to come.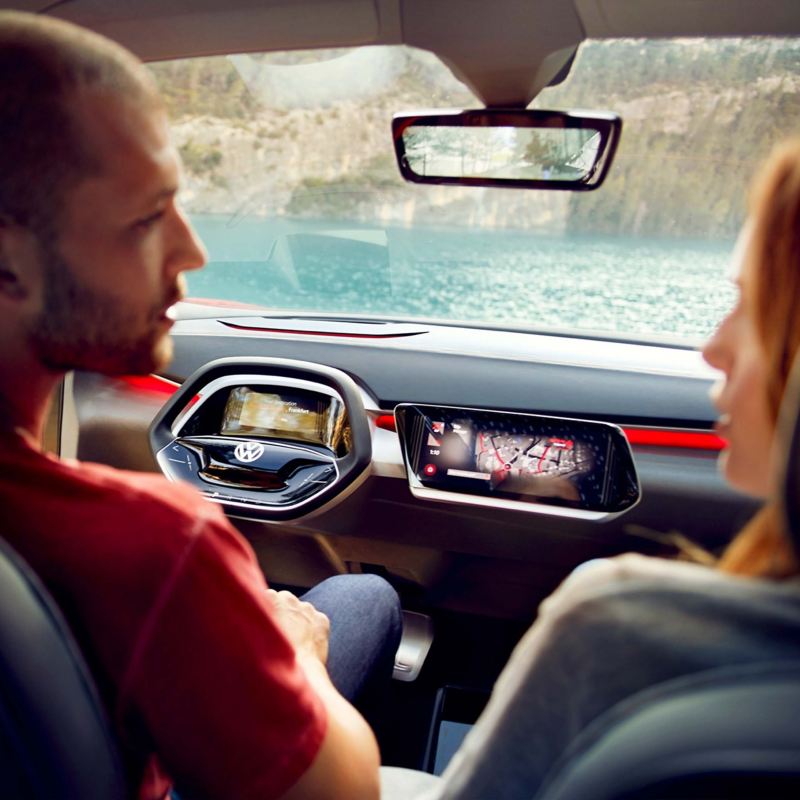 More affordable than you think.

All in all, the overall costs comparable to typical combustion engine vehicles are lower thanks to attractive prices and financing, more solutions in adopting renewable energy in your home, future government rebates, great residual values and the benefits of electricity currently being cheaper than petrol or diesel fuel, which means you can reduce your everyday running expenses.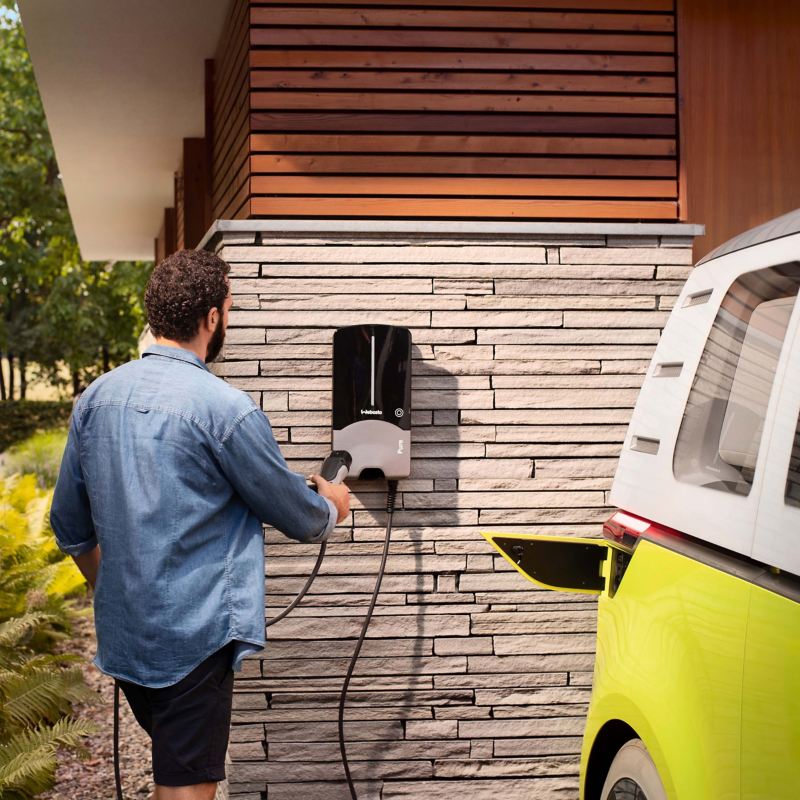 What's different about an electric car service?
Electric vehicles have far fewer mechanical parts than a conventional vehicle and as a result require less maintenance. Electric motors are simple by design, therefore it's easier to diagnose problems.
Your electric car will still require regular servicing, as like you would any normal petrol or diesel car. When you bring your electric vehicle to a Volkswagen service centre, we will carry out all the usual roadworthiness checks on your vehicle, but with some additional servicing requirements taken care of.

These will include:
Checking that your charging cable is present and working effectively.

Testing the charge level on your high-voltage battery and recharging it if necessary.

Inspecting your vehicle's high-voltage components and high-voltage cables for damage, plus ensuring correct routing and securing of lines.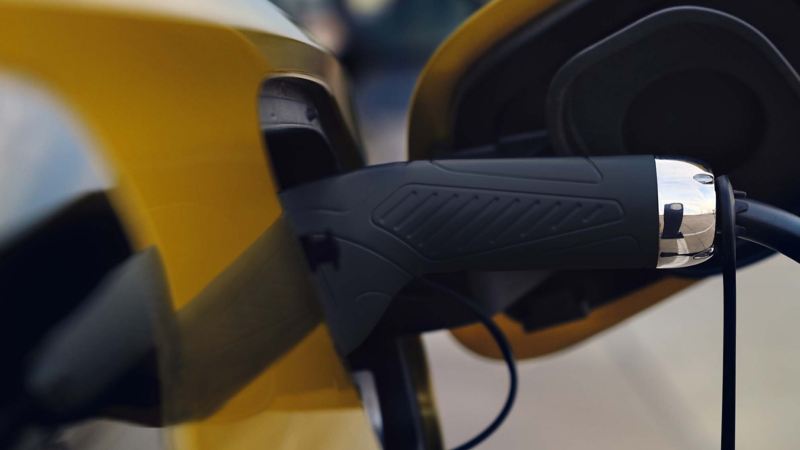 Government incentives
State and territory governments have introduced a number of attractive incentives to encourage buyers to go electric. And those incentives are set to get better over time. Most offer an exemption on stamp duty or registration costs and some provide a rebate to reduce the upfront cost of purchasing an electric vehicle.
Easier to protect
When regular running costs, maintenance and insurance costs are taken into account, electric vehicles are cheaper to use than regular combustion engine vehicles. Insurance for electric vehicles is widely available and premiums are expected to reduce significantly as electric vehicles become more common.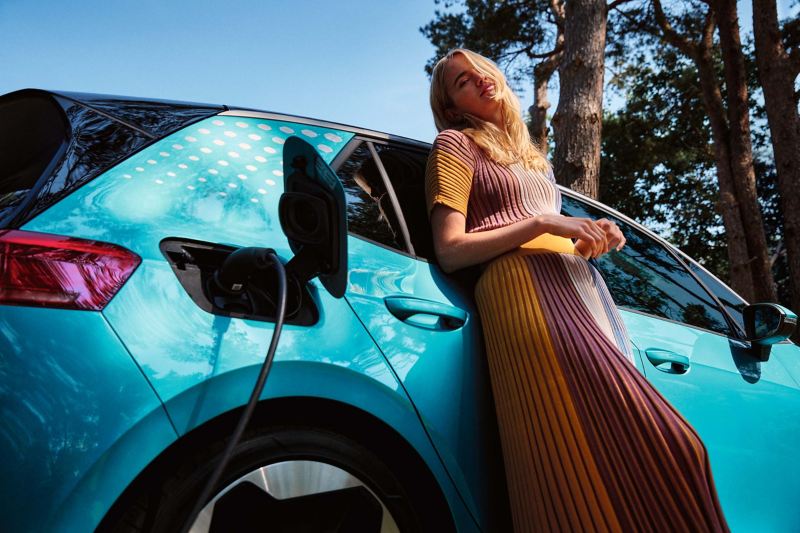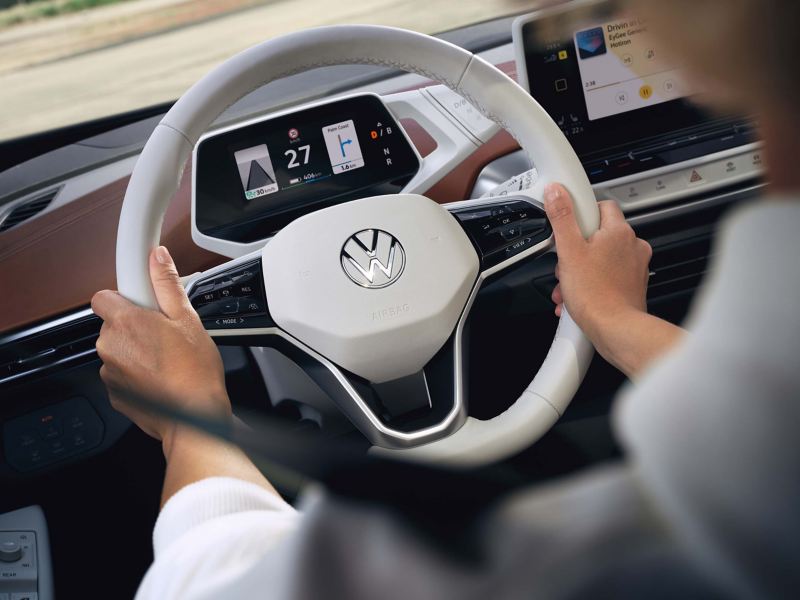 Enjoy an exceptional driving experience
Because electric motors generate instant torque, the ID. Range can sprint from a standing start. They provide smooth, responsive acceleration and deceleration once underway. Electric vehicles also have a low centre of gravity, which significantly improves handling, ride and responsiveness.

These benefits, combined with the environmental advantages that come from zero carbon emissions, make a compelling case for considering an ID. for your next home away from home.