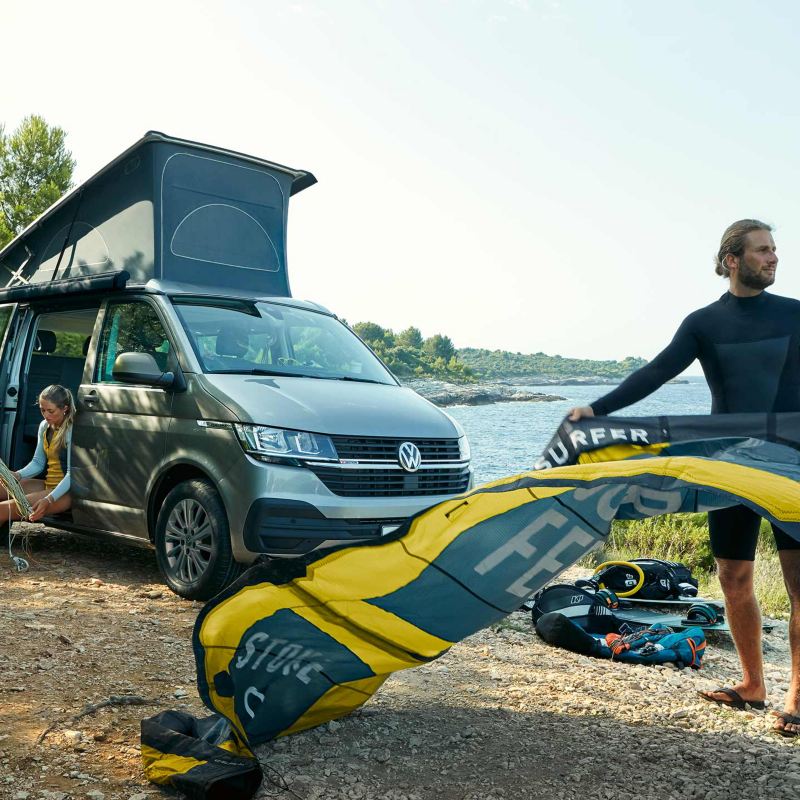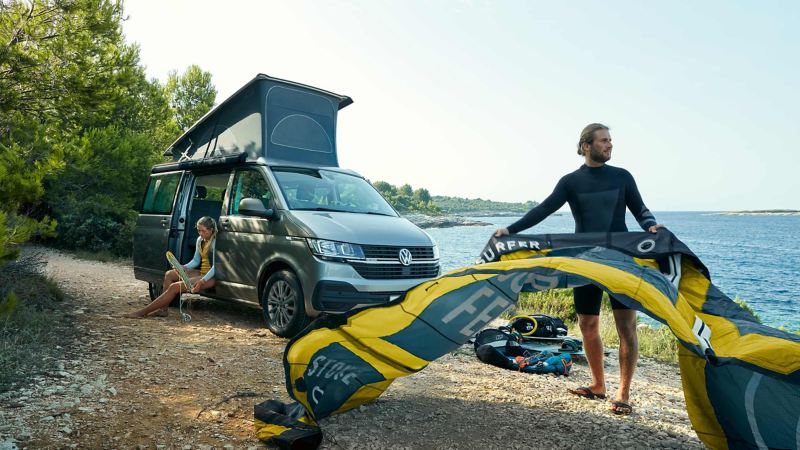 The California
Rediscover adventure
Fuel efficiency (Combined cycle)
The great outdoors is waiting to be discovered in the new California 6.1. The ultimate camping van is packed with all the right features to take your adventure to the next level. It's customisable from head to toe, so you're fully equipped for any road trip. Whether it's flawless coastal roads, weaving mountain tracks or stunning desert highways, Australia has some of the most beautiful drives. All you have to do next is choose where to go.
For the adventure seekers

Wherever you want to go, the California will take you there. An all-round adventurer, this compact camping van is comfortable and cosy from the driver's seat to the bedroom.