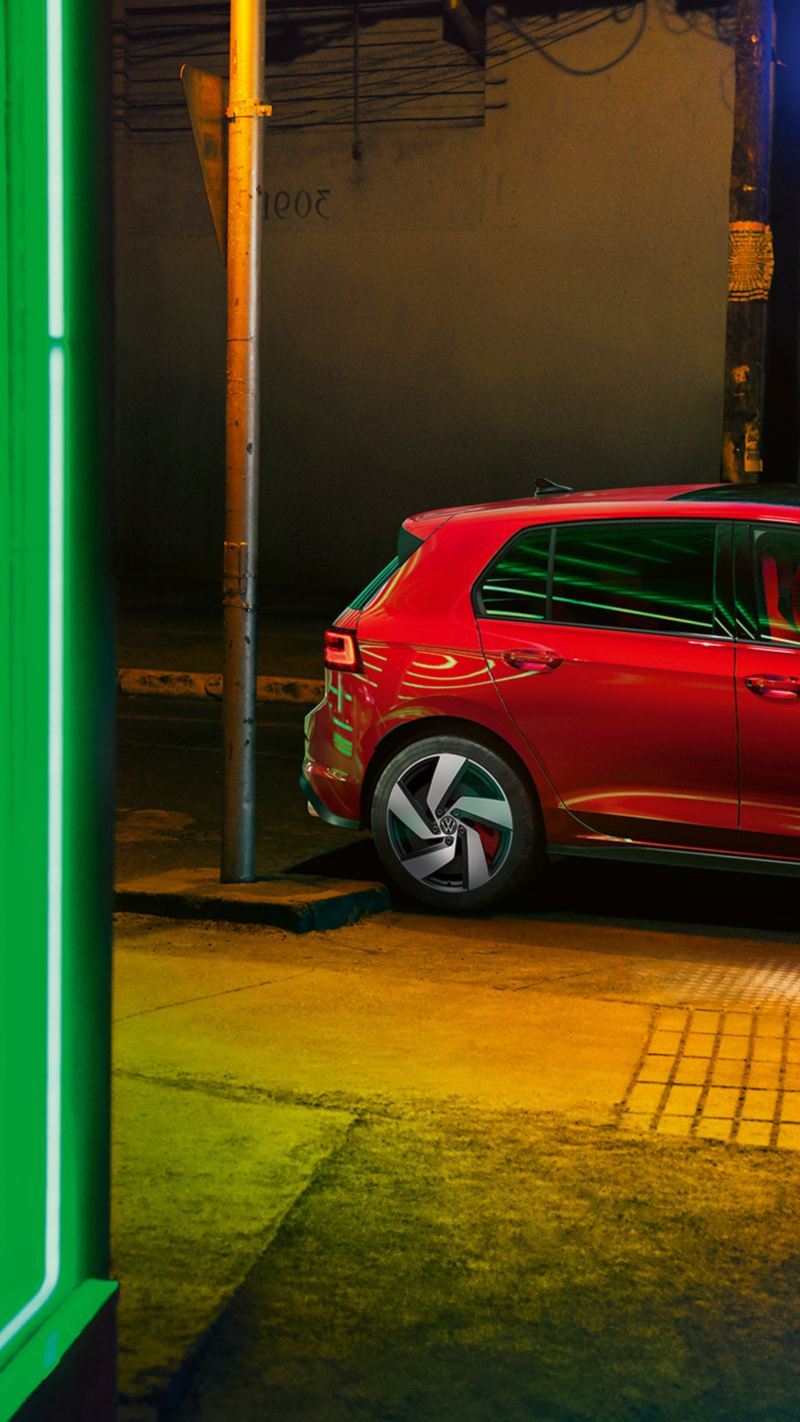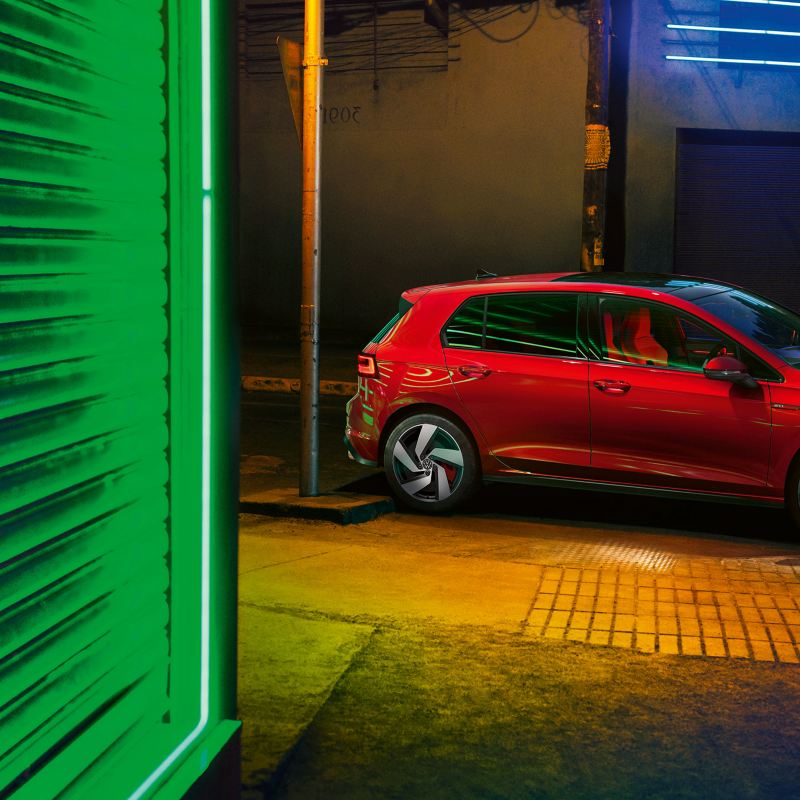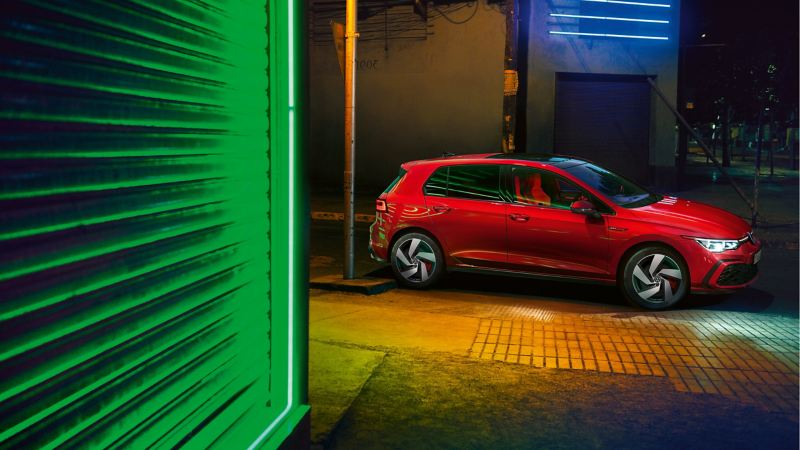 New

Golf GTI


New era arriving soon

Online order now available
Online order now available
Fuel efficiency (Combined cycle)
The hot hatch has evolved
New Golf GTI. Same blood-pumping, spine-tingling, heart-racing thrills since 1976. Welcome to the future of the iconic hot hatch, where cutting-edge performance meets uncompromising functionality. Complete with a full digital revamp and fitted with the state-of-the-art safety systems of IQ.DRIVE2, the new GTI promises an unforgettable driving experience. The GTI is arriving in April but you can pre-order  to secure yours today or register your interest.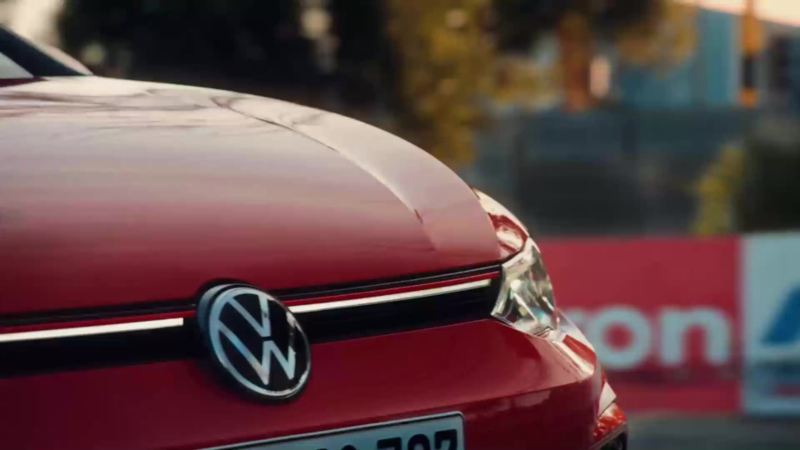 The next level of performance

Tuned to deliver a drive like no other, the new GTI channels the power of the original compact sports car and kicks things up a gear with new levels of control and dynamic ability.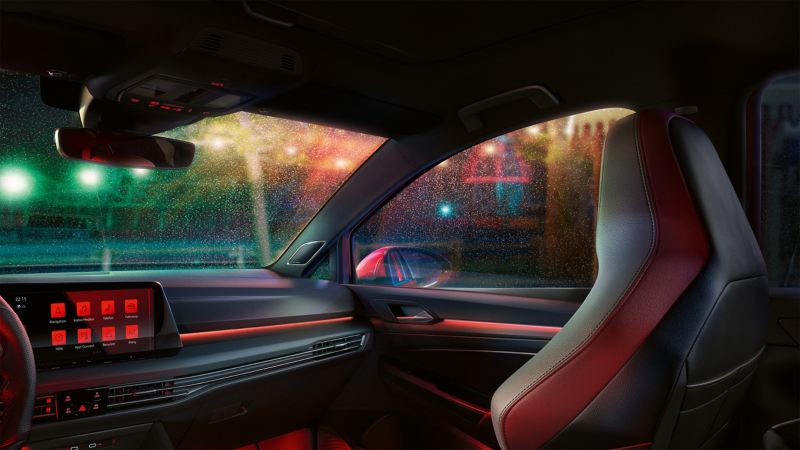 Inner beauty
Not just a looker on the outside, the interior revamp delivers a sleek digitalized experience with the introduction of the Innovision Cockpit to bring a new level of luxury to the driving experience.
Designed to make a statement
The GTI has a fearless history of mixing timeless style with cutting-edge technology and the new generation is no different. From the exclusive 18" Richmond alloy wheels to the new LED crossbar, this hatch knows how to turn heads.
3.

Overseas model shown, local specifications may vary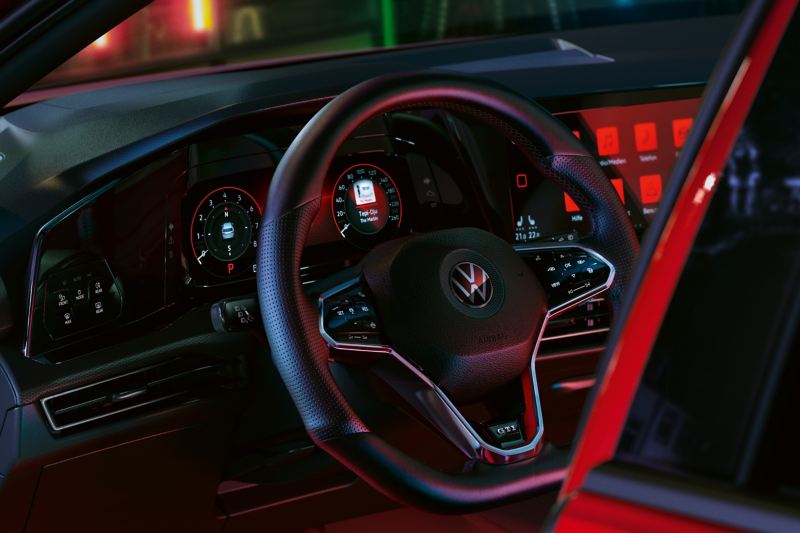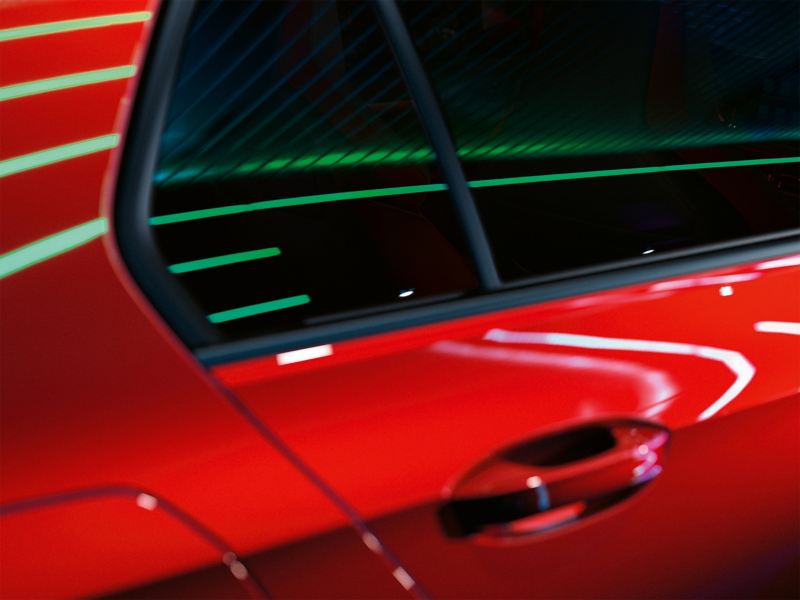 3.

Overseas model shown, local specifications may vary
Customise and pre-order your

Golf GTI



Step 2: Customise your choice
Power that gives you goosebumps
Powerful yet practical, the evolved hot hatch lets you be an urban explorer one day and a sports icon the next.