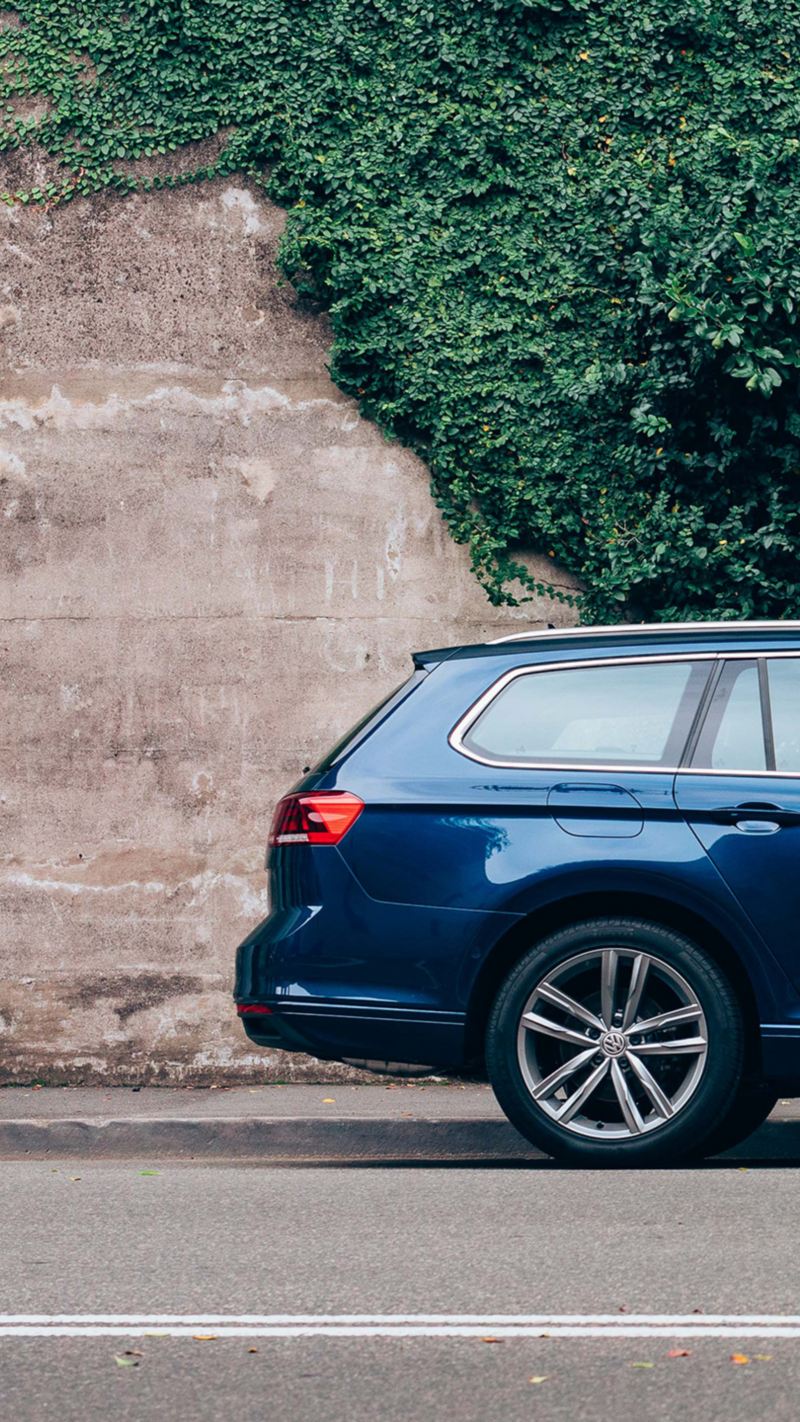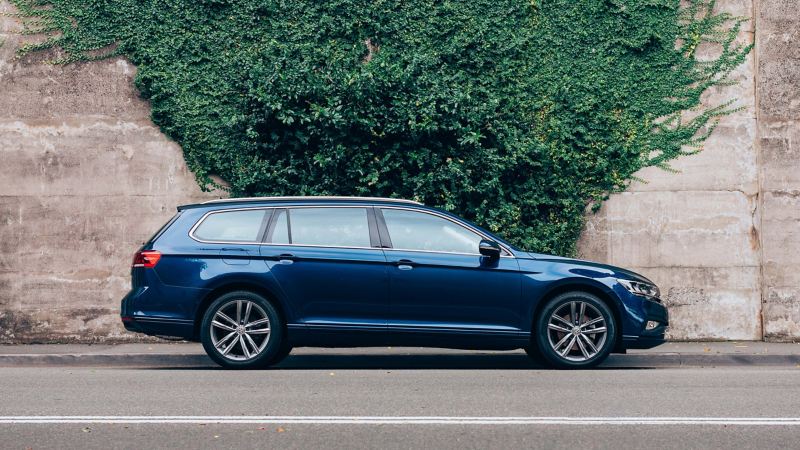 Passat

Wagon
The

Passat

with more space

Online order now available
Online order now available
Fuel efficiency (Combined cycle)
Makes the most of everything
The Passat Wagon is the epitome of function and beauty, with engineering and design coexisting in perfect harmony. This intelligent and good-looking wagon is bound to make your life easier with its enormous boot.
Combining intuitive technology, a spacious interior and dynamic styling with familiar convenience, reliability and comfort. Everything about the Passat Wagon is designed to make each journey bliss.
The Passat Wagon's exterior is one of stylish practicality. Graceful and dynamic, even with a larger back than the sedan it still looks the perfect balance between elegance and athleticism.