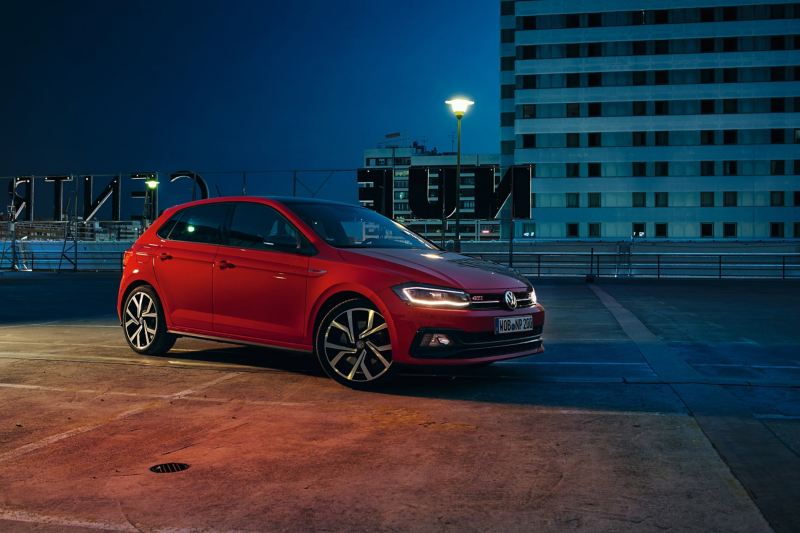 Polo

GTI
No ordinary

Polo
Fuel efficiency (Combined cycle)
Three little letters. One big difference.

All the style, safety features and technology of the Polo you love, with GTI performance under the hood. The Polo GTI has both manners and muscles, sophisticated when observed and impressive when driven. A high-tech, mature, pocket-rocket of a hatch that is crammed full of features, and is as stylish as it is athletic.
There's more to GTI than just power. Thanks to the modern technology that assists you when driving, the excitement of driving a Polo GTI has never been greater.
The Polo GTI's 2.0L turbocharged TSI engine hits breakneck speed in a matter of seconds. The best part is it's also a fuel efficient car, consuming a modest 6.1L per 100km.⁠
Overseas model shown
3.

Fuel consumption figures according to

Australia

Design Rule (ADR) 81/02 derived from laboratory testing. Factors including but not limited to driving style, road and traffic conditions, environmental influences, vehicle condition and accessories fitted, will in practice in the real world lead to figures which generally differ from those advertised. Advertised figures are meant for comparison amongst vehicles only.
The GTI insignia represents a tradition of modern, state-of-the-art design and advanced technology, so there's always one thing to be sure of with the new Polo GTI – it doesn't just act the part, it looks it too. 
Great from afar. Even better up close.
The Polo GTI can be spotted from a mile off thanks to its iconic GTI design and red trim strip. With a honeycomb-shaped grille, red brake callipers, GTI badge, unique bumpers and spoilers, and dynamic alloys, its features are a thing of sporty splendour that let's onlookers know – this is no ordinary Polo.
Overseas model shown.
Life moves quickly. That's why the Polo GTI has all the technology you need to keep up with a fast-paced modern lifestyle.
Swap your conventional instrument cluster for an optional Digital Cockpit5. The high-resolution screen provides you with a whole host of data, such as rev counter, speedometer and mileage recorder. You can switch to 3 different personalised dash views to suit your driving preference, from driving data to song titles to navigation maps. You can even save multiple profiles depending on who's driving or what type of journey you're taking.
Work out whats best for you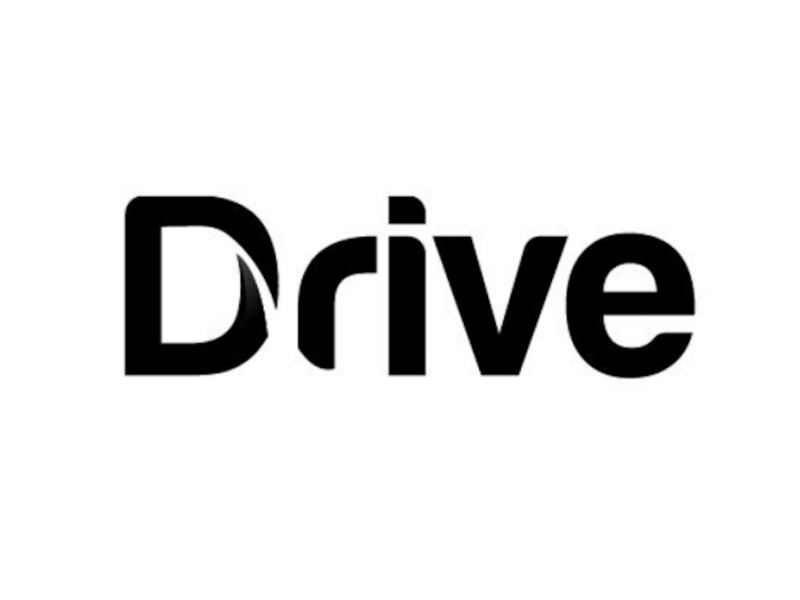 "Sharp and responsive, teamed with crisp and accurate steering."
Make it the whole package with added safety, style and performance
Just when you thought the Polo GTI can't get any better, it can. Optional Luxury, Driver Assistance and Sound & Vision packages can transform your Polo GTI into everything you ever wanted and more.
The optional Luxury package contains 18'' Brescia Alloy wheels, Dark tinted rear and side window glass, Heated front seats amongst more great features making it perfect for those wanting that extra bit of indulgence in their drive.
Overseas model shown.
Make it yours with

Polo

GTI accessories
Volkswagen Genuine Accessories ensures your Polo GTI remains 100% Volkswagen. The extensive range of Polo GTI accessories provides you the opportunity to adapt your Polo GTI even more precisely to your individual needs. From transport, exterior and interior solutions to alloy wheels that perfectly complement your Polo GTI.
Optional accessories at extra cost. Overseas models are shown for illustrative purposes only9.