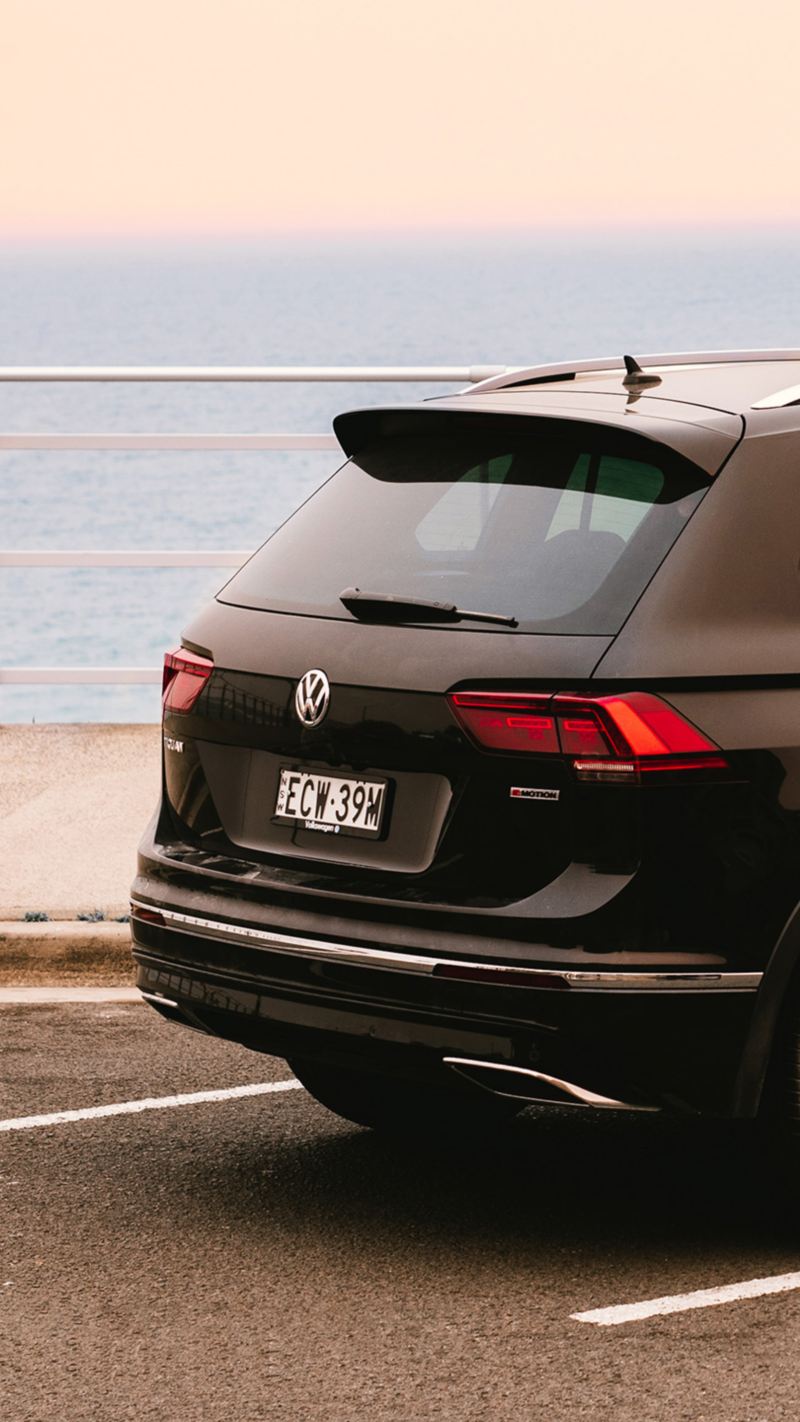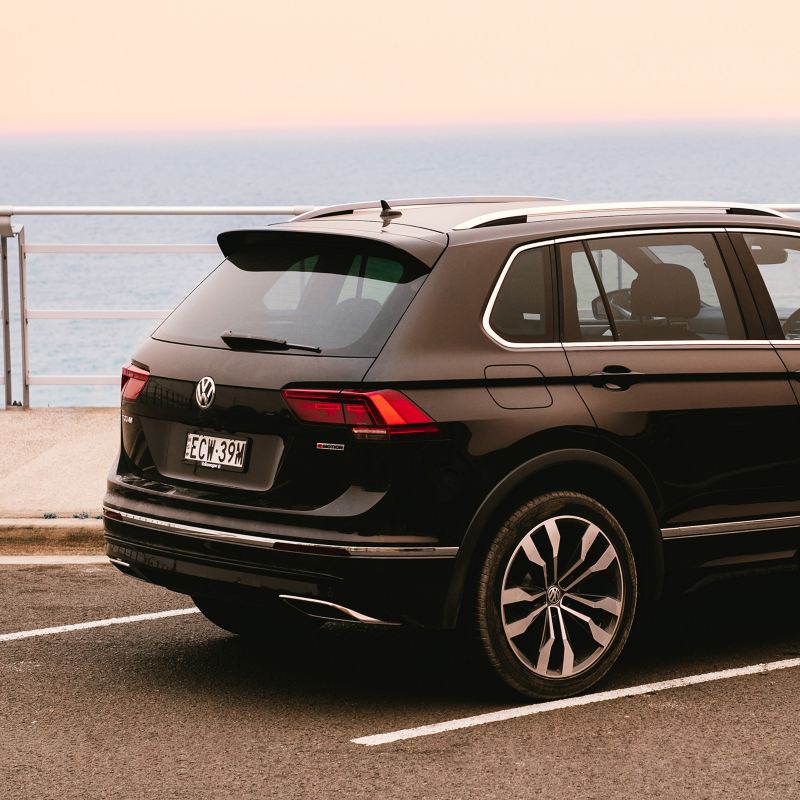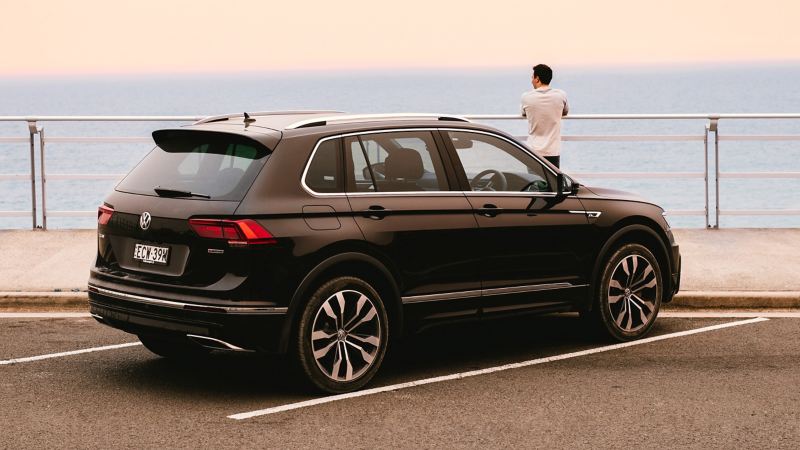 Tiguan


The perfect getaway vehicle

Online order now available
Online order now available
Fuel efficiency (Combined cycle)
The SUV for the young at heart
The Tiguan is the ultimate medium SUV for those chasing the finer things in life but aren't yet ready to give up having fun. With superior technology, handling and performance, the Tiguan is ready for adventure.
Strong and elegant outside and in, the Tiguan catches eyes with its handsome exterior, and is soon out of sight with its impressive TSI engines and 4MOTION technology.
The Tiguan flashes a confident face to oncoming traffic with its slimline headlights, LED daytime driving lights and integrated chrome strips. Sitting below the high bonnet, they complete the V-shaped character lines of the Tiguan's facade. And being low in power consumption and with a long service life, they're a design feature that makes the Tiguan truly unique.