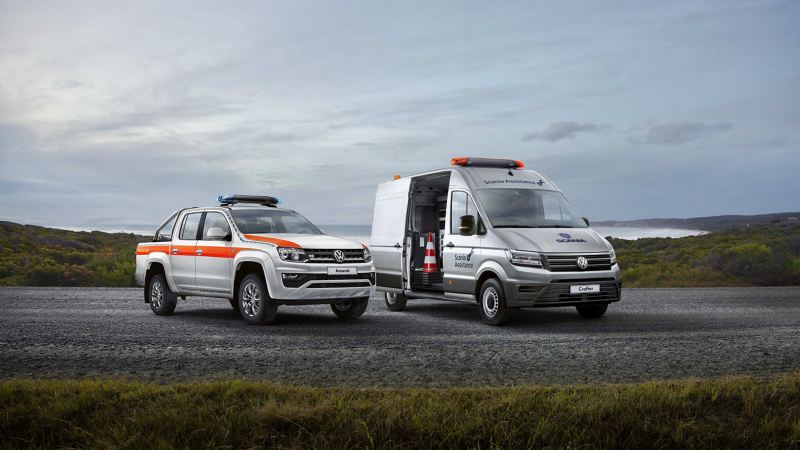 Engineered for You
Convert to your bespoke requirements
Convert to your bespoke requirements
Made for businesses who don't fit the mould
When your business requires something special to get the job done, we can help you build a Commercial Vehicle that's bespoke to your everyday needs, however unique they may be.
Converted to your requirements with added peace of mind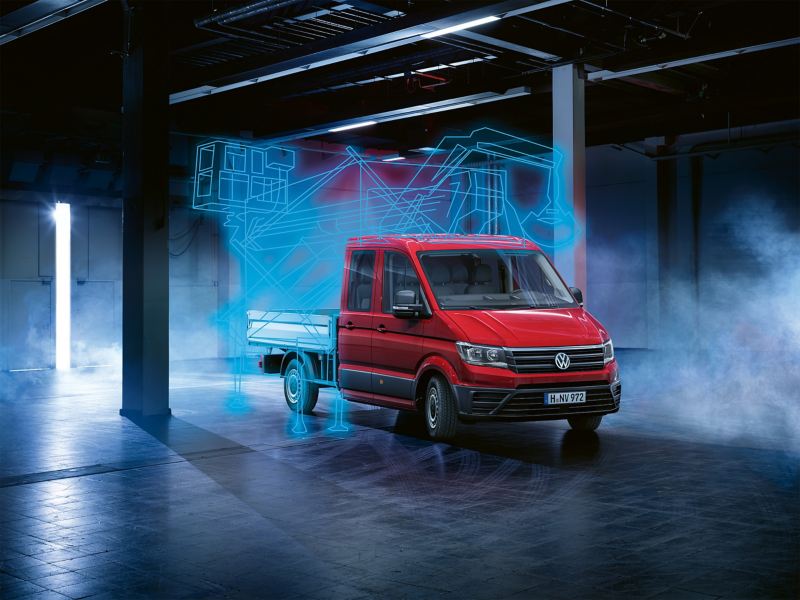 Commercial vehicles come in all shapes and sizes, but it can still be difficult to find one that suits your business needs accurately. That's why it pays off to customise a vehicle to your exact requirements.
We have a network of independent Recognised Converters that can help businesses build a vehicle that's completely bespoke to them. They understand your needs and come armed with solutions that can help your business perform better.
Every Volkswagen conversion comes with added peace of mind, as all of our independent Recognised Converters are Volkswagen certified and meet rigorous technical and commercial inspections. Your new converted vehicle will come with the same warranty1 and aftersales support that you'd find on our standard vehicles.
Professional vehicle conversions with a personal service
We've selected Australia's most professional and qualified converters to be part of our Engineered for You programme. Each partner has been through stringent checks to ensure their attention to detail and the quality of their conversions matches the clearly defined standards we adhere to at Volkswagen Commercial Vehicles.
Each converter will work with you to understand your needs and offer solutions based on their extensive experience. They will only allow a vehicle to be converted if the design is sound and truly optimises your base vehicle's specifications. A completion date will then be agreed at the point of order and a single invoice will be supplied; no hidden costs and no surprises. Your bespoke conversion comes with a 5 year/unlimited km warranty1 - just like if you had purchased a vehicle 'off the shelf'.    

Speak to a Recognised Converter today to start your bespoke conversion.