Self-driving cars
Welcome to the future of mobility
Welcome to the future of mobility
Autonomous cars are no longer just reserved for Hollywood blockbusters and the imagination. Let's take a look at the road to the future, through the five levels of autonomous driving.
Every Volkswagen is designed to make your life easier. As we approach autonomous driving, revolutionary engineering and cutting-edge technology will feature in a way that sets us apart from everyone else. Volkswagens of the future will still be that iconic car you know and love, but at the forefront of exciting and innovative design for a drive like no other.
Tech that changes
the way we live
Anyone driving a reasonably new vehicle might be familiar with level 1 automation. This category takes care of speed control in conjunction with steering. It's seen in safety features such as Adaptive Cruise Control and Emergency Brake Assist with Front Assist. ACC gives you a break when you're stuck in traffic by automatically adjusting speeds to maintain a distance with the vehicle in front, giving your ankle a rest. Additionally, Emergency Brake Assist (Front Assist) warns the driver about a possible collision and can bring the vehicle to a stop if needed. The driver always has responsibility for their car with this level of automation.1
Level 2
Partially automated driving

Similar to Level 1 but more advanced, a computer controls most steering, acceleration and deacceleration movements. Several tasks can be handed over, like driving in traffic jams, avoiding accidents, and remote parking using a smartphone, even in tight spaces. Level 2 assistance functions also remain the responsibility of the driver.1
Level 3
Highly automated driving
Here's where things get interesting. At Level 3, a car can drive in more complex traffic conditions. Highly automated, it isn't restricted to the free-flowing motorways like the cars designed for Levels 1 and 2. You can take your hands off the wheel, and it will manage varying conditions like manoeuvring, overtaking and braking unaided. However, you'll have to be prepared to intervene for navigation and emergency purposes.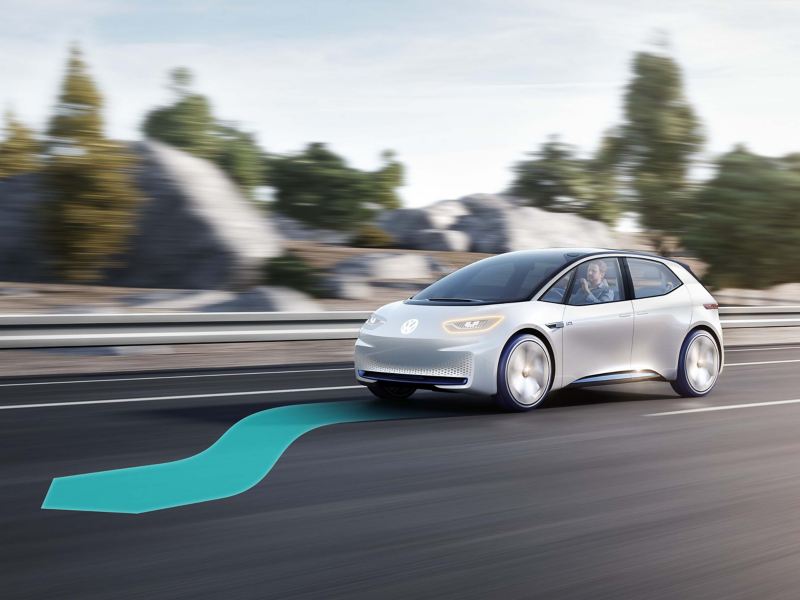 Level 4
Fully automated driving

A Level 4 vehicle still has a cockpit, so you'll be able to request control if you wish, but you won't have to do anything when travelling, even in an emergency. A fully autonomous car can respond to all situations on the road and guide itself using sensors and navigation systems. In addition, the driving system will be responsible for monitoring the environment.1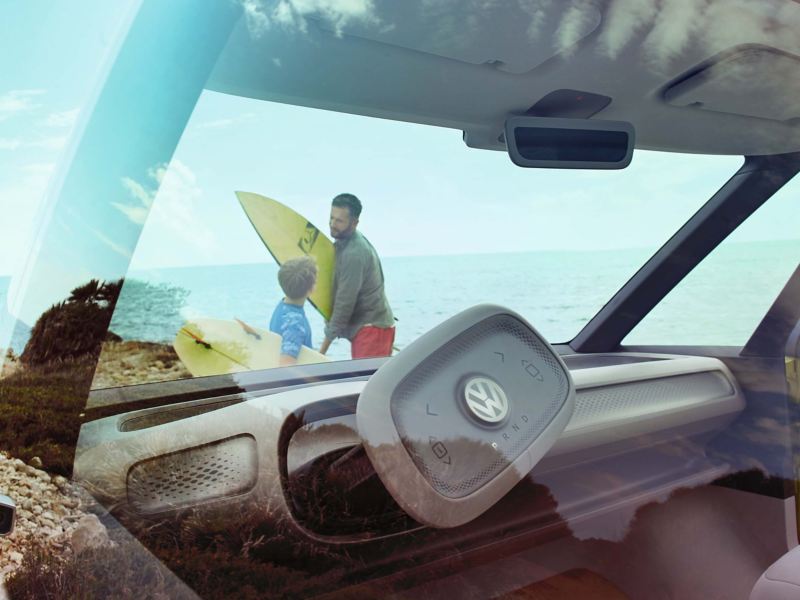 Level 5
Autonomous driving

This vehicle is entirely self-driving, doesn't have a steering wheel and is fully responsible for its actions. As a result, every person in the car is considered a passenger and doesn't require a licence. The interior can be redefined for leisure or work purposes, so you can relax or catch up on work. As the ultimate level of autonomy, this vehicle can be summoned using a smartphone app, meaning roads will be less congested and fighting for parking will be a thing of the past. It can also act as a personal assistant offering information about traffic and arrival time.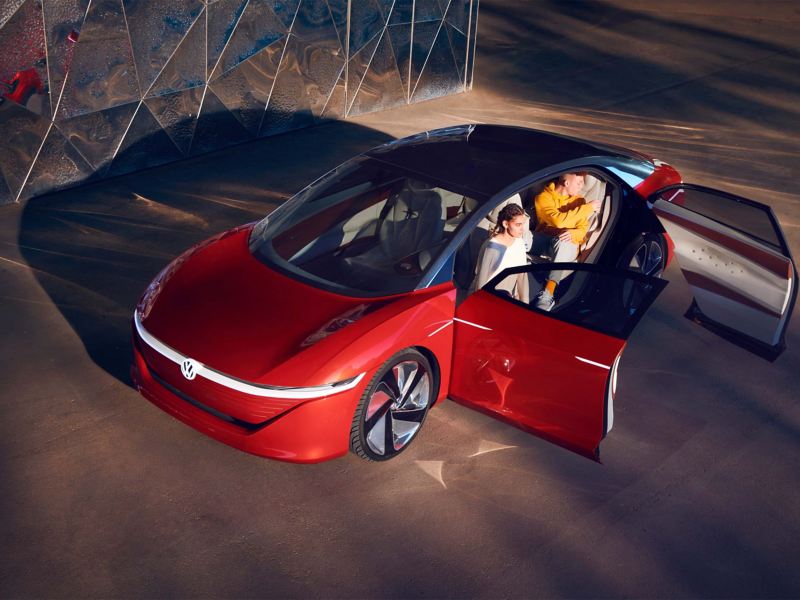 Paving the way for self-driving cars
Volkswagen are dedicated to being the global leader in the future of mobility. Setting new standards in autonomous and electric driving, we've already introduced our first autonomous concept vehicle, SEDRIC, and built a partnership with Argo AI, an autonomous driving technology company.