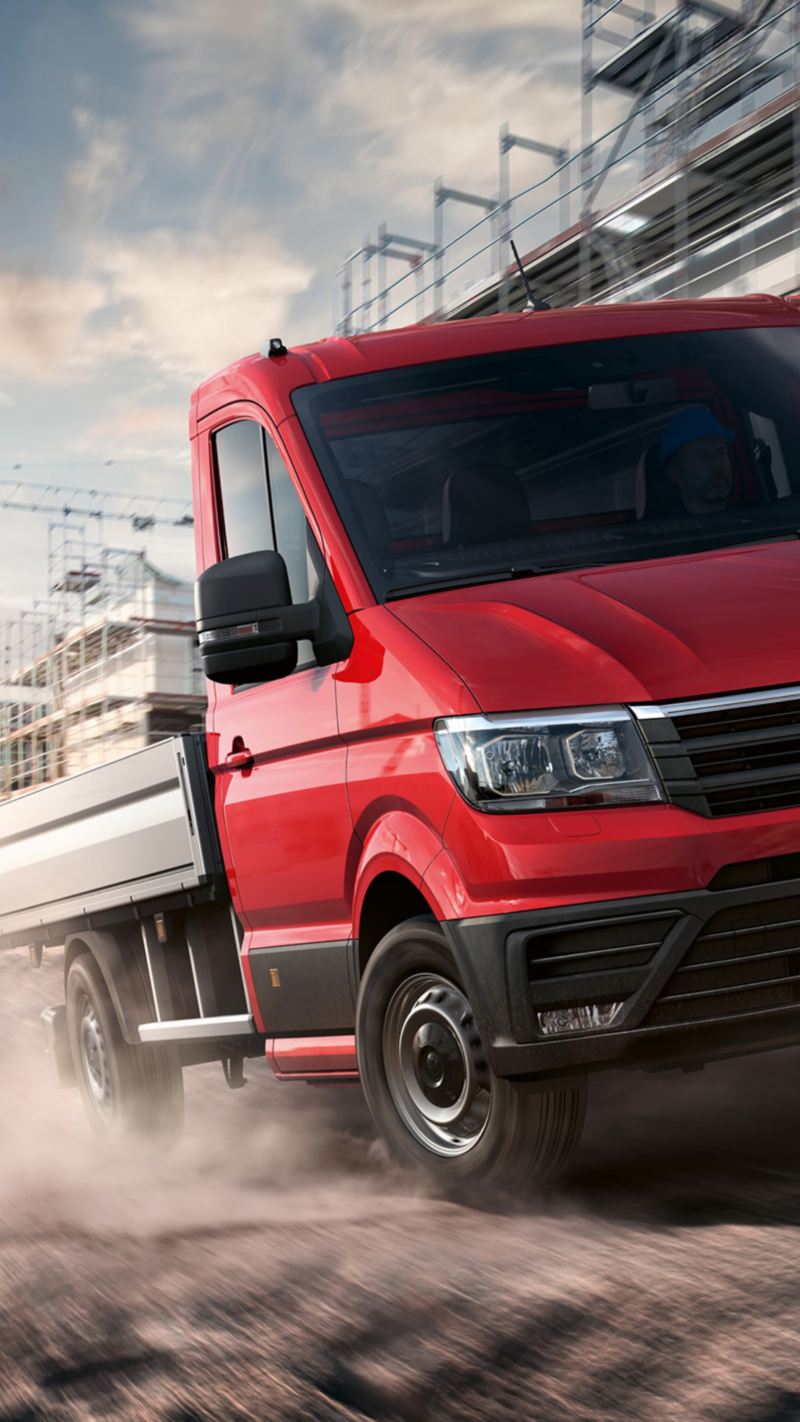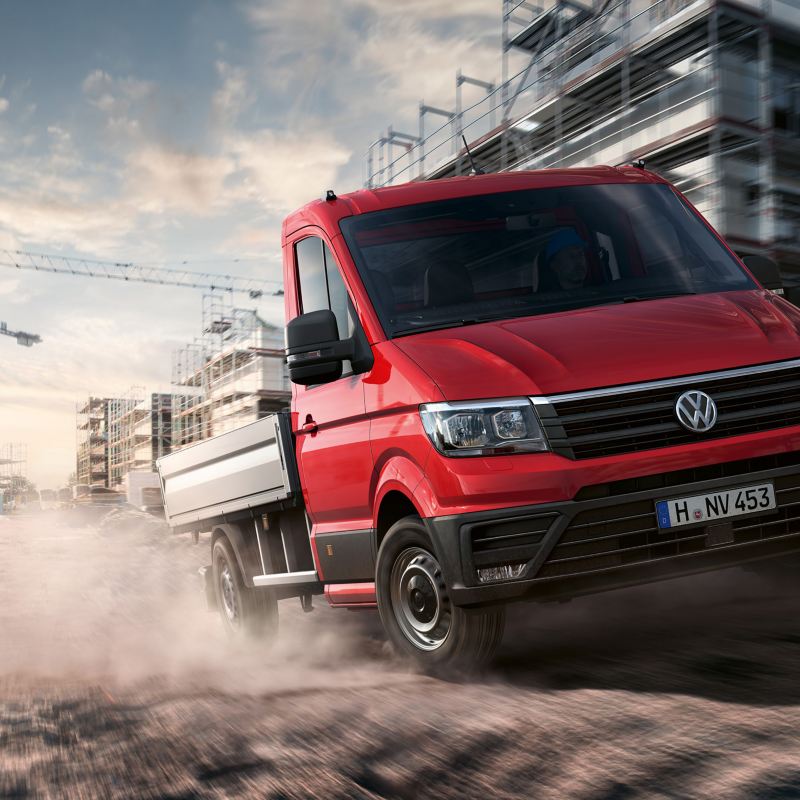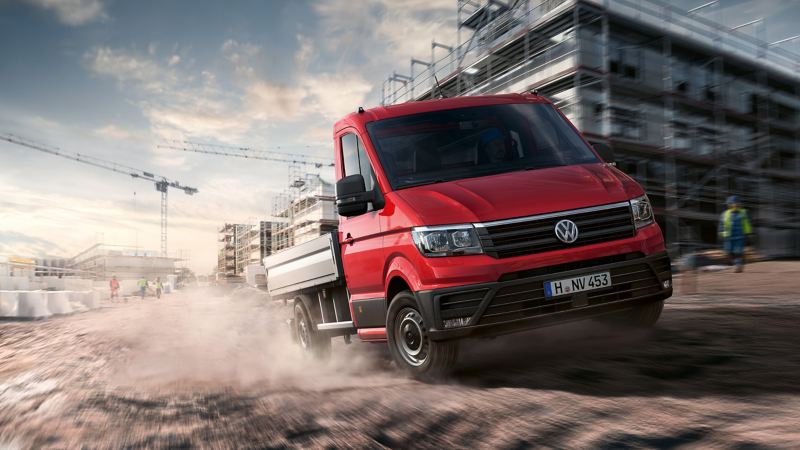 Crafter Cab Chassis
Great for business
Online order now available
Online order now available
Load platform with optional alloy tray
Build from a firm foundation
Available in single and dual cab, the Crafter Cab Chassis is the perfect base for your ideal custom bodies. Create and customise yours with the specialist applications and conversions you need to get your job done.
As versatile as your business

With numerous task-specific factory options and extensive wheelbase, payload and engine combinations, the Crafter enables virtually any kind of body to be mounted.
Both single and dual cab models of the Crafter are built with a sturdy ladder frame chassis and depending on one of the many variants selected are available in lengths ranging from 5,968mm to 7,211mm and have a payload weights ranging from 1,326kg to 3,378kg1.