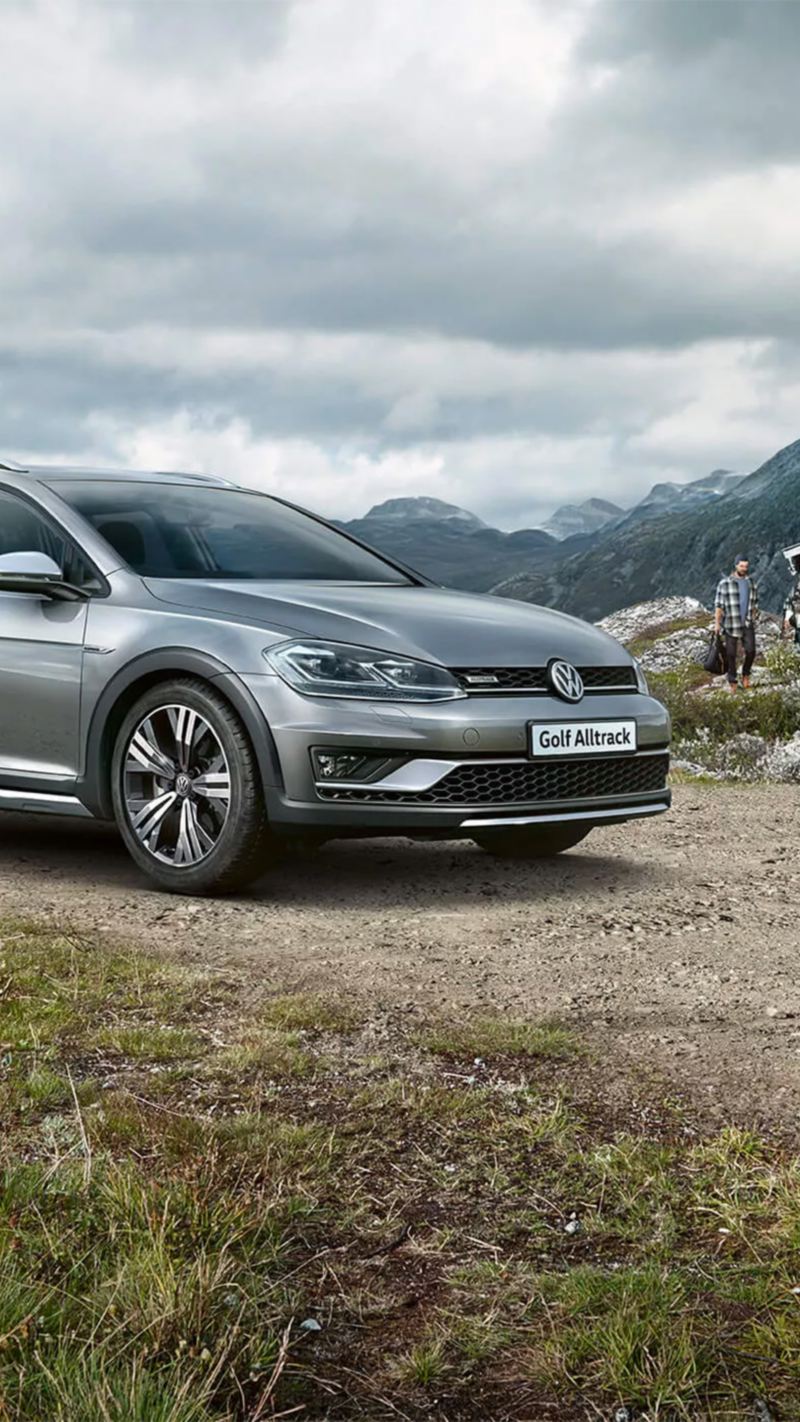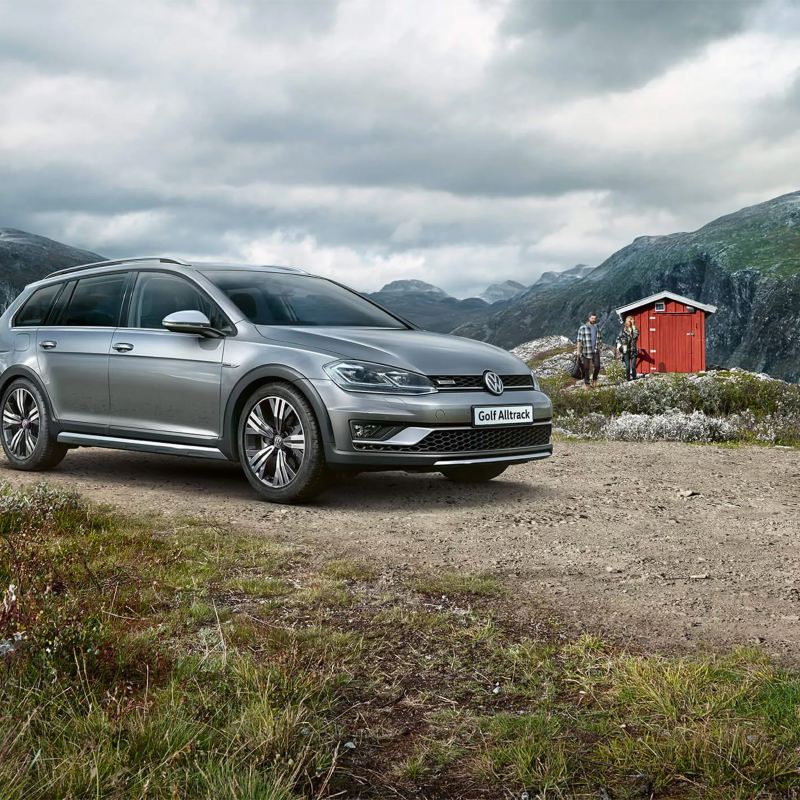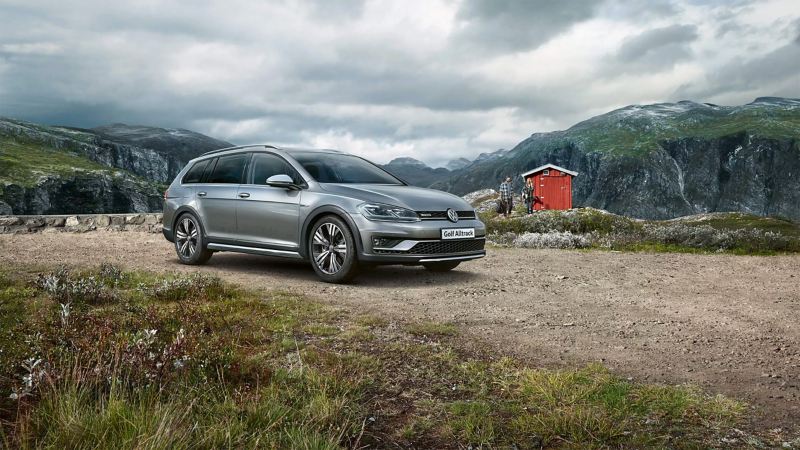 Golf

Alltrack
Accessories

Matching accessories for your

Golf

Alltrack

Volkswagen Genuine Accessories ensures your Golf Alltrack remains 100% Volkswagen. The extensive range of Golf Alltrack accessories provides you the opportunity to adapt your Golf Alltrack even more precisely to your individual needs. From transport, exterior and interior solutions to alloy wheels that perfectly complement your Golf Alltrack.
Optional Golf Alltrack accessories at extra cost. Overseas models are shown for illustrative purposes only1.
The loading sill protection in stainless steel provides instant, stylish protection for an even more premium look to your vehicle.
These genuine Golf Alltrack roof racks provide the base for all roof attachments and are aerodynamically designed to suit the Golf Alltrack.
Get your Volkswagen Golf Alltrack roof racks to compliment your lifestyle, whether that's for city driving or weekend getaways.
Load capacity: 50kg