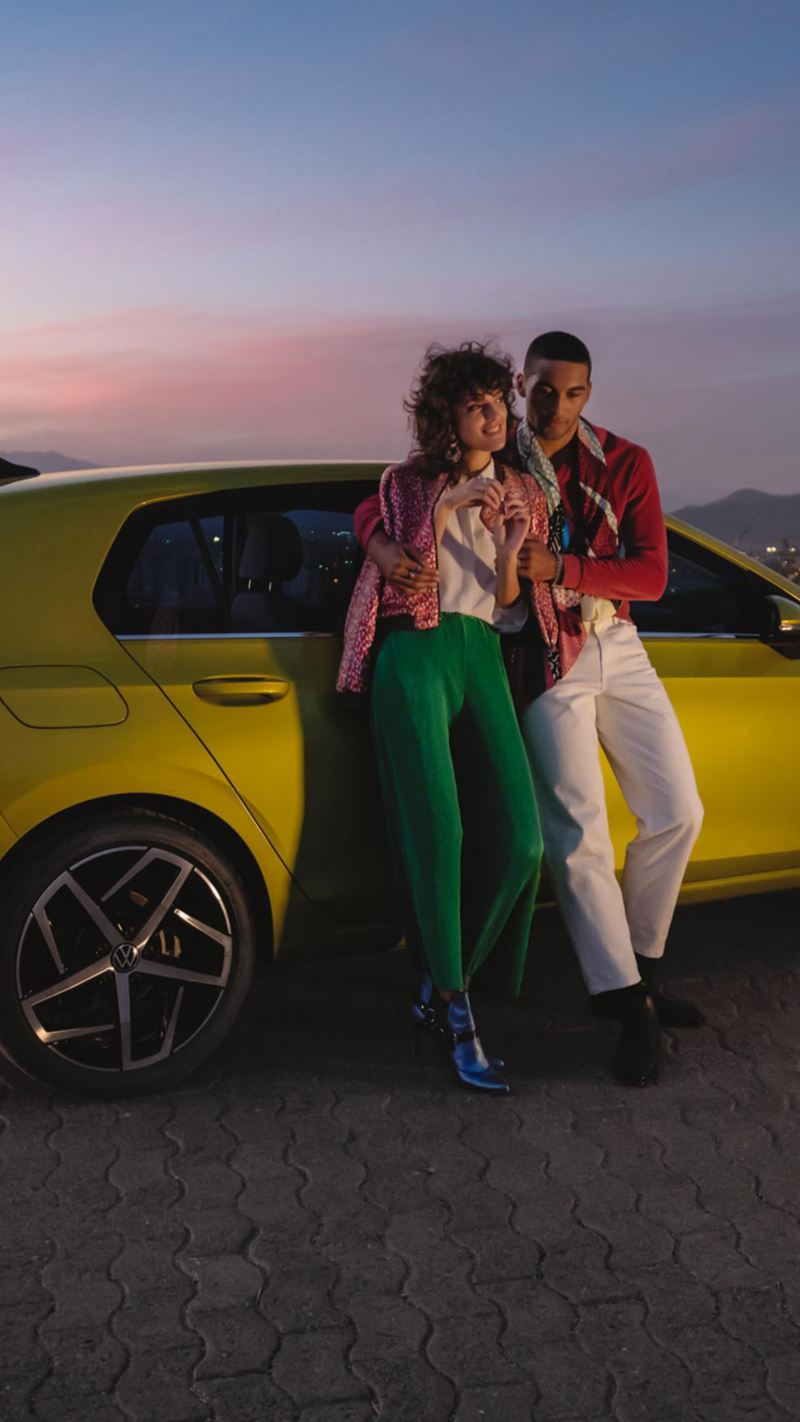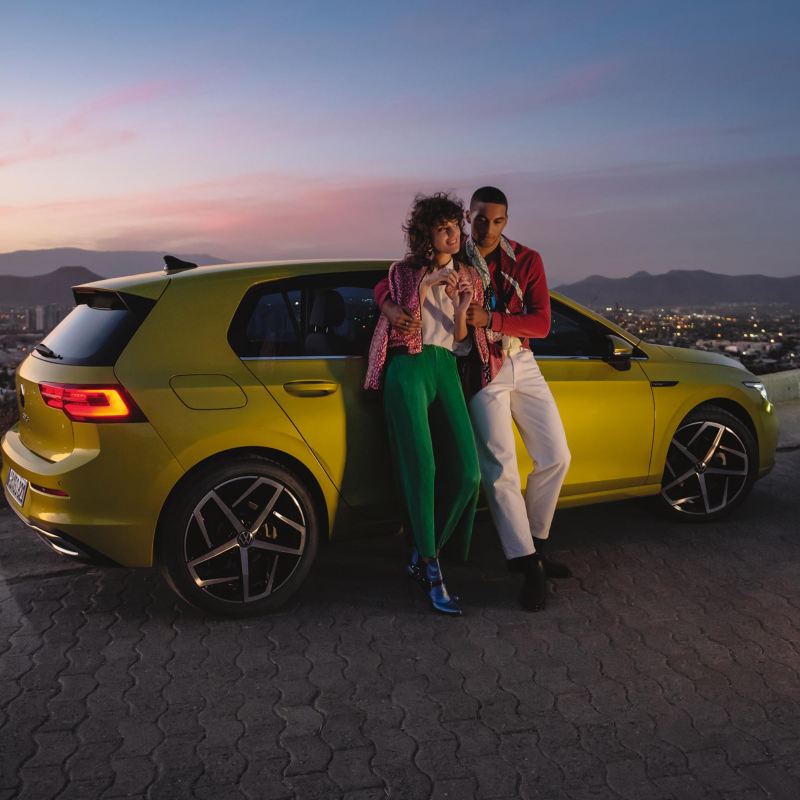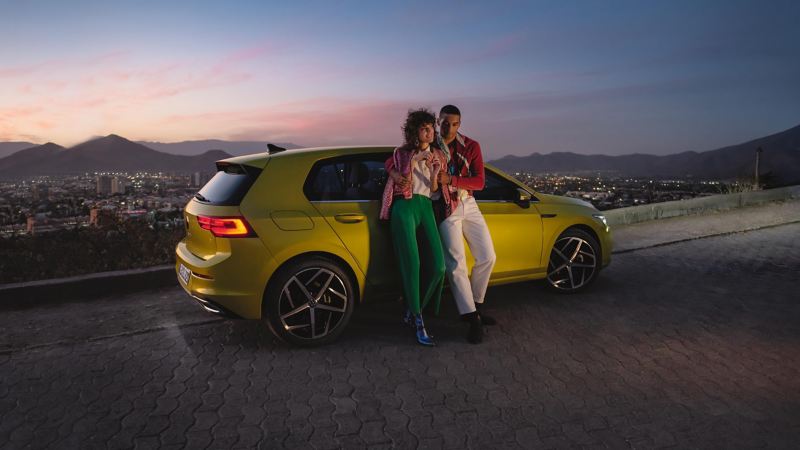 New

Golf


Always evolving, forever a classic 

Fuel efficiency (Combined cycle)
Outside evolution, inside revolution
The Golf's constantly evolving nature has seen timeless beauty pair harmoniously with innovative technology for 46 years. With semi-autonomous driving, internal digitalization and striking design improvements, this next generation just raised the bar, again. The Golf is arriving in May but you can pre-order  to secure yours today or register your interest.
Born to stand out
They say nobody's perfect, but there's always room for exceptions. The new Golf takes the outstanding and improves it, with perfected proportions and bold new design lines.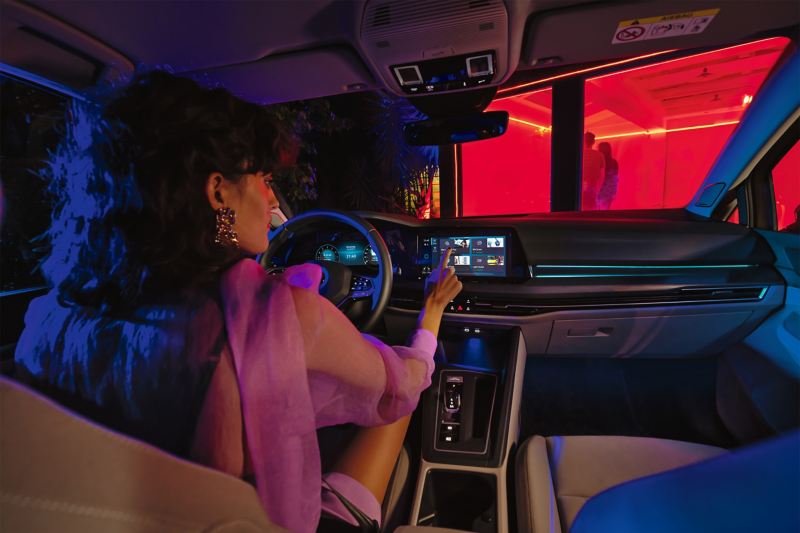 A bold new landscape
Clean, sleek, innovative and that's just the outside. Inside, you'll find the new digital landscape, the revolutionary answer to the world of switches, buttons and controls that puts everything you need at your fingertips with effortless touch controls.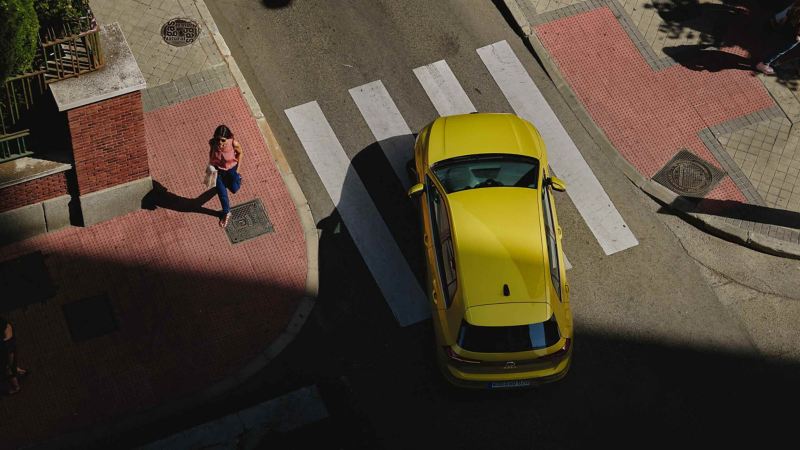 Ready for your world
It's rare to find a car so versatile that it fits the bill for every driver on the road, but that's exactly what the Golf is. Every detail and function has been carefully considered to make sure it looks great on every driveway and performs well on every highway.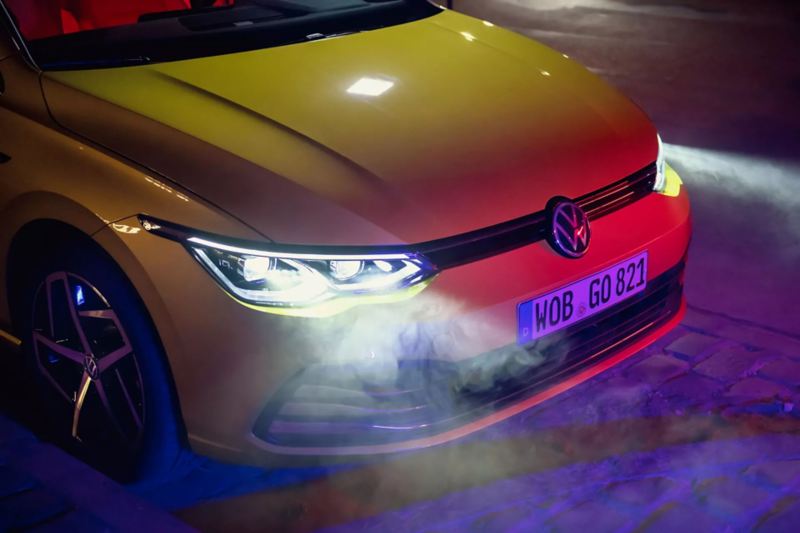 1.

Overseas model shown, local specifications may vary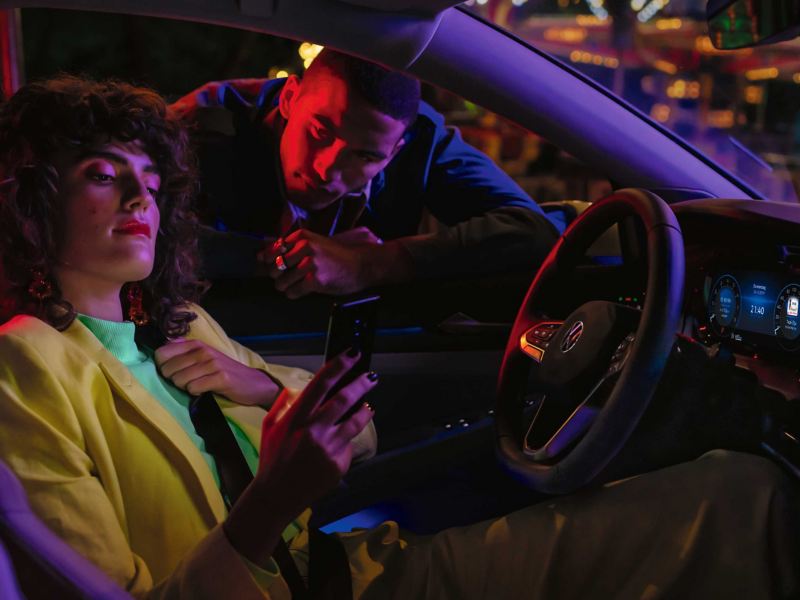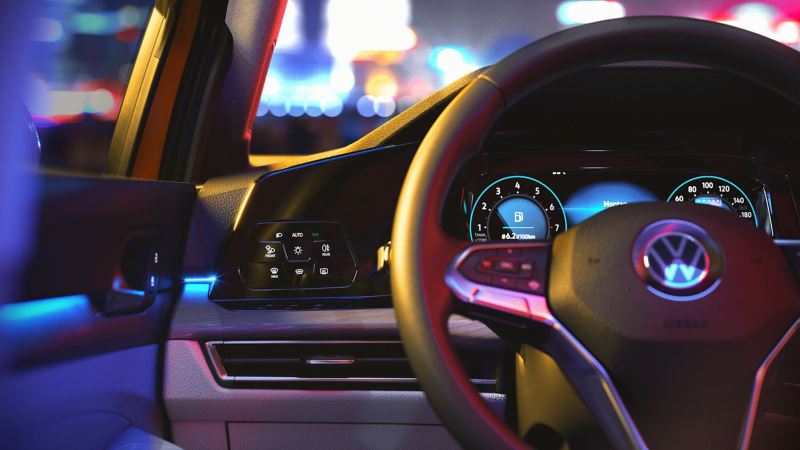 The perfect hatch for every lifestyle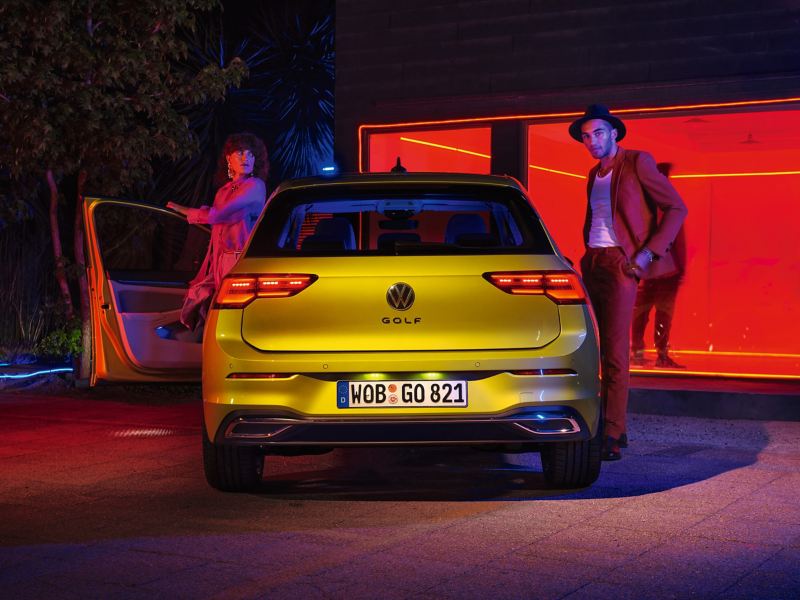 The perfect hatch for every lifestyle

1.

Overseas model shown, local specifications may vary
Choose your

Golf

 and pre-order

Step 2: Customise your choice