Matching accessories for your

Golf GTI



Volkswagen Genuine Accessories ensures your Golf GTI remains 100% Volkswagen. The extensive range of Golf GTI accessories provides you the opportunity to adapt your Golf GTI even more precisely to your individual needs. From transport, exterior and interior solutions to alloy wheels that perfectly complement your Golf GTI.
Optional Golf GTI accessories at extra cost. Overseas models are shown for illustrative purposes only1.
Our body kits from Oettinger® are more than just a hot accessory. Take your heart from a flutter to a race in seconds with the sleek styling and damn good looks of 6 pieces - front spoiler, front splitter, side skirts, rear skirts & diffuser, quad tailpipe and roof edge spoiler with racing flaps. Steal a few looks with the complete set or selected combination pieces to kit out your Golf GTI2.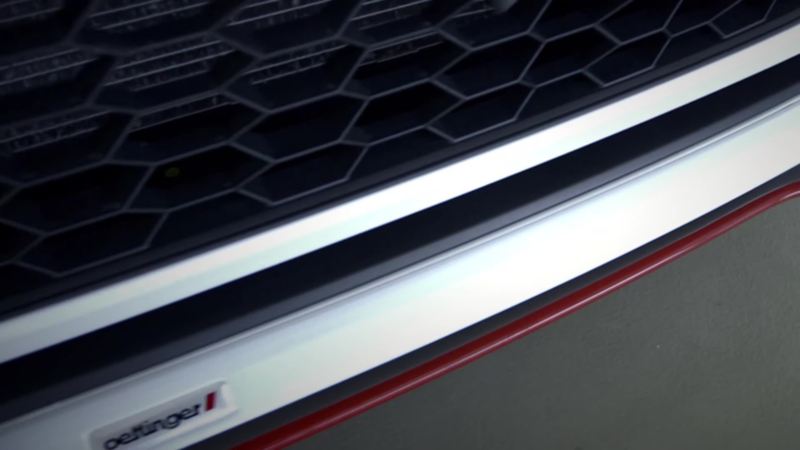 Oettinger® performance accessories2