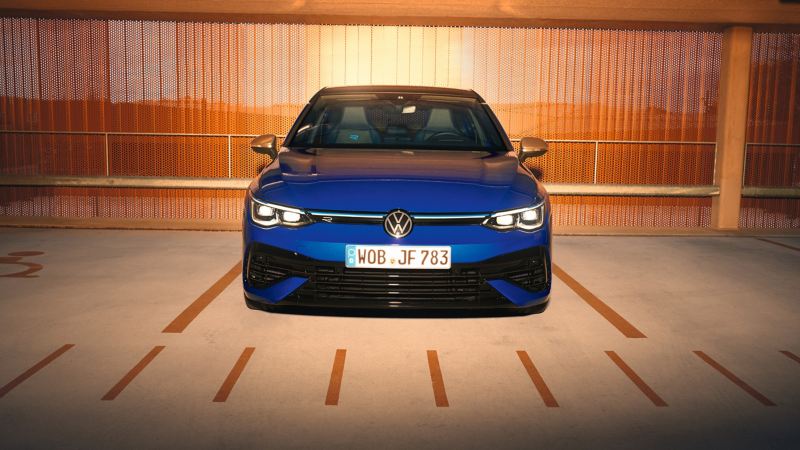 1.

Overseas model shown, local specifications may vary
The new Golf R marks the next step in the evolution of a performance legend. Now with more power and with improvements made to traction and road handling, the Golf R is a thrill-a-minute driving machine. Add performance styling that takes cues from motorsport, all-new driver technologies and an array of premium driver and passenger comforts, and you'll discover how exhilarating your next drive can be. To make an equiry contact a dealer near you.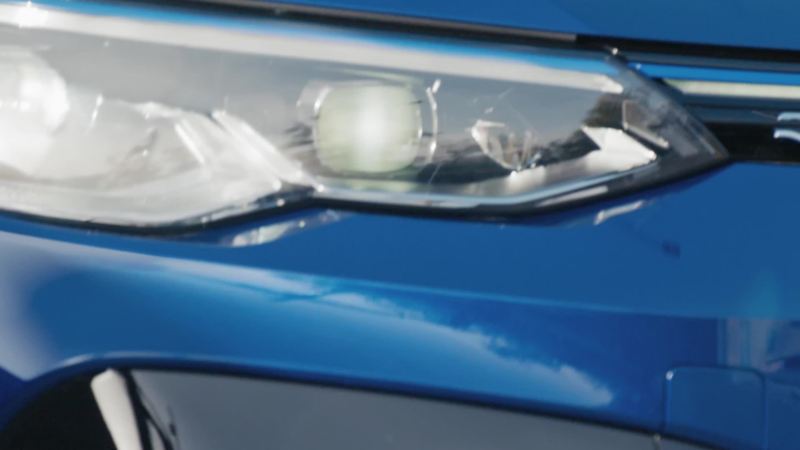 Are you ready to unleash performance?

The ability to select Race and Drift driving profile modes is just the start of it. Unleash your inner daredevil with a vehicle that channels all its attributes towards giving you an edge-of-your-seat ride.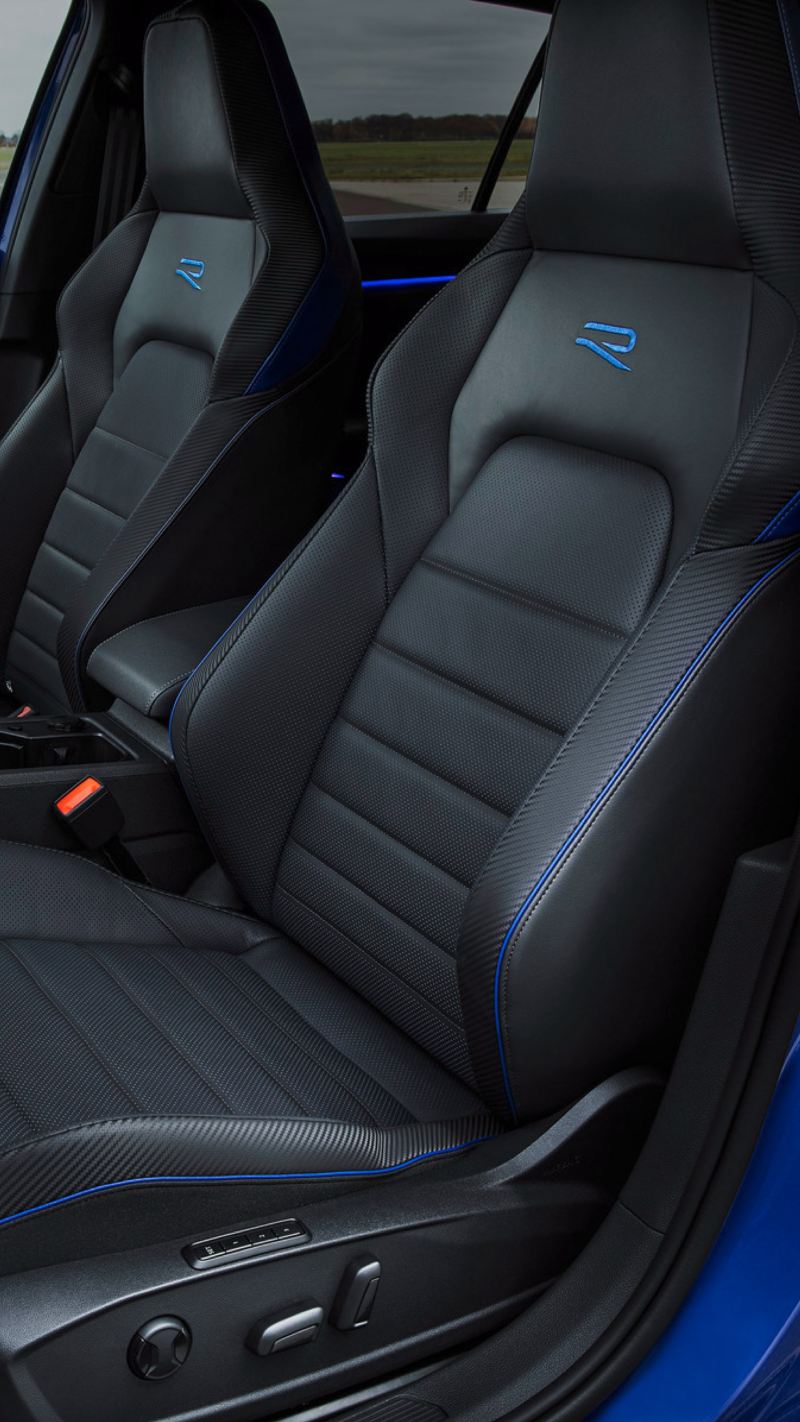 Prepare for supreme control

Ever had the feeling of driver and car acting as one? Experience perfect driving harmony with premium bucket seats, sports steering wheel and innovative driver aids all working together to put you in control.  
Are you ready to be amazed?

Take one look at the Golf R's racing-inspired styling, complete with its lowered stance, aggressive posture and signature R details and you'll beg to get behind the wheel.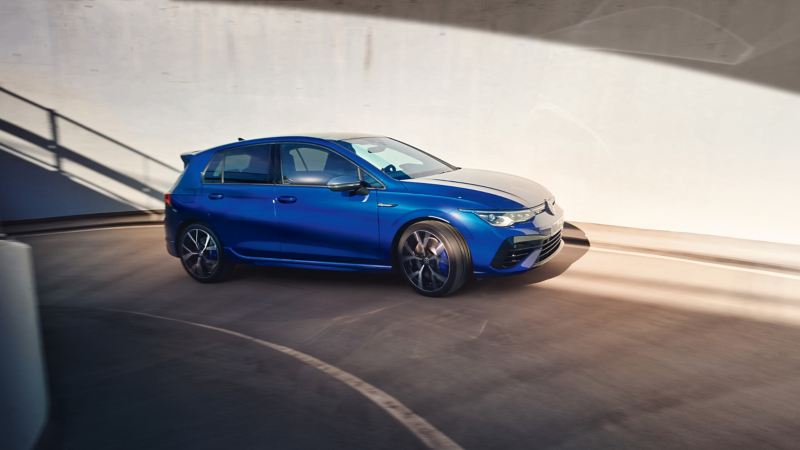 1
1.

Overseas model shown, local specifications may vary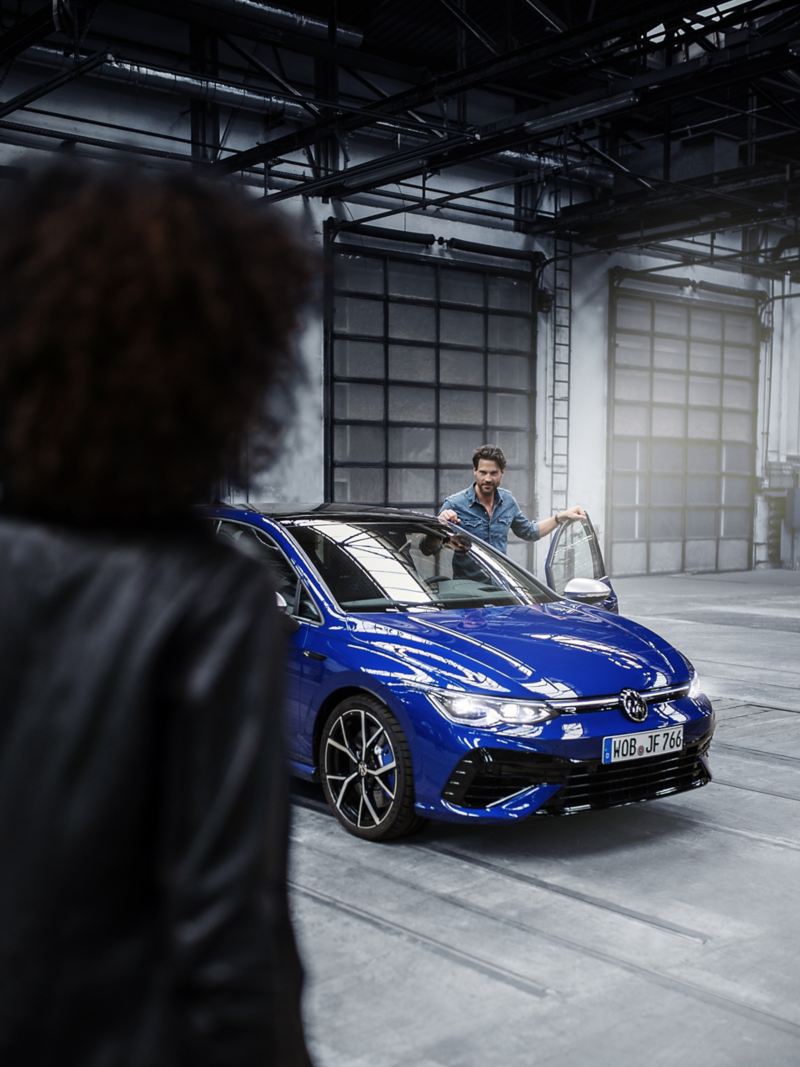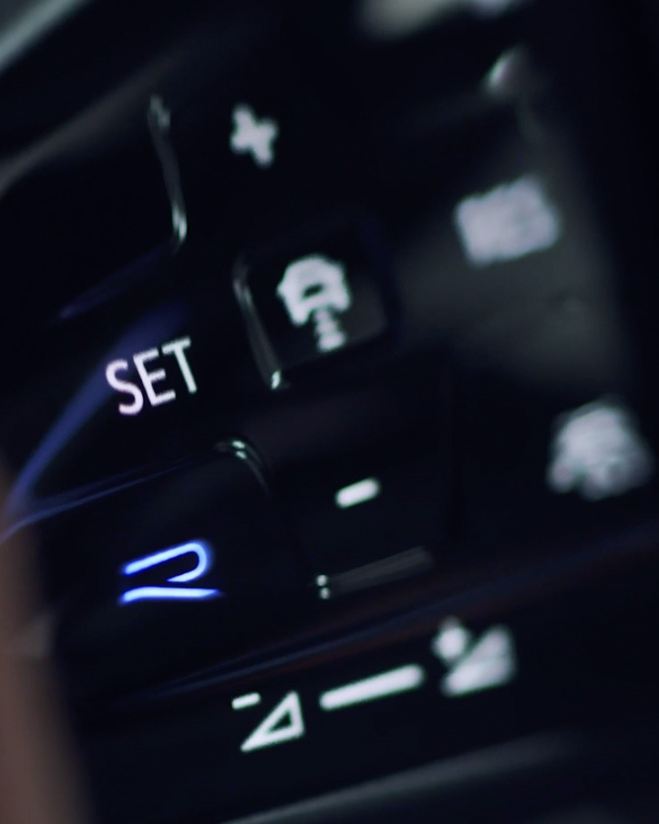 1

1.

Overseas model shown, local specifications may vary
The ultimate thrill is coming

Enjoy prodigious performance when you drive the latest Golf R.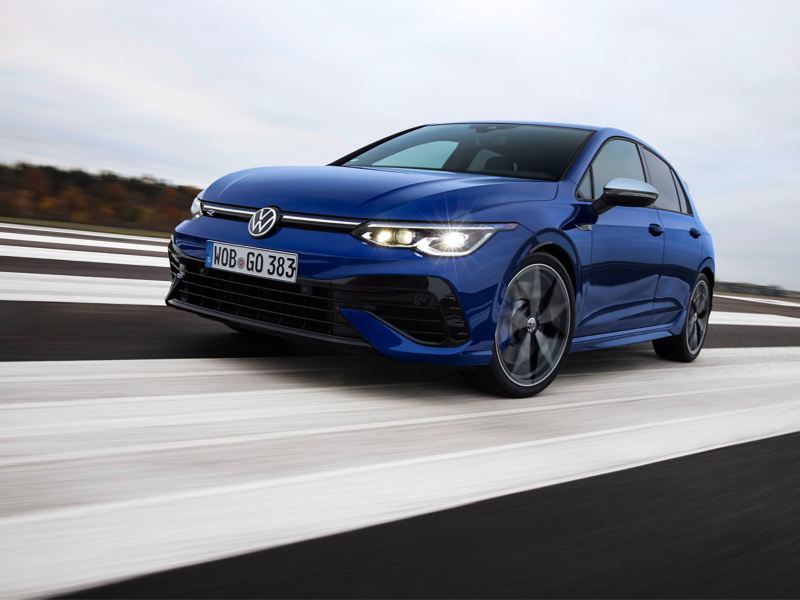 Our most powerful engine yet

The 2.0-litre TSI turbocharged engine in the Golf R packs the ultimate power punch. A stirring 235kW of power and 400Nm of torque can propel the Golf R from 0–100km/h in just 4.8 seconds.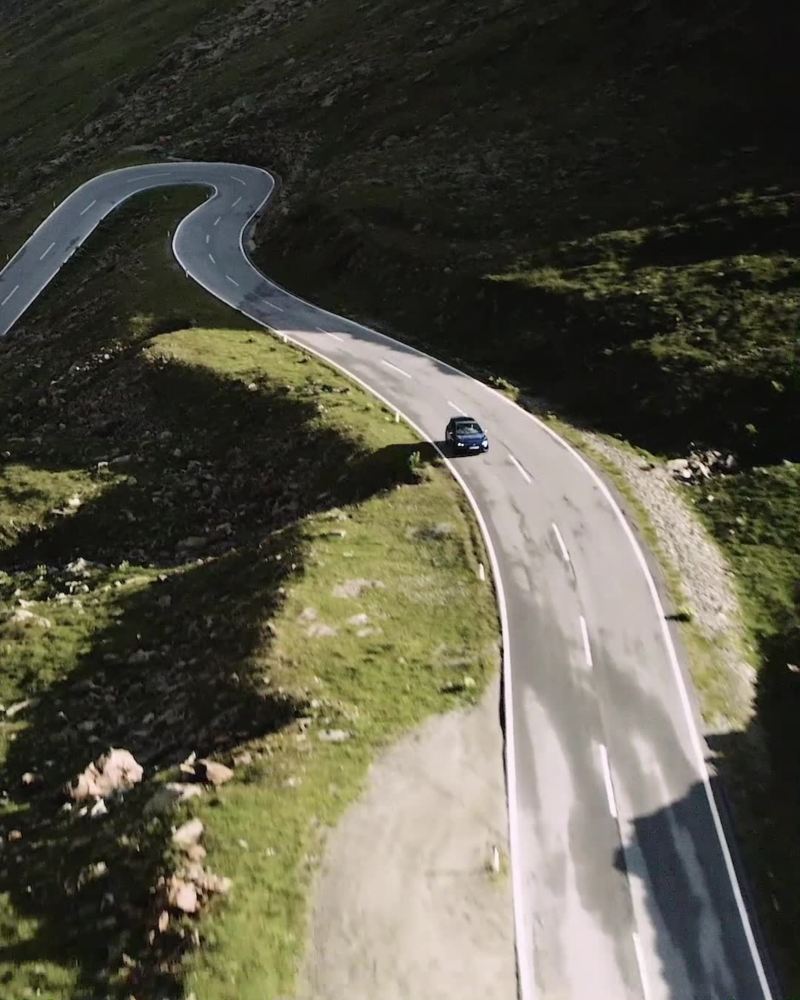 Ultimate drive power distribution

Handle every road like a racetrack with all-wheel-drive 4MOTION with R-Performance Torque Vectoring. The feature distributes the engine's output not just between the front and rear axles, but also variably between the two rear wheels for outstanding grip and stability.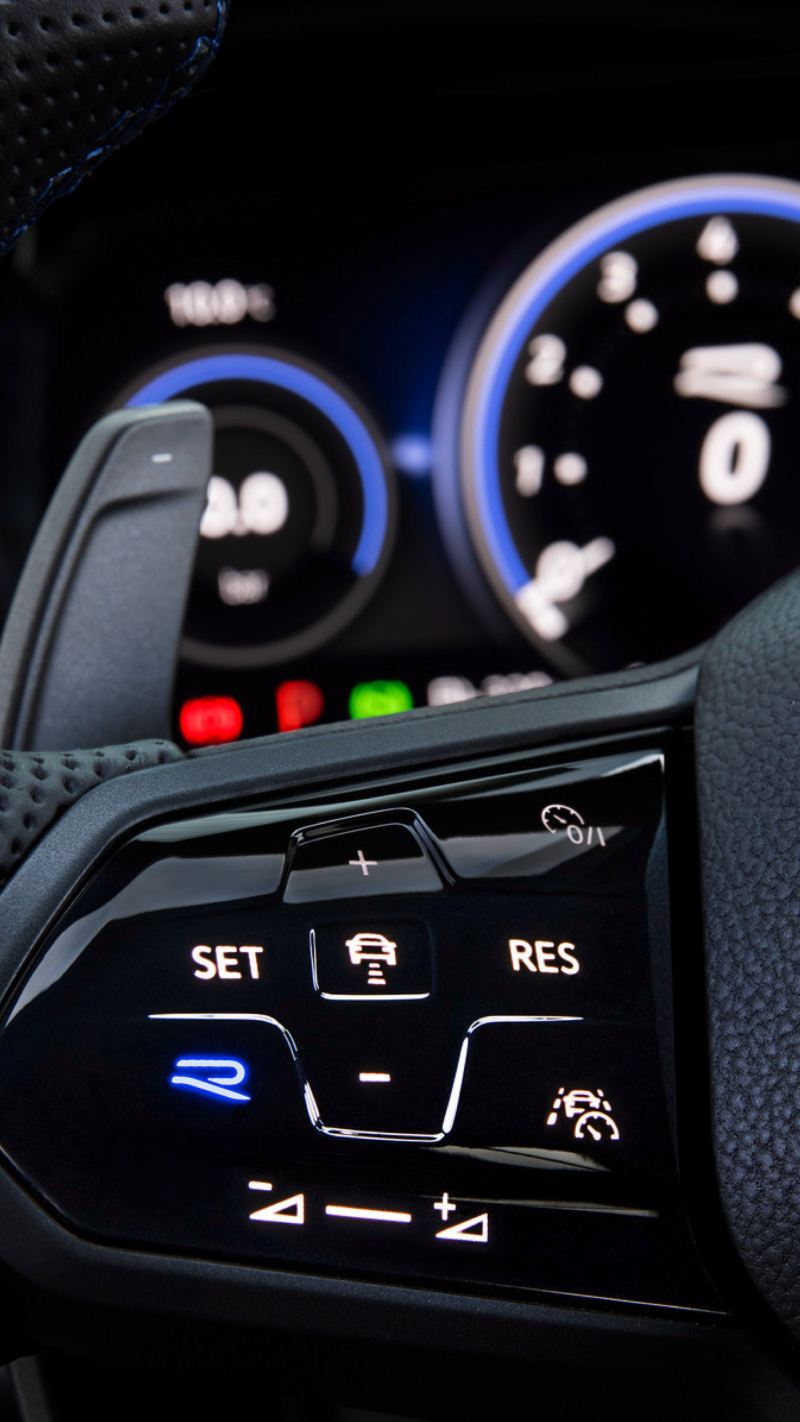 Exclusive driving profiles

Take control of the Golf R's ride and handling characteristics when you select from among six available driving profiles. Set your pulse racing when you press the 'R' logo on the steering wheel to activate the 'Race' driving profile setting. Send it into overdrive when you choose one of two exclusive R Performance driving profiles – 'Drift' for exhilarating drifting capability away from public roads and 'Special', which has been tuned for the exacting conditions of the Nürburgring-Nordschleife.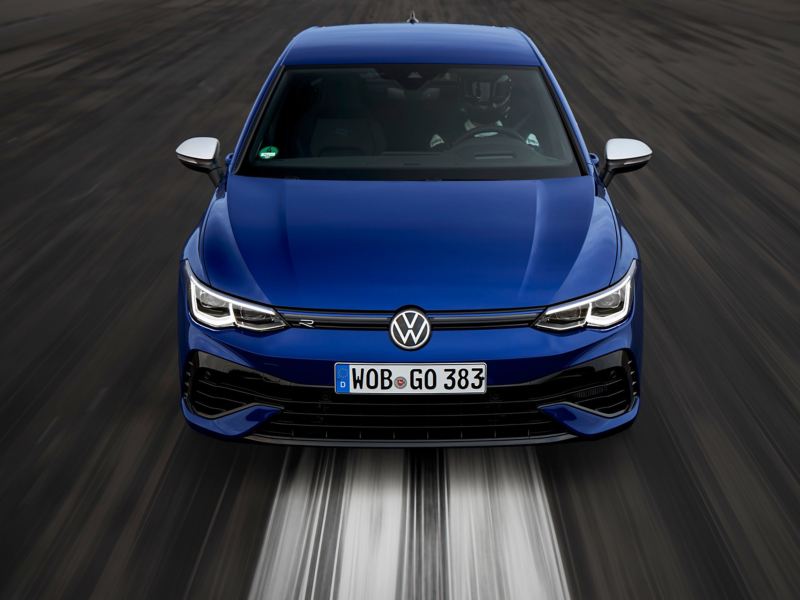 Precision handling, maximum agility

The Golf R's assured all-wheel drive system finds full expression when it's networked via a Vehicle Dynamics Manager (VDM). The integrated system performs minor braking interventions and alters damper compression on selected wheels to provide optimal traction and precise driving control.
Expect

eye-catching style
Aggressive styling reveals the potent performance lurking in every Golf R.
Precise and powerful styling
The Golf R's sleek design and powerful presence convey a vehicle that is the epitome of sporting performance. With its lowered stance, large front intake and body-coloured side sills, the Golf R is the quintessential head-turner. The R Performance Package ups the ante further with its lightweight alloy wheels, large roof spoiler and aggressive-looking rear diffuser with four chrome-plated tailpipes. 
Are you ready

for what's to come
It's hard to believe the Golf R can cram this much technology into one vehicle. Enliven every journey with innovative features designed to inspire and impress.
Performance at your fingertips
The Golf R's Innovison Cockpit lets you call the shots by putting an exciting array of performance functions within easy reach. The Innovision Cockpit is an immersive, fully digital driver display landscape consisting of a customisable Digital Cockpit Pro instrument cluster with a 10-inch Discover Pro Navigation System that puts the driver firmly in charge.
Expect superior safety with IQ.DRIVE

Nothing is more important than ensuring you and your passengers arrive at your destination safely. It's why Volkswagen includes an extensive suite of driver assistance and safety features in every Golf R.3
Help when you need it most


The new Golf R comes with a range of driver assistance aids designed to make driving as enjoyable as possible. Travel Assist allows for partially automated driving across a range of speeds, from stop/start city driving through to highway speeds. And Front Assist is invaluable in cases where emergency action must be taken to prevent a collision.3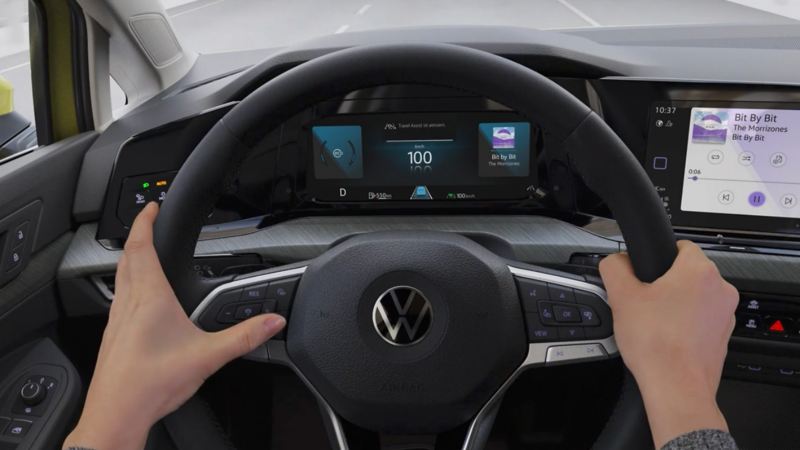 Help when you need it most

The new Golf R comes with a range of driver assistance aids designed to make driving as enjoyable as possible. Travel Assist allows for partially automated driving across a range of speeds, from stop/start city driving through to highway speeds. And Front Assist is invaluable in cases where emergency action must be taken to prevent a collision.3