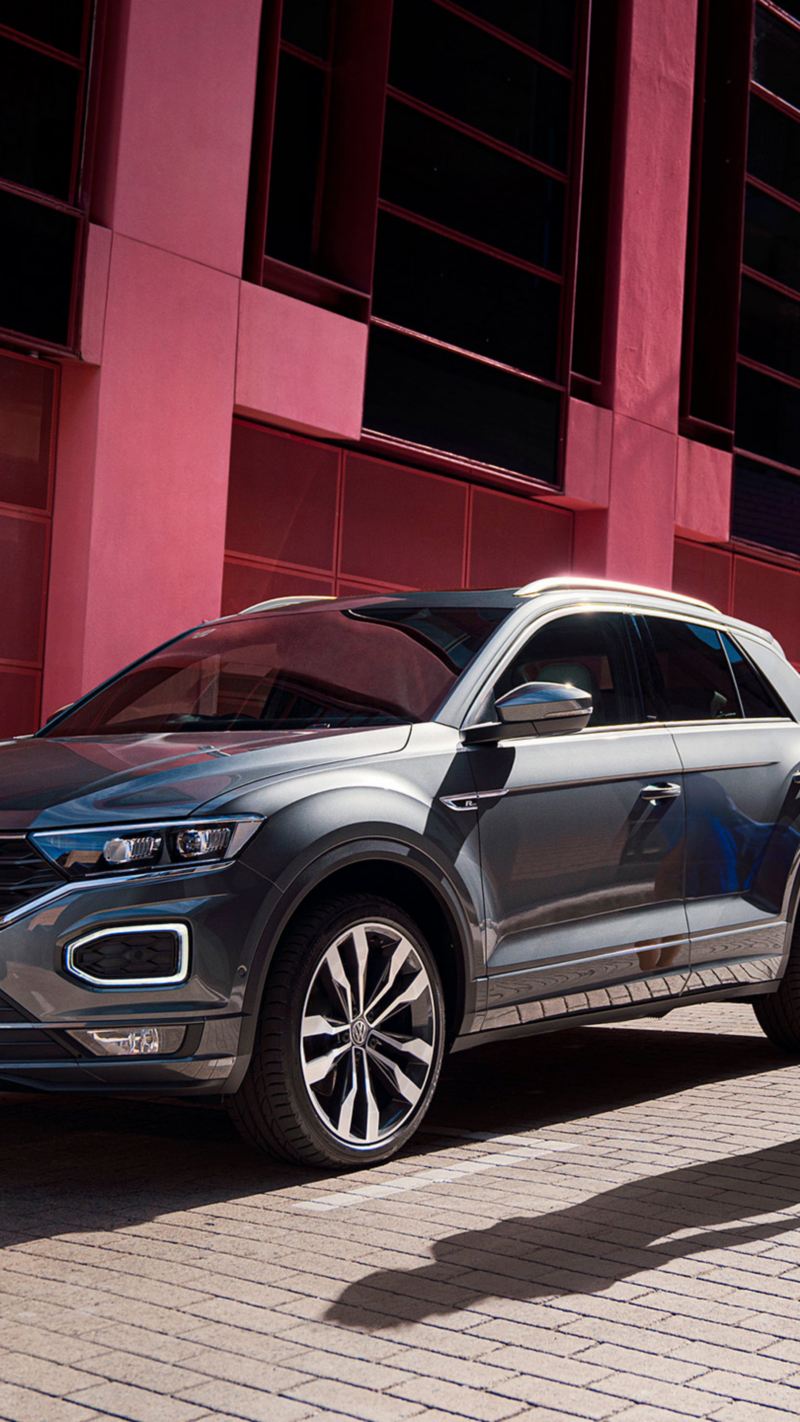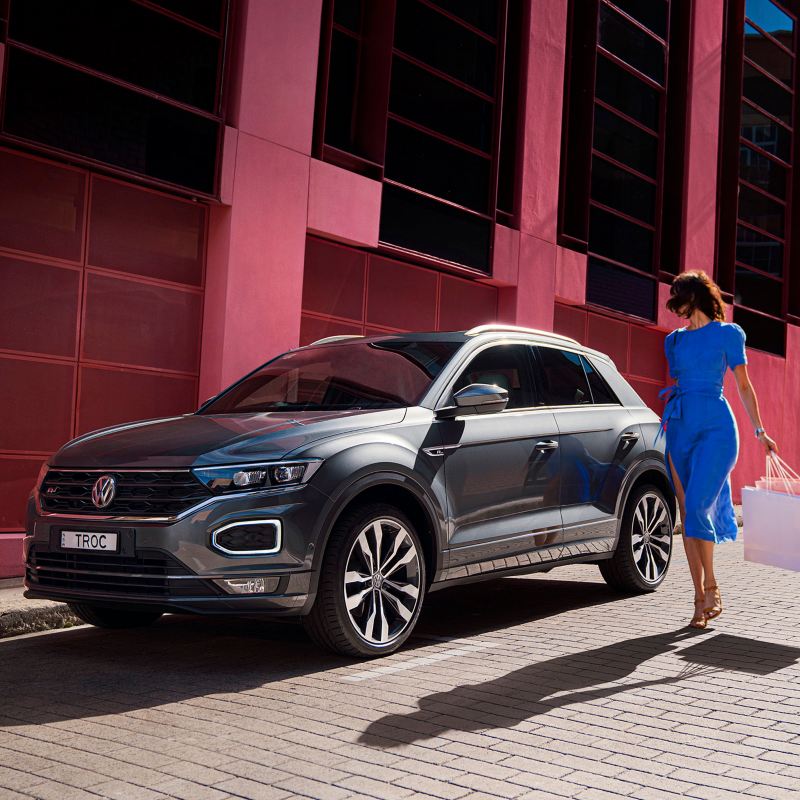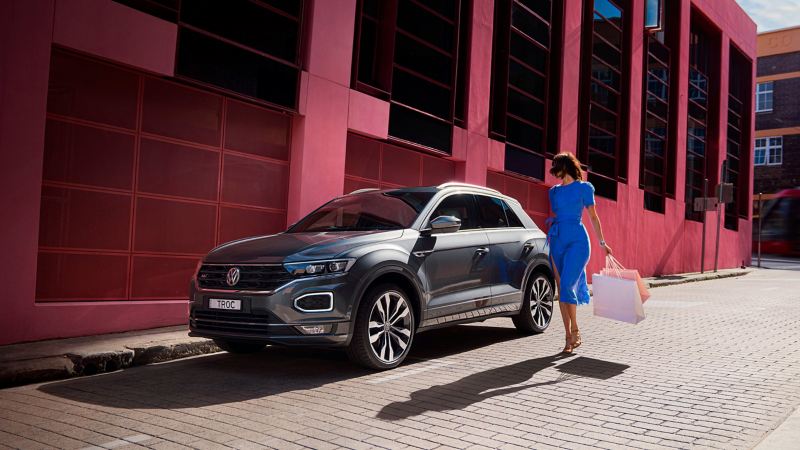 Online order now available
Online order now available
Fuel Efficiency (Combined cycle)
Everything you've always wanted

It's the SUV you've been waiting for. Boasting effortless power and style, the T‑Roc combines the right amount of SUV toughness with hatchback agility. It's extremely practical, but still has the time to look sleek and elegant wherever it goes. The T‑Roc has all the perks with none of the trade-offs, and that's what you deserve.
Simply click the [view AR] button or scan the QR code to view.2
The T‑Roc attracts the right kind of attention with its city-sleek and sporty exterior. Every line and curve is extremely easy on the eyes. But don't be fooled – its TSI turbocharged engine really packs a punch when you need it to.