Sydney Swans and

Volkswagen

 
Volkswagen and the Sydney Swans first joined forces in 2011. For 13 years, Volkswagen have been a proud partner of the Sydney Swans, helping to drive the team forward in all aspects of footy life. Our partnership with the Sydney Swans is an exemplary collaboration that goes beyond logos on guernsey's or vehicles on display. Through our shared commitment to excellence and community engagement, the Sydney Swans and Volkswagen partnership aims to leave a positive and lasting legacy for years to come

See official partnership announcement here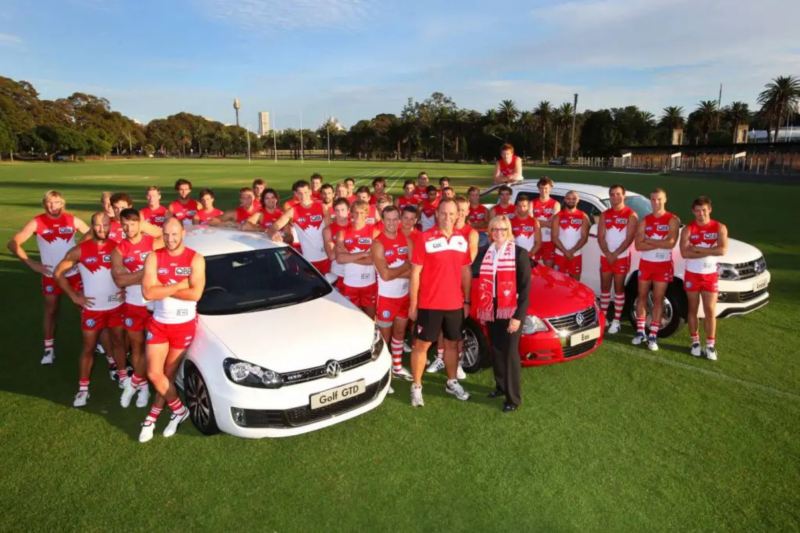 Pride Round
In June, Pride Round returned to the Sydney Cricket Ground (SCG), where the Sydney Swans competed in the seventh official Pride Game against St Kilda. The game was established between the two sides in 2016 to celebrate diversity and inclusion and ensure everyone feels welcome at the football. For the second year, the Sydney Swans and Volkswagen teamed up with Twenty10, an organisation focused on delivering services for young LGBTIQA+ people in NSW. Volkswagen collaborated with Twenty10 artist Jeff McCann to wrap a Volkswagen T‑Roc for the round.
Read more here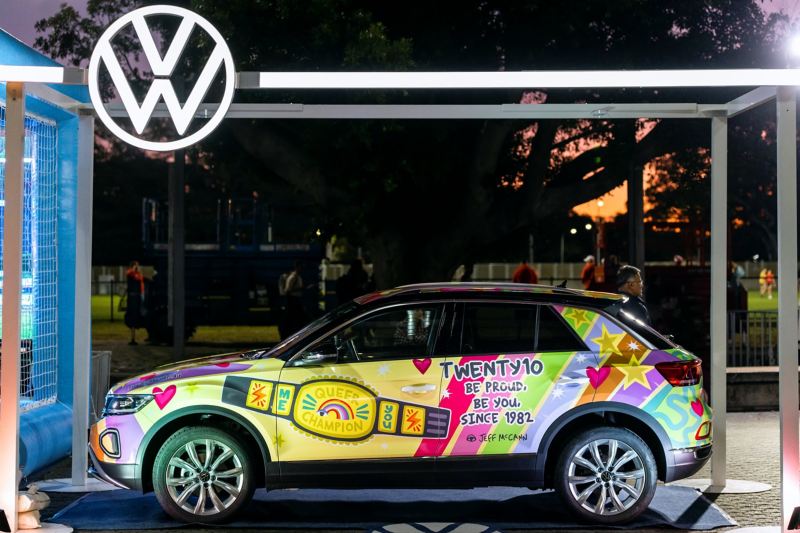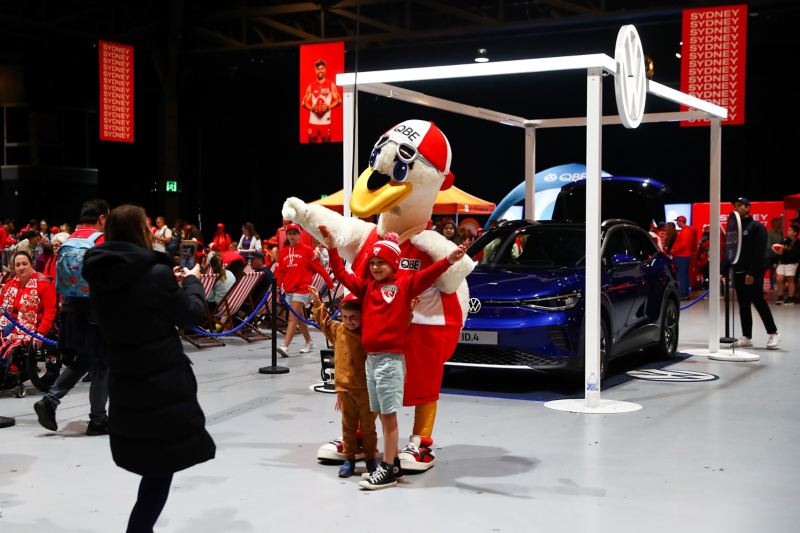 Sydney Swans Fan Day
For the first time since 2021, the Sydney Swans Fan Day presented by Volkswagen returned to the Entertainment quarter in June. Both AFL and AFLW teams made a special appearance for autographs, photos and on-stage interviews. Volkswagen were excited to have our all-electric ID.4 on display, where a competition was run from the boot of the car. Those who correctly guessed the number of footballs in the boot of the ID.4 were treated to an exhilarating drive in a Volkswagen T‑Roc R around Centennial Parklands, driven by Swans players Luke Parker and Will Hayward.
The Sydney Swans Fan Day presented by Volkswagen also headed to Melbourne, the first time since 2019. South Melbourne fans were able to get up close and personal with their favourite players and were also able to compete in the guessing competition from the boot of the Volkswagen ID.4, with some great prizes on offer.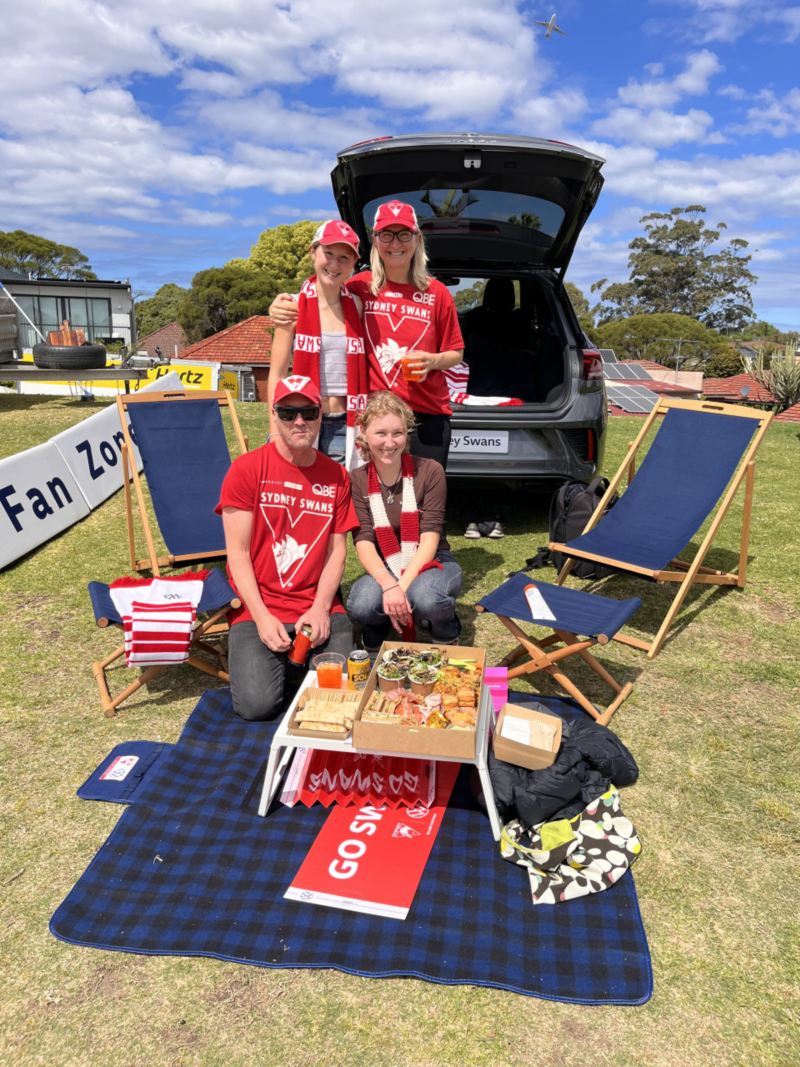 Volkswagen

Chill On The Hill

Volkswagens exciting Chill on the Hill experience is back at Henson Park for this year's AFLW season. Lucky winners of the competition are treated to the best seats in the house at Henson Park. Winners are kit out with merch, delivered food and drinks to their seats and provided with ultra-comfortable seating so they can watch the game in comfort and style.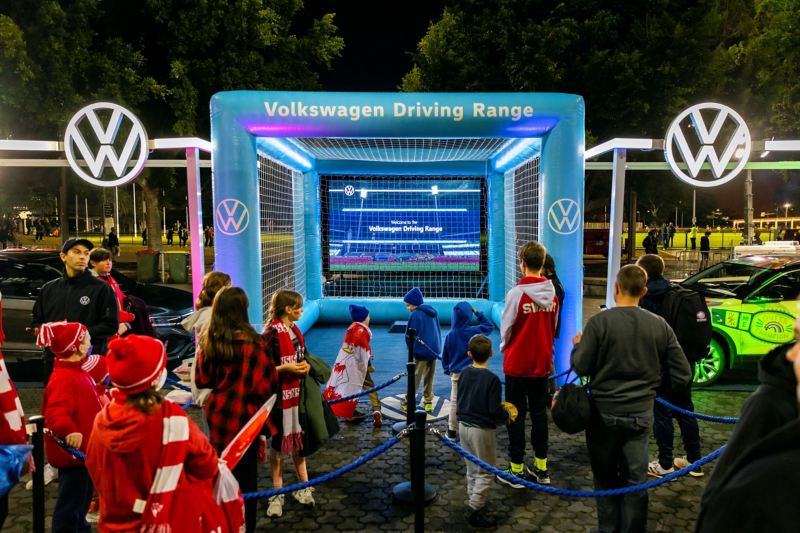 Volkswagen

Driving Range 


Our range of Volkswagens are worth driving, so we created the Volkswagen Driving Range. On Driver Avenue, outside the front entrance to the SCG, we invite fans to kick their way onto the field in a part virtual, part real-world activation experience that tests accuracy, speed and kicking skill.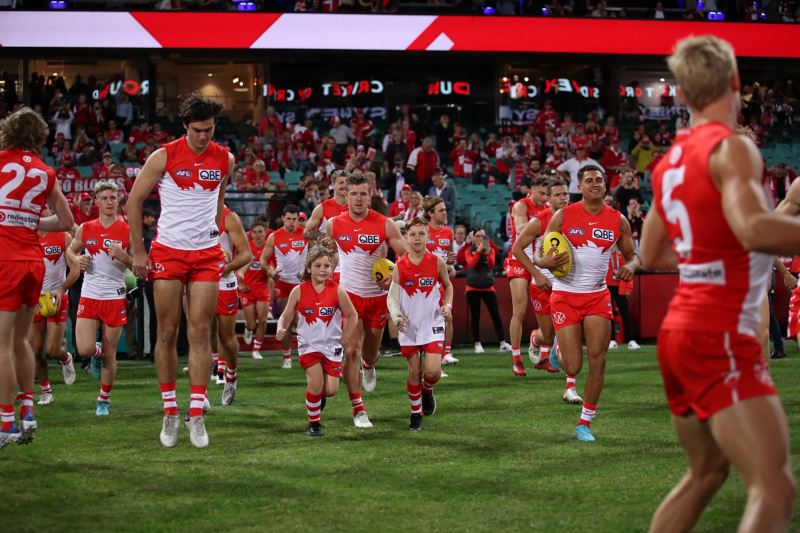 Volkswagen

Presenting Match Day

Every year, Volkswagen have access to a presenting match day for one game of men's regular home season. In 2023, Volkswagen's presenting match day was round 16, Sydney vs Geelong at the SCG. As part of the match day, Volkswagen receive some amazing money can't buy experiences, where Sydney Swans fans and members can enter to win! These include delivering the match ball to the umpire's pre-game, taking part in the Guard of Honour on field and watching the team run through the banner, and tossing the coin ahead of the match!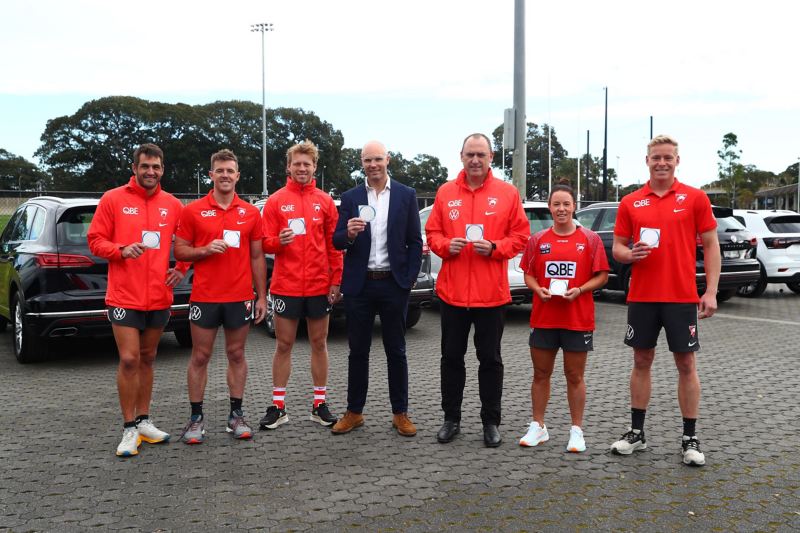 Volkswagen is helping the Sydney Swans take meaningful action to fight climate change through a partnership with Go Neutral. The Go Neutral's organisation helps offset carbon emissions created through the exhaust of vehicles by paying to capture the same amount of emissions through growing trees and restoring native bushland. Sydney Swans Volkswagen ambassadors including Isaac Heeney, co-captains Luke Parker, Callum Mills, AFLW ambassador Brooke Lochland, coach John Longmire, and CEO Tom Harley, have all taken the opportunity to participate in the cause.
Volkswagen

 Partnership Programs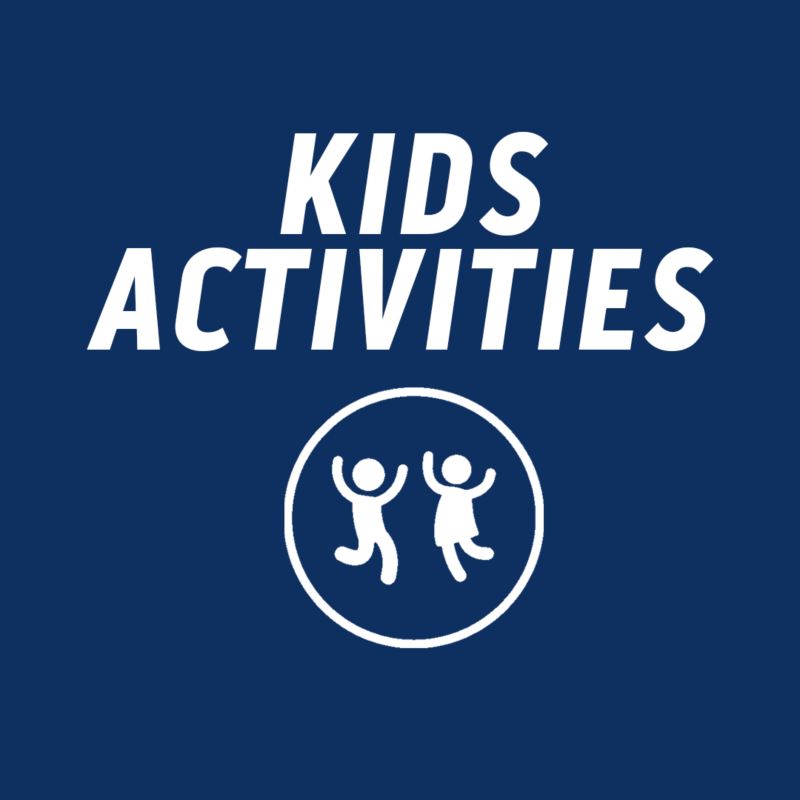 Established in partnership with the Sydney Swans, Volkswagen Footy Fit, is a primary school health and wellbeing program.
Designed and delivered in partnership with Cool Australia, the program is aimed at primary school students aged between 8 and 11 years old. The program focusses on teaching kids the importance of health and wellbeing through a range of physical and in-classroom activities.
Volkswagen Footy Fit is an evolution of the Volkswagen Swansfit program. In 2022, the program reached 22,000 students nationwide, with this year seeing the launch of a new competition, Good Reels for Good Feels. It's an opportunity for students to create tutorial-style videos promoting health and well-being. Find out more by visiting the Volkswagen Footy Fit hub , get involved and share your experiences using #vwswansfit.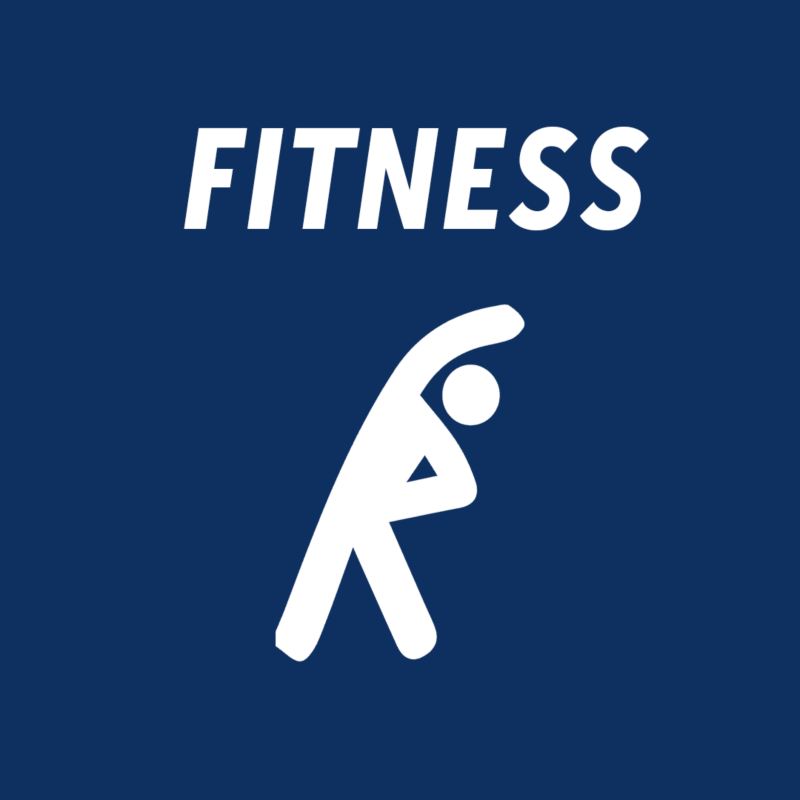 Volkswagen and the Sydney Swans have been supporting communities across Australia since 2015 via a dedicated grassroots grants program. Over this period over $190,000 in grants have been awarded to more than 63 local AFL clubs nationally. These funds have helped provide new footballs, uniforms, training equipment and facility improvements to community clubs in need.

The Volkswagen Footy Assist program will once again return in 2023, giving clubs the chance to win a share of $50,000 worth of funds that can be used for facility upgrades, equipment, training programs or subsidising registration fees or much more.