Identifying excellence
1.

Overseas model shown, Australian specifications may vary.
Our engineers have re-imagined some of our classic models to create exclusive versions - each of which bears a unique badge to identify its distinction. Here are the Volkswagen models that drive in a league of their own.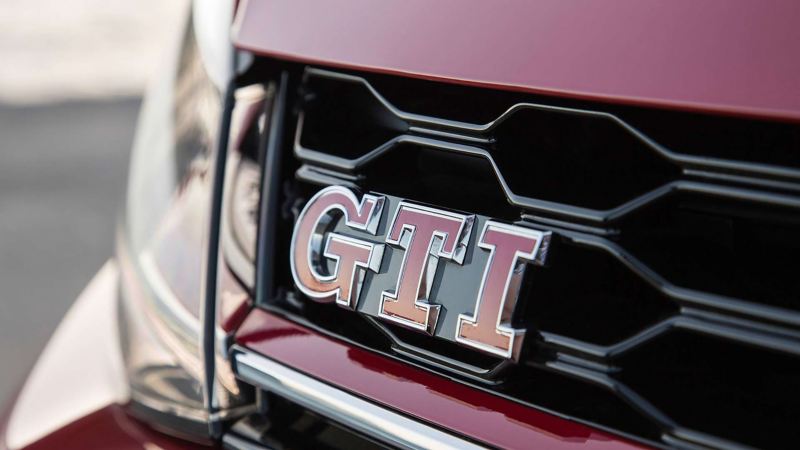 The GTI
In 1976 we launched the Golf GTI, our limited edition model that became an icon. Its 81kW engine appealed to drivers with an appetite for practical sporty performance and set the precedent for the powerful GTI models of today. Despite several performance and cosmetic upgrades, the instantly recognisable GTI badge - standing for Grand Tourer Injection - has remained present on every generation of the range, marking the capabilities that separate it from the rest.
The R-Line 
The early 2000s saw the introduction or birth of our performance flagship R models. Enthusiasts will remember the R32 as a very exclusive and hot hatch. Featuring 4MOTION all-wheel drive and a big 3.2-litre VR6 narrow-angle six-cylinder engine, the R32 was a powerhouse of a car that could turn heads with its engine sound alone.
Over the years, the R32 badge has evolved into the R – indicating models that express this impressive blend of luxury and performance.
In a further evolution of the R badge, its pedigree has given rise to our new R-Line sports styling packages. Available as an option, the R-Line adds elevated performance and delivers a visual transformation on a range of models.