Victorian Government's Electric Vehicles Tax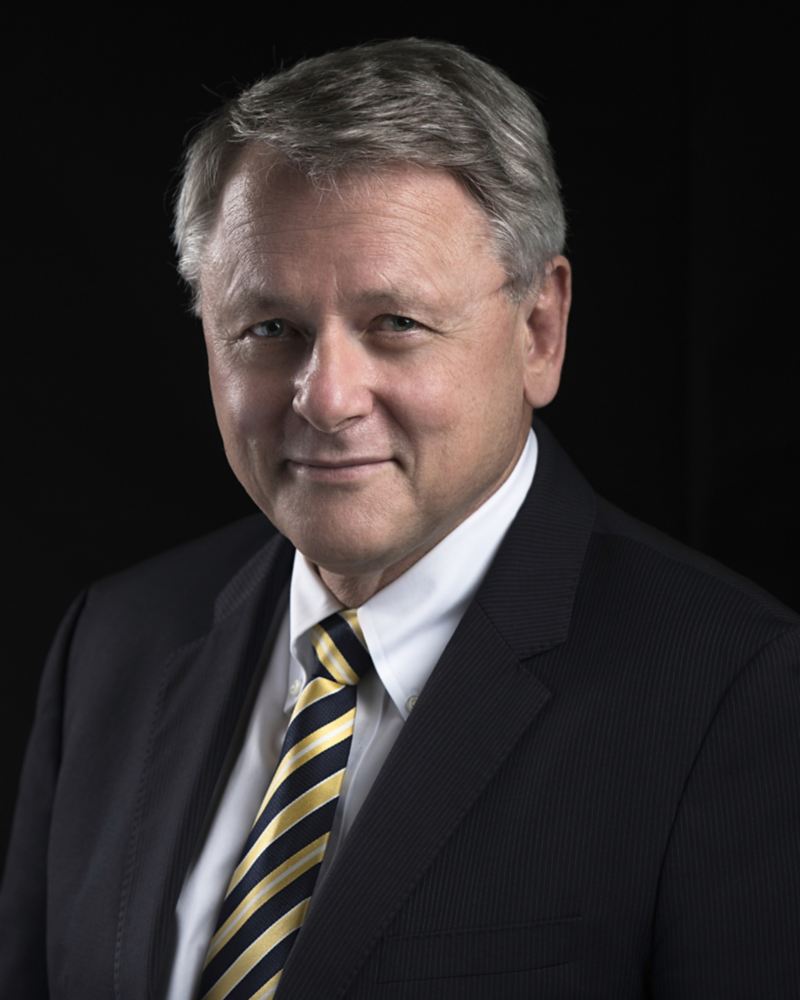 Valued Customer
You might be aware that Volkswagen Group Australia has been outspoken in its condemnation of the Victorian Government's proposed road user charge for electric vehicles (EVs) and plug-in hybrid electric vehicles (PHEVs).
Volkswagen was among the dozens of signatories to an open letter condemning this bizarre tax as the worst of its kind in the world. No other jurisdiction globally directly targets low and zero emission vehicles. Doing so at time when EVs comprise less than one per cent of passenger vehicle sales is, to say the least, premature.
Volkswagen Group brands do not ask for incentives to import EVs; it strongly opposes disincentives such as this anomalous, thought bubble of a tax.
The Victorian Government has formulated on the run a batch of incentives to placate the vociferous and growing number of this scheme's critics. The reason for excluding PHEVs from this consideration has not been explained. As it stands, if VGA was to import PHEVs these would be liable to both the EV road user charge and the existing fuel excise.
Already our company and dealers are severely disadvantaged by the Federal Government's refusal to countenance emission targets. Unless a Co2 reduction commitment is made, manufacturers will continue to prioritise modern markets both for zero emission vehicles and the most efficient conventional engines.
Australia's sub-standard fuel already prevents the importation of the newest petrol engines. Australian diesel has had a limit of 10 parts per million of sulphur since 2009. It is incredible that Euro 6 and 10ppm petrol will not be mandated in Australia until 2027.
Today 50ppm is the 'best' sulphur level that can be guaranteed in petrol and that is only in costly premium unleaded. Most petrol sold in Australia is rated 150ppm.
It is scandalous that motorists are forced to pay a premium for so-called 'premium' petrol of up 25 cents per litre over 91RON. Europe-sourced vehicles cannot reliably run on the latter, so effectively owners of the most efficient conventional vehicles on sale in this country are penalised for emitting less. This is on top of the outdated 5% tariff to which European cars are subject.
VGA has been speaking with both the Federal Government and the Opposition; and lobbying against the Victorian Government's absurd EV tax.
I urge to make contact with your State and Federal members with regard to these matters.
Michael Bartsch
Managing Director