Tatyana Leonov & Evan Dickson | February 2021
With my husband at the wheel, both my daughter and I quickly fall asleep as we leave the town of Manilla, located 45 kilometres northwest of Tamworth. Having just enjoyed a famous Ultimate Shake from Molly May's (and then spent an hour energetically striding up and down the main street admiring the Victorian and art deco building frontages), we're set for the next adventure.
We're following a handful of the roads that combine to make up The Fossickers Way, a beautiful 585-kilometre drive that trails through New South Wales' gorgeous gemstone country, passing through charming villages, larger regional centres, and plenty of spectacular scenery.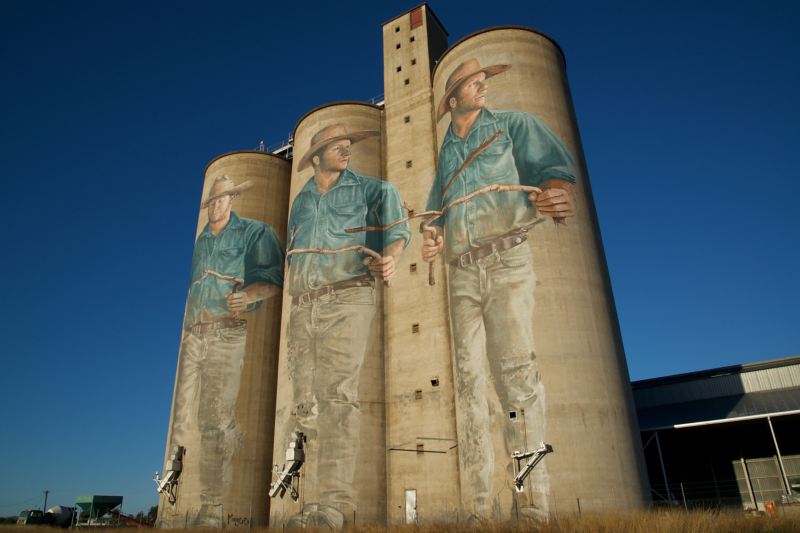 Barraba is our next stop. From there the route continues to Bingara, Warialda, Inverell, Glen Innes and finishes at Emmaville where it rejoins the New England Highway but, instead, we will cut across to Armidale before making our way back down to Tamworth.
The drive from Manilla to Barraba takes about 30 minutes, but we stop before we arrive. I open my eyes just as my husband veers off Manilla Road to get closer to the Barraba Silo Art – a spectacular 40-metre-high mural which extends across three silos. Depicting three images of a water diviner, it was completed in 2019 by Sydney-based artist Fintan Magee and is a big drawcard for those passing through the area. There are a few cars with windows rolled down (with kids' heads poking out) admiring the creation. We join the mob and wait for the sun to slide down a little lower, winding down the windows for fresh air and birdsong. My husband tells me he'll be back in the morning to see if the light is better for another photo.
Barraba is one of those towns that sticks in your memory even years down the track. It's a small gold rush town with pretty streets bordered by London plane trees, as well as heritage and art deco buildings.
The Playhouse Hotel is one of the stand-out art deco finds. The hotel is located inside the former premises of the Central Hotel, which was the oldest pub in town and dates back to 1905. The building has gone through a few owners and renovations prior to becoming The Playhouse Hotel in 2007, with one of the most interesting revamps being the transformation of a disused swimming pool into an 80-seat studio-style theatre. Since then, weekly showings attract a regular, mostly local, crowd.
The drive from Barraba to Armidale is just under two hours – a meandering journey that takes us past rolling fields and along the occasional dirt road.
Armidale is often referred to as the city of four seasons, with autumn and spring being particularly beautiful times to visit. In autumn, deciduous trees transform into a patchwork of bright yellows, fiery oranges and russet reds, thanks to a tree program that has been in place since the 1940s. Spring brings cherry blossoms… and consequently the crowd who like to photograph themselves surrounded by the myriad of pink flowers.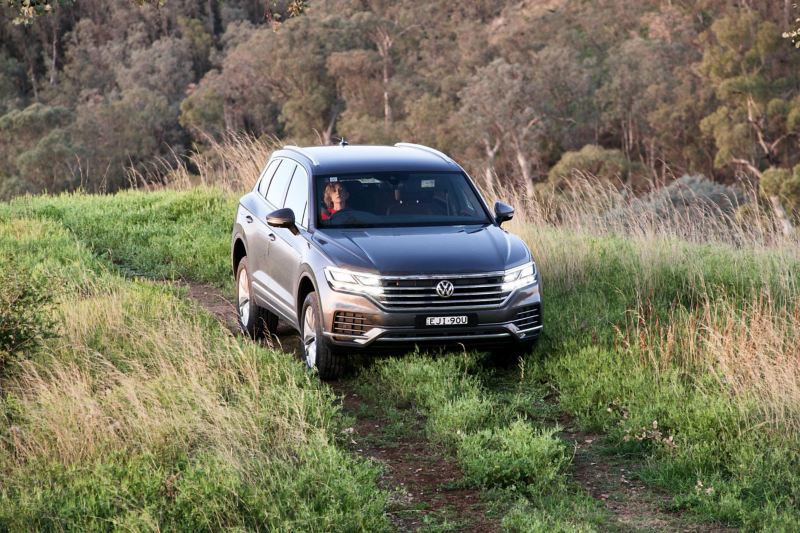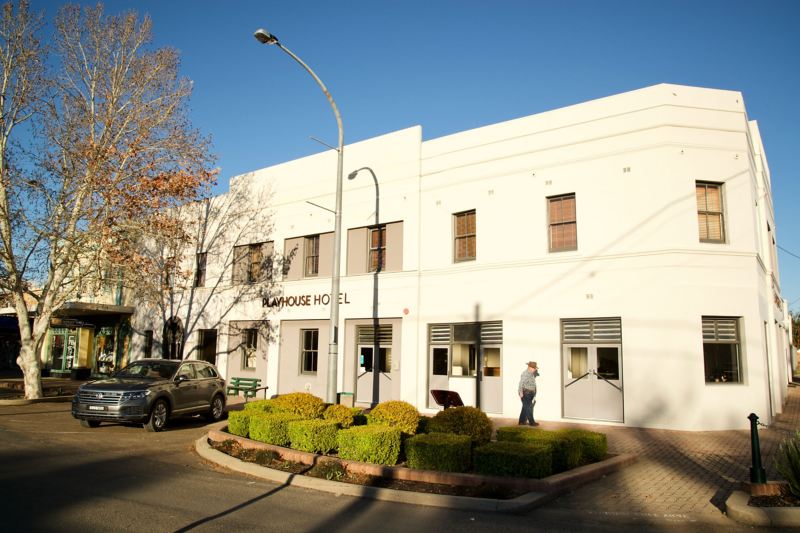 We've missed cherry blossom season and are too early for the autumn leaf foliage, but even so Armidale is incredibly picturesque thanks to the great number of grandiose buildings lining the wide tree-lined streets.
Many of the large and elaborate buildings are schools, and while on a city tour we learn that is because Armidale has long been known as the city of education. The railway line was completed here in 1883, and people began sending their children to school on the train. By the late 19th century there were three boarding schools in town, and all three still exist and function as boarding schools today. The New England Girls School (NEGS) – one of the three originals – was once the largest boarding school in New South Wales.
We cruise around in our Touareg playing spot the school, and figure we are right most of the time as the city is currently home to six secondary schools, 14 primary schools and 14 preschools/early learning centres. Armidale is also home to the University of New England, TAFE NSW Armidale, TAFE NSW Digital and the New England Conservatorium of Music (which is located in the stately building that was once the Old Teachers' College) … so we broaden the scope of the game to include any building associated with education. When my husband suggests we include churches I agree knowing it will make our game even easier. Armidale is the centre of Roman Catholic and Anglican dioceses, so churches are as easy to find as schools.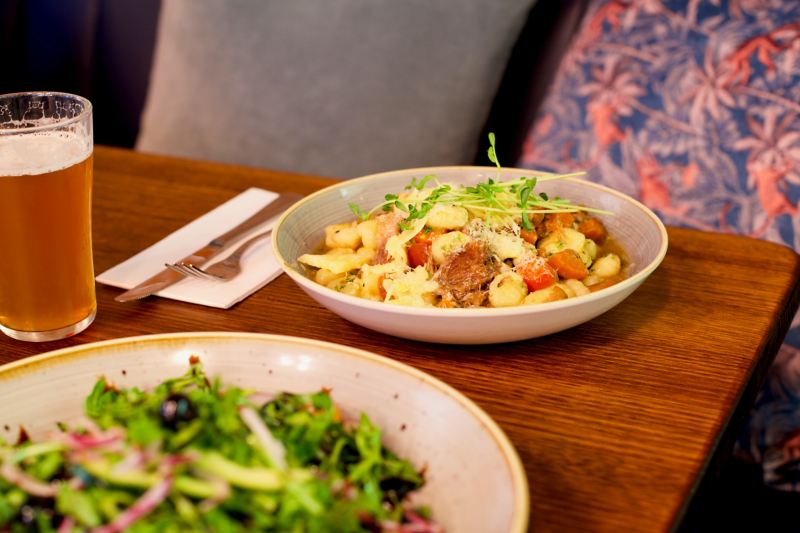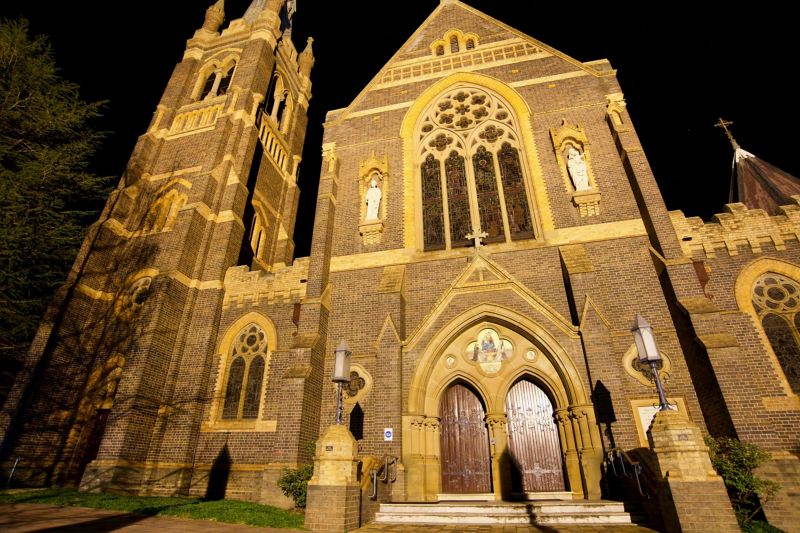 Come nightfall we find the bars and restaurants are humming and we can't find a seat inside the White Bull Hotel, so instead opt to go upstairs to Manny's on the Marsh to enjoy our evening meal. For our nightcap, however, we stroll back to Tattersalls Hotel Armidale. Our family apartment is larger than our first home, and we manage to get our daughter to sleep in her own room before we retire to the lounge area for a movie and dessert. Ten years ago, we'd stay on at a bar until closing time. Now… well, it's enjoyable to sit down and have a cup of tea without interruption.
Perhaps it's the Armidale vibe, but the next day while having breakfast at The Goldfish Bowl we manage to enjoy breakfast and coffee at a leisurely pace. Our daughter sits quietly and draws for the duration of our meal, enthralled by the characters in her new colouring-in book.
She's saving her energy for the next activity – fossicking – which we've mentioned to her once or twice over the last few days. As a kid, I remember my parents taking my siblings and I fossicking in places such as Sofala and Bathurst, and I distinctly recollect feeling ecstatic after finding that first bit of tiny speckled gold.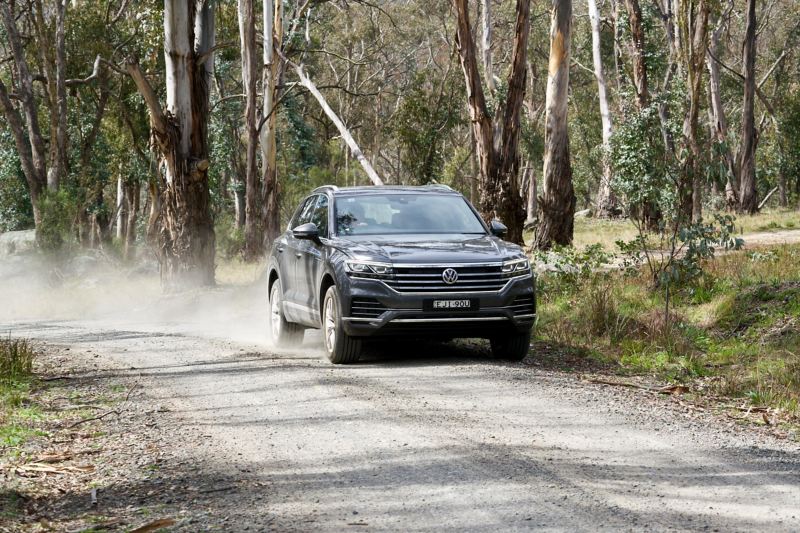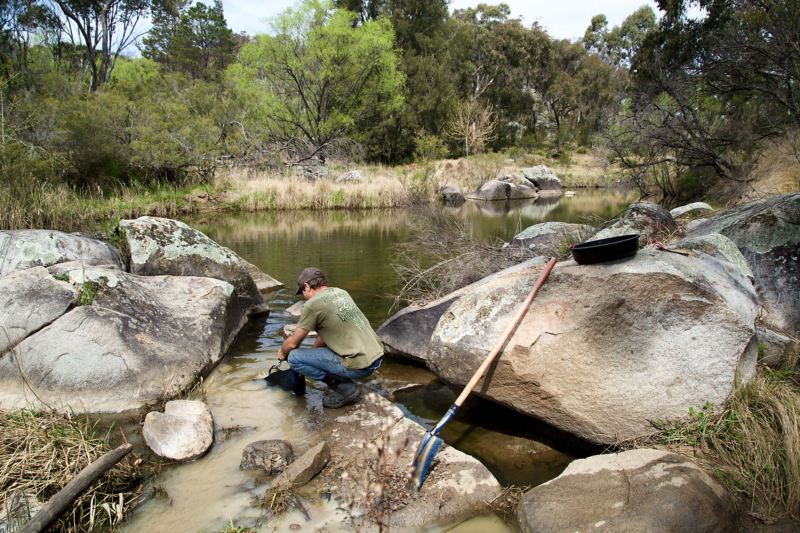 We drive through Uralla, where we stop for pies at the popular The Pie Mechanic before popping into the Uralla Visitor Information Centre to pick up a gold pan and map, then continue to the Wooldridge Recreation and Fossicking Reserve to try our luck.
The drive along the dirt road to the reserve over bumps and tree roots is good fun, and only topped off by finding a few flecks of gold among the sand and gravel at the bottom of our pan an hour later.
For more information visit www.visitnsw.com