Caravelle


The icon updated
Online order now available
Online order now available
Fuel consumption (combined cycle)
The streetsmart people mover

The Caravelle is always there, and always prepared for every moment. From modular seating to Blindspot Monitoring, the Caravelle is the ultimate people mover with all the flexibility to fulfill commercial and personal trips alike. So that whether you're transporting cargo or the entire family, you can rest assured with ample luggage space, driver assistance systems and safety features.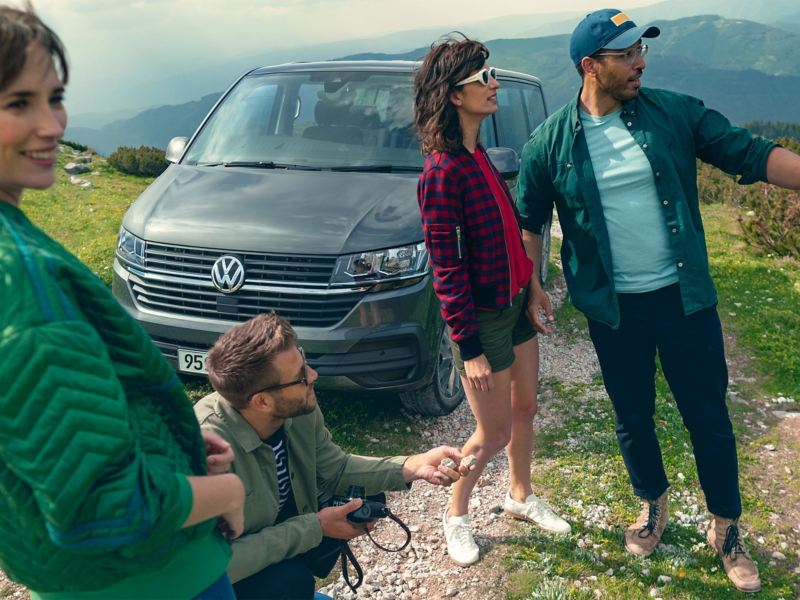 Prepared for almost anything
Prepared for almost anything
The Caravelle is versatile at heart. Whether you're picking up one more passenger than planned or navigating the city streets, the Caravelle is equipped with everything you need to keep life moving. 
The number of people in your car can vary day-by-day. Luckily transporting the whole family is the Caravelle's forte. The Caravelle has modular seating allowing you to host up to 9 people and their luggage. How? All seats in the passenger compartment can be conveniently folded, repositioned and removed thanks to a few thoughtful design touches.
We understand that safety is on the forefront of your mind, given the number of passengers that the Caravelle can accommodate. As a result, we've built many clever safety features into our people mover.


When you're always on the move, you can drive with confidence thanks to the Caravelle's multiple safety features. With innovations including , , , and . 3